How to Reduce Facial Redness After Working Out
The Tip That'll Help Calm Your Post-Workout Redness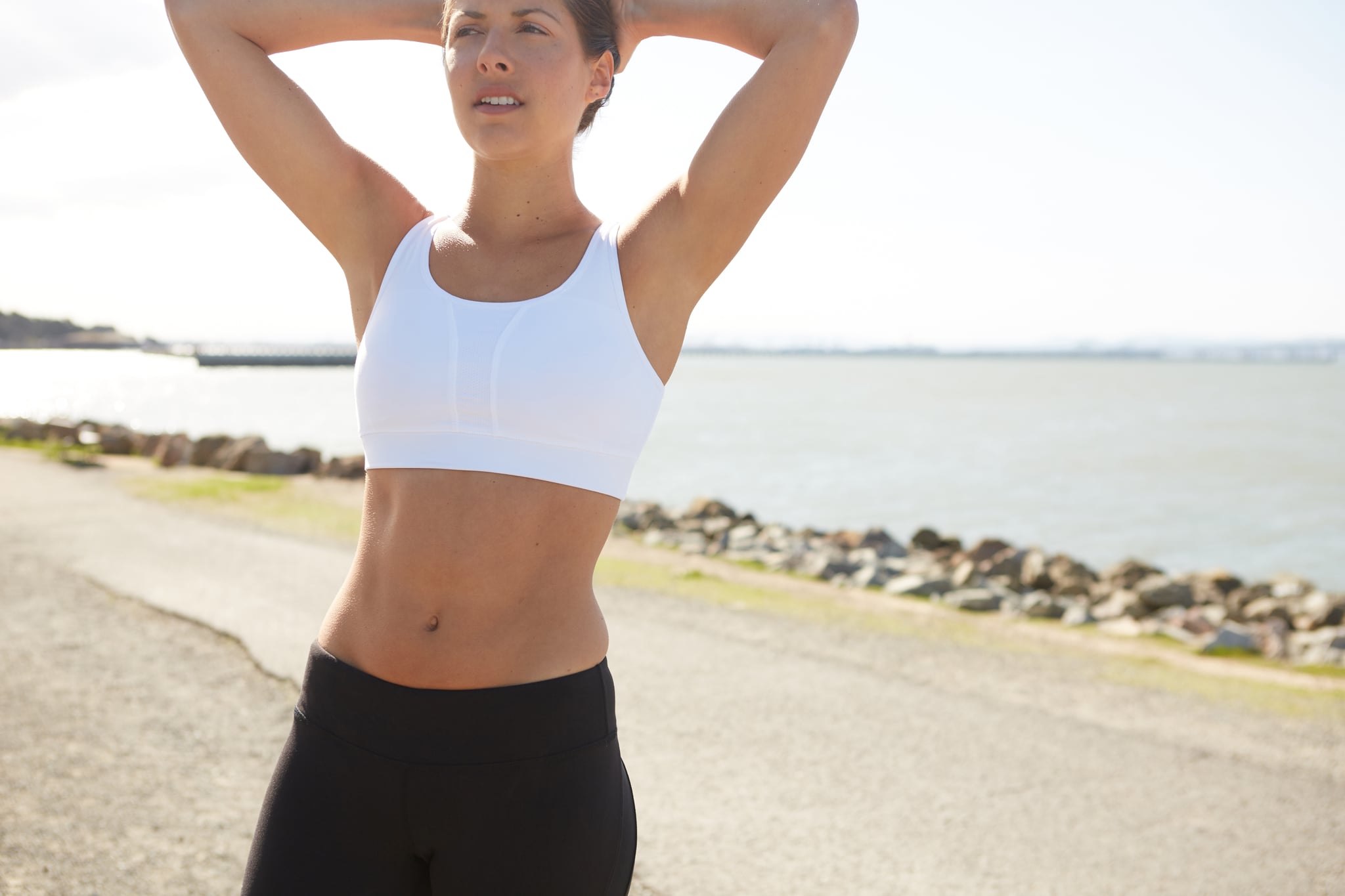 After one of my half-marathons last Summer, I was in some serious pain; it was evident to me and anyone who looked at my face that I had skipped most of training and that it was a big mistake. I was essentially purple.
One of the people who noticed was my dad, and in his retired paramedic ways, he met me at the finish line, ushered me to the medical tent, sat me down on a chair, and slapped a pack of ice on my neck (OK, not like an aggressive slap — he gently placed it). The rush of cold to the carotid artery cooled the blood going to my face, reducing the redness in a flash. I had been reborn.
Outside of cosmetic reasons, a bit of ice can also help when you're overheated and really burning up, which unfortunately was my case (the half-marathon took place in San Diego, and I was feeling the hot weather). So if you're ever feeling like things are getting a little too hot when you're at the gym or studio, make sure you head to the front desk for an ice pack!
Image Source: POPSUGAR Photography / Ericka McConnell