Jessica Alba Talks About Aging
Jessica Alba's Advice To Her 22-Year-Old Self? Get Some Sleep!
Jessica Alba is a major source of Fitspiration, so it seems fitting that she celebrated her birthday with a ride at Cycle House in LA. The class benefited Baby2Baby , a nonprofit that provides low-income children with diapers, clothing, and basic necessities. Jessica, a board member for the organization, told us that "giving back is just something you do." We caught up with Jessica to find out how birthdays in your 30s are different from those in your 20s.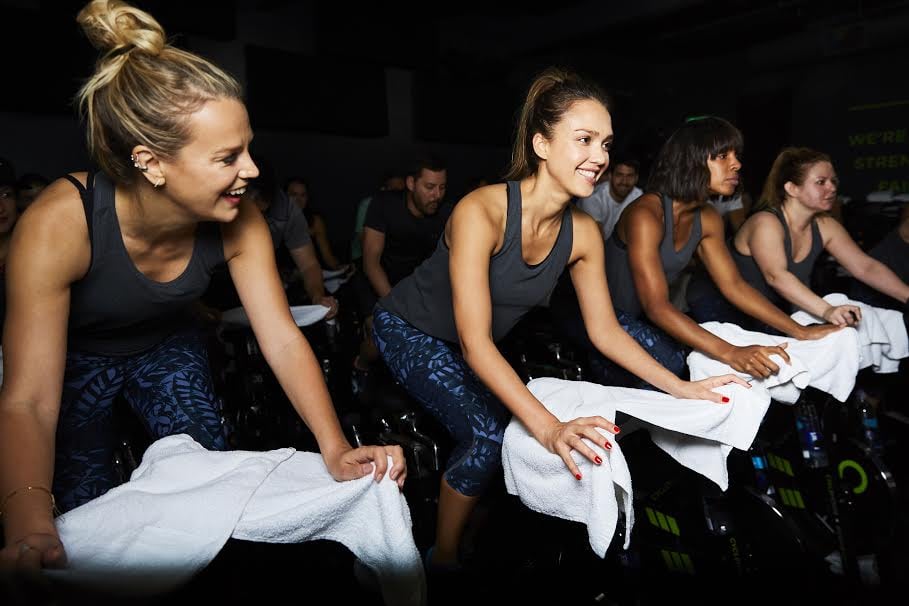 POPSUGAR: How does spending your birthday in your 30s differ from your birthday in your 20s?
Jessica Alba: I'm way more content and happy with everything in life and grateful. I feel like in my 20s, I was always thinking about tomorrow and what I wanted to be and what could be or what I should be, and now I'm just happy with who I am.
PS: What health advice would you give your 22-year-old self?
JA: Sleeping and eating right is more important than you think. I didn't sleep at all in my 20s. I worked so much.
PS: What exercises do you squeeze in on your busiest day?
JA: I don't, to be honest with you. I have a really hard time finding time to workout. My life is so hectic, so even just getting in a spin class twice a week is a huge feat. So I'm grateful I have friends who are spin instructors, and the music is high energy and they're fun and they're positive. It's more about competing against myself than anyone else in the room, but I find that it's more motivating when you're with a bunch of people than when you're working out by yourself.
PS: What do you say to yourself to stay positive during a hard workout?
JA: It's just mind over matter. You know, at the end of the day, you can push yourself to go beyond what you think you can do. You shouldn't be unhealthy about it, but I always like pushing myself a little bit further than my body wants to go and getting into the music.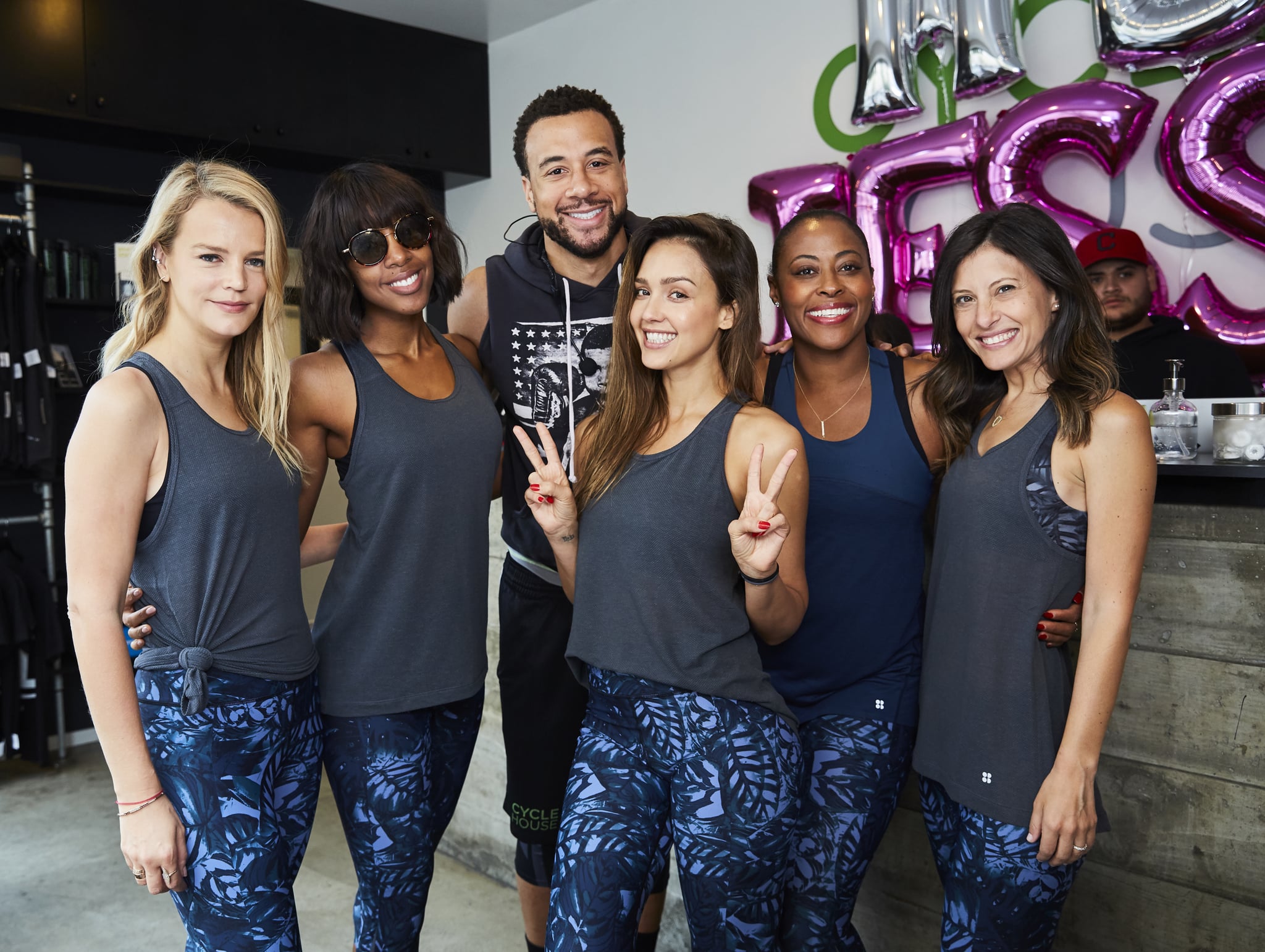 Image Source: Justin Coit