Jillian Michaels and Heidi Rhoades Breakup June 2018
Jillian Michaels and Her Fiancée Have Split — Read the Emotional Announcement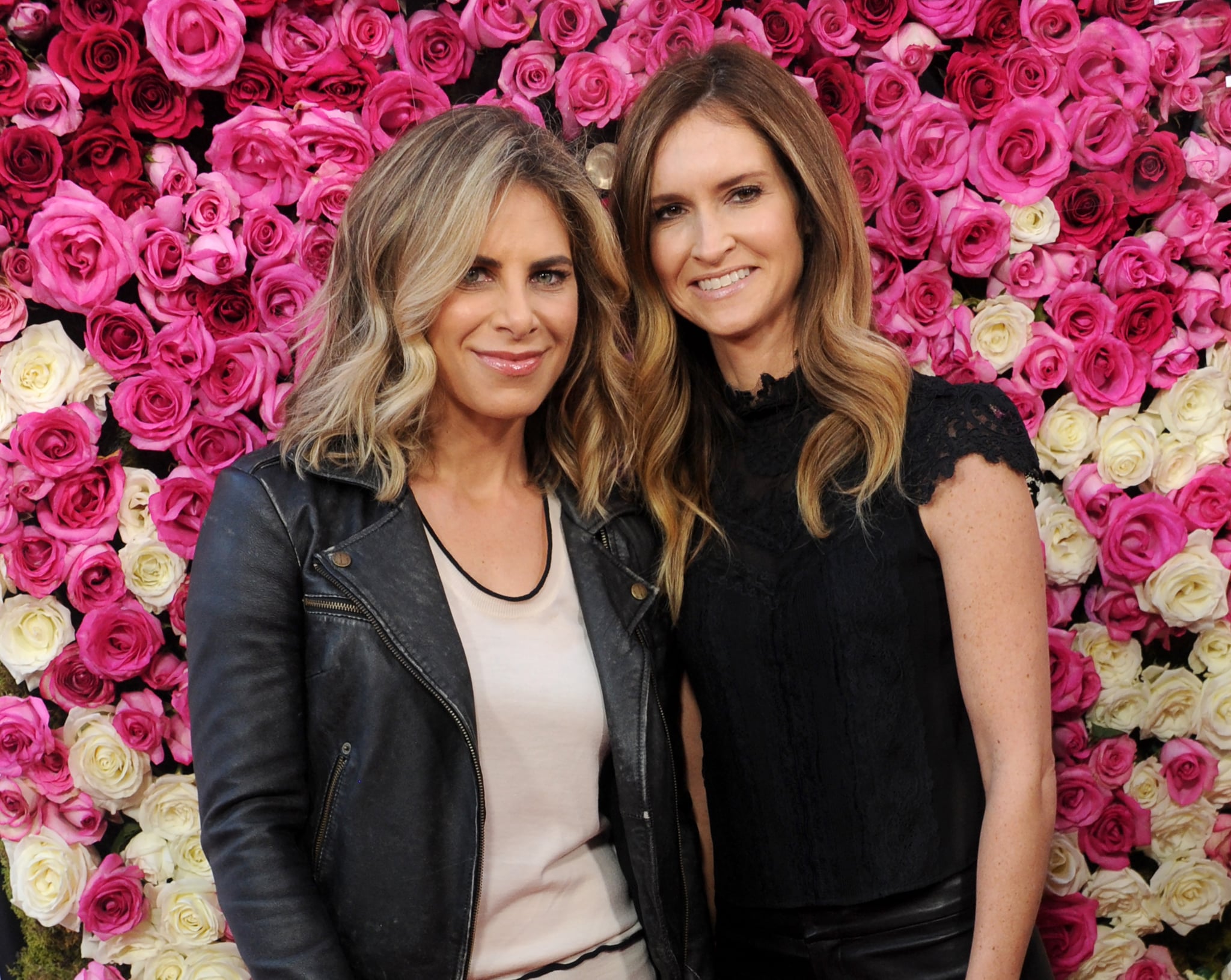 Celebrity trainer and former The Biggest Loser coach Jillian Michaels has split from her fiancée Heidi Rhoades. The pair, who were together for almost nine years, got engaged in 2016 and have two children, Lukensia and Phoenix. Jillian broke the news to Instagram followers with an emotional note on June 15, revealing that the two have been separated for quite some time:
Hey tribe, you've been with me through it all so I'm sharing some news with you . . . Heidi and I have been split for a while now. We've found we're better friends and parents living apart than staying together. Life and people change but our love for one another and commitment to raising our two kids as an inseparable team remains. Thanks for always loving and supporting us, the feeling is mutual!
We wish Jillian and Heidi the best as they continue to coparent. See Jillian's Instagram announcement below, then try one of her toning workouts and read up on her diet tips.