Lili Reinhart Harper's Bazaar July 2018 Interview
Riverdale's Lili Reinhart Opens Up About Mental Health and Body Positivity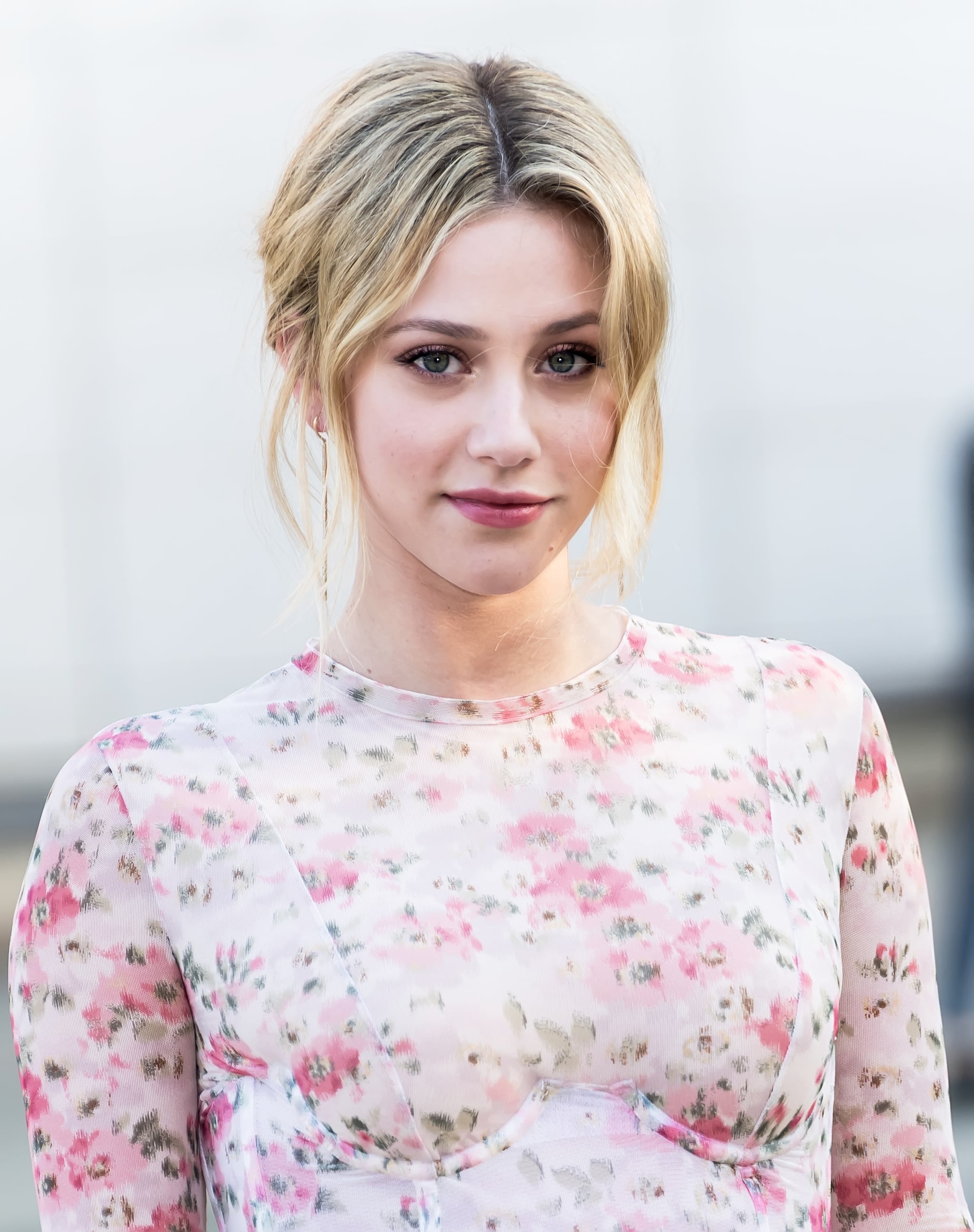 We can always count on Riverdale's Lili Reinhart to keep it real. The 21-year-old actress opened up to Harper's Bazaar about becoming an advocate for body positivity and mental health awareness. Since she was 16, Lili's struggled with low self-esteem, but she's come to accept that there will always be something to pick at.
"I'm not that flawless-image person. I could never live up to that. I'm not going to make people think I'm this airbrushed version of myself. There are lots of versions of me," she said. "My hair looks like shit most of the time. It looks great when I'm on a carpet, sure, but that's not the only side I want people to see of myself."
Because it's important to her to be authentic, Lili has been also been very open about depression, which she was diagnosed with at 14. "Let's talk about [depression] like it actually is. It's a very real thing, a day-to-day thing, not just you sitting in a dark room alone. It's something that comes in all shapes and colors and all different scenarios, all different types of people," she said. "When I do conventions, and I can meet fans one on one, they tell me, 'You speaking about mental health has really helped me a lot.' It's very surreal."