Margot Robbie Shares Workout Advice From Tonya Harding
The Ab Exercise Olympic Athlete Tonya Harding Told Margot Robbie to Do Religiously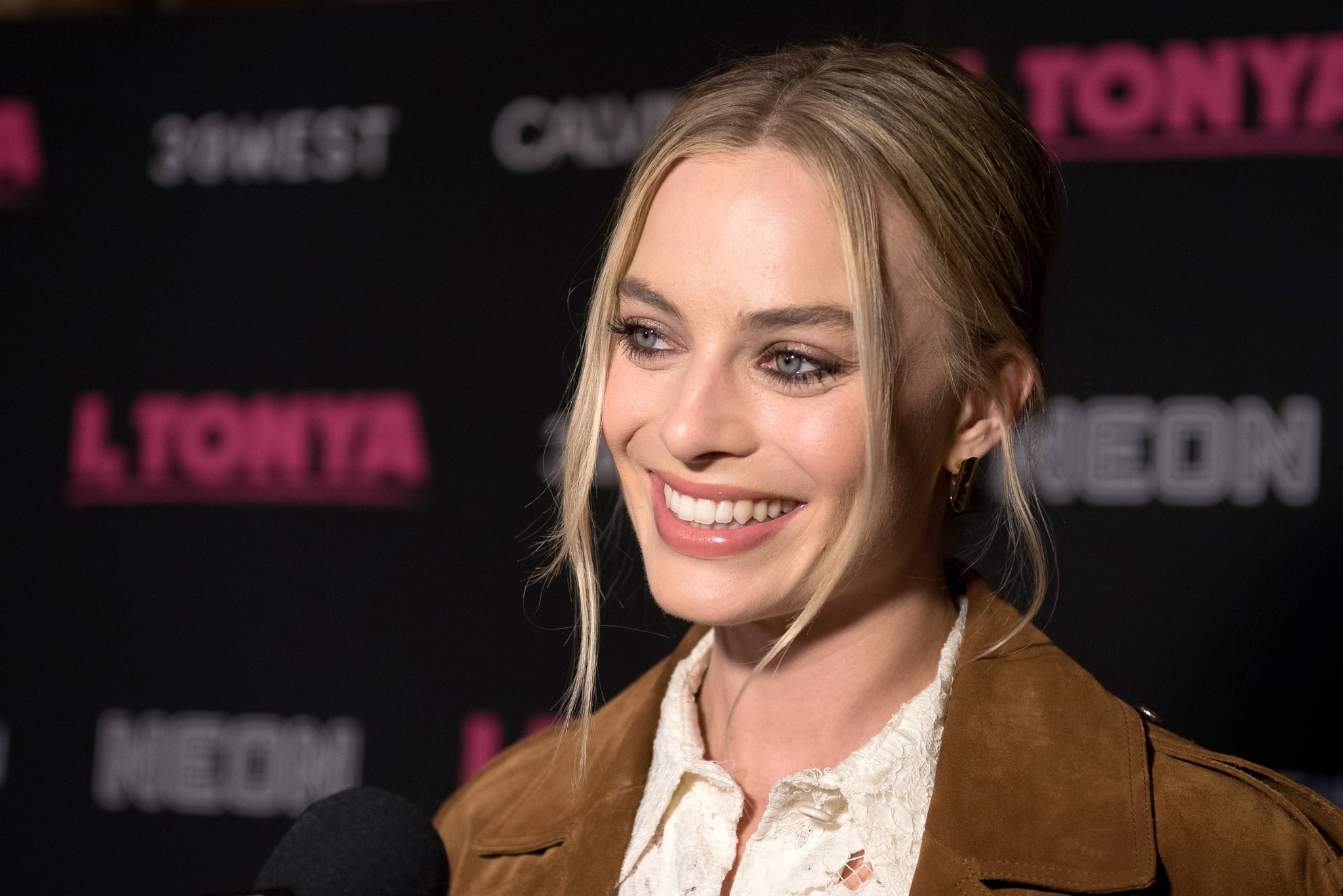 For I, Tonya, Margot Robbie was given the insurmountable task of portraying the iconic and infamous Tonya Harding, legendary figure skater and two-time Olympian. In channeling the renowned athlete, Margot also had to learn the challenging sport and ended up doing the majority of her own stunts apart from the more complex maneuvers. Though it couldn't have been easy, Margot did receive some advice from Tonya herself.
In a red carpet interview with People, the actress shared the one exercise Tonya told her to do religiously. "She was like, 'Just do sit-ups.' So many sit-ups," Margot said. As you can imagine, figure skating requires an incredible amount of core strength and balance, hence Tonya's tip.
Though Margot previously said she didn't want to spend too much time with Tonya before portraying her, Tonya was apparently very "sweet" and "understanding" throughout the process. Margot said, "I thought I was going to meet her to placate her but really she was more worried about me, how I was doing with the ice skating, how I was doing with the fame at a young age."
Watch the exhilarating trailer for I, Tonya below, and check it out when it hits theaters on Dec. 8.