NBA Mental Health Guidelines 2019
The NBA Is Reportedly Implementing New Mental Health Policies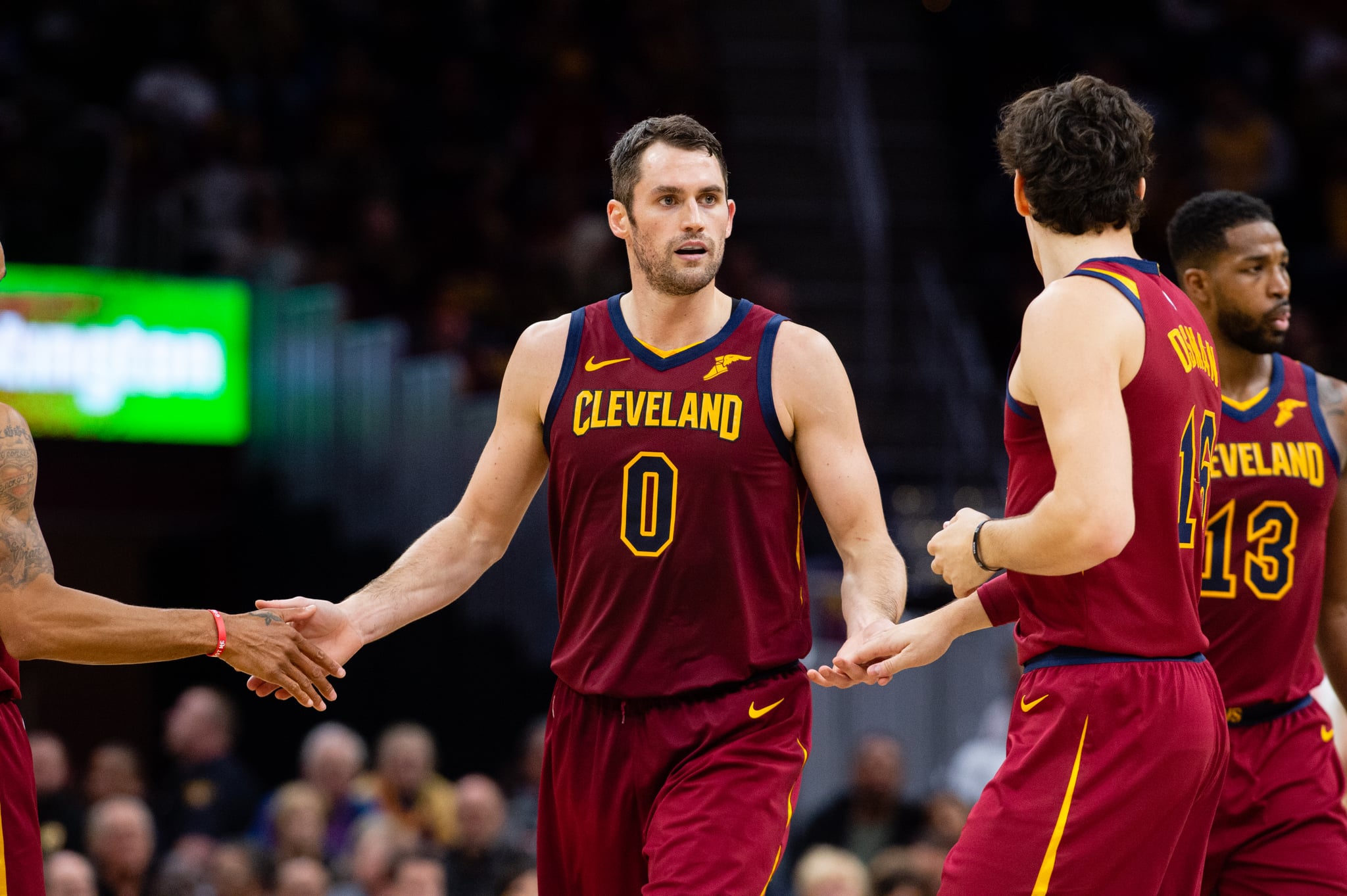 After NBA players like Kevin Love and DeMar DeRozan spoke out about their struggles with mental health, the NBA reportedly is ready to implement some serious changes to the league's guidelines. According to Sam Amick of The Athletic, all 30 teams will be required to follow the new mental health initiatives.
The new guidelines will require teams to have "one to two" licensed mental health professionals available to players, as well as a licensed psychiatrist available as needed. In the case of an emergency, teams must have a "written action plan" and detailed confidentiality agreements communicated to the players.
NBA Commissioner Adam Silver acknowledged the need for these programs in March at the MIT Sloan Sports Analytics Conference. "When I meet with NBA players who have expressed concern on this front, what strikes me is that they're truly unhappy," he said. "A lot of these young men are generally unhappy." Last year, the NBPA launched a mental health and wellness program led by former player Keyon Dooling, and the NBA launched its own program to address these issues for players. These new guidelines for the 2019-2020 season are the ideal way to put the plan into action.