New Balance runDisney Haunted Mansion Sneakers
Outrun Hitchhiking Ghosts in These Haunted Mansion New Balance Sneakers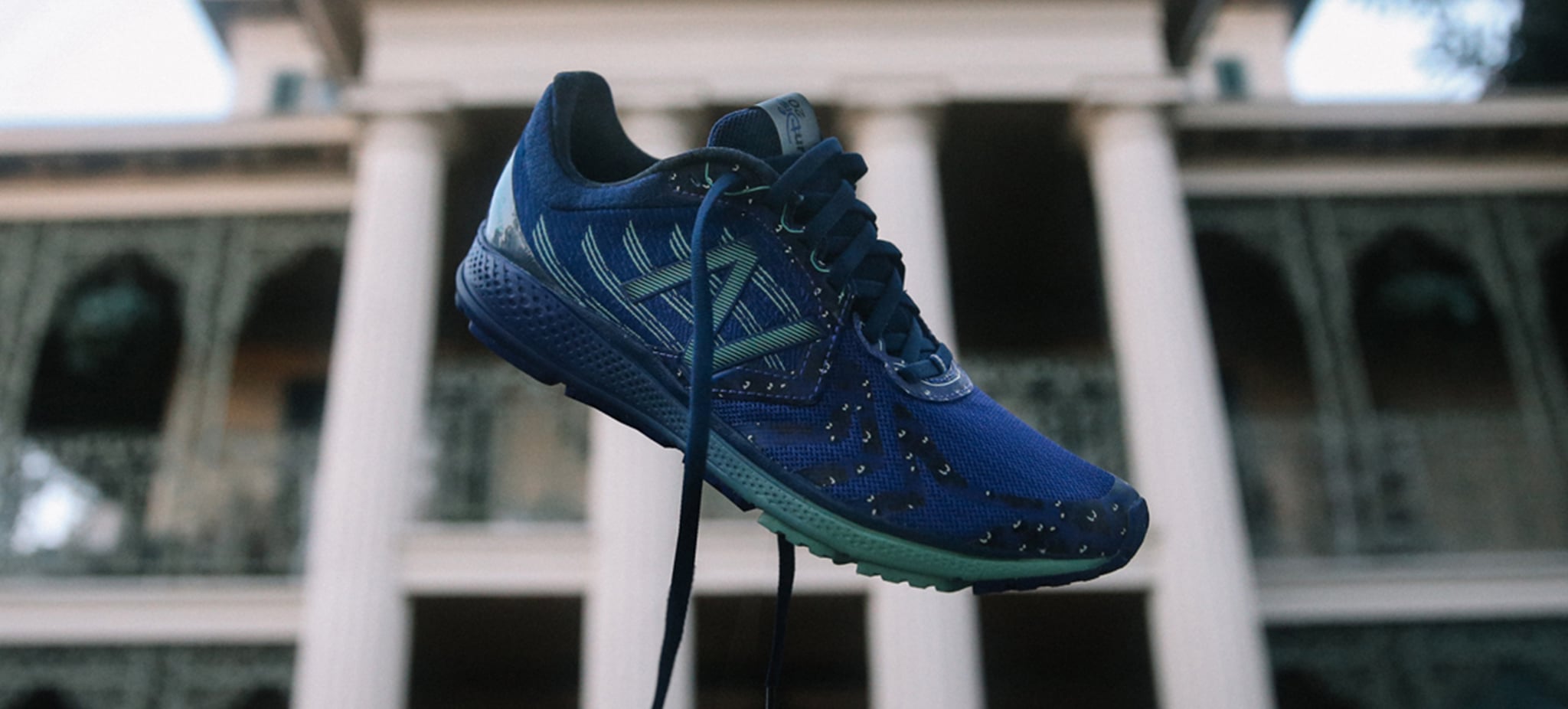 Get in your Doom Buggy as fast as you can and head to the closest runDisney expo: New Balance has limited-edition Haunted Mansion sneakers, and you can only get 'em in person at a Disney race expo.
The Haunted Mansion Vazee Pace v2 running shoes retail for $130, though they're selling for much more on secondhand sites like eBay. They're deep purple and ghostly mint, giving a spooky, themed-vibe to the shoe; they're also covered in those creepy (but cute) little demon eyes from the wallpaper inside the ride. We saw them up close at the Tinker Bell Half Marathon expo two weeks ago: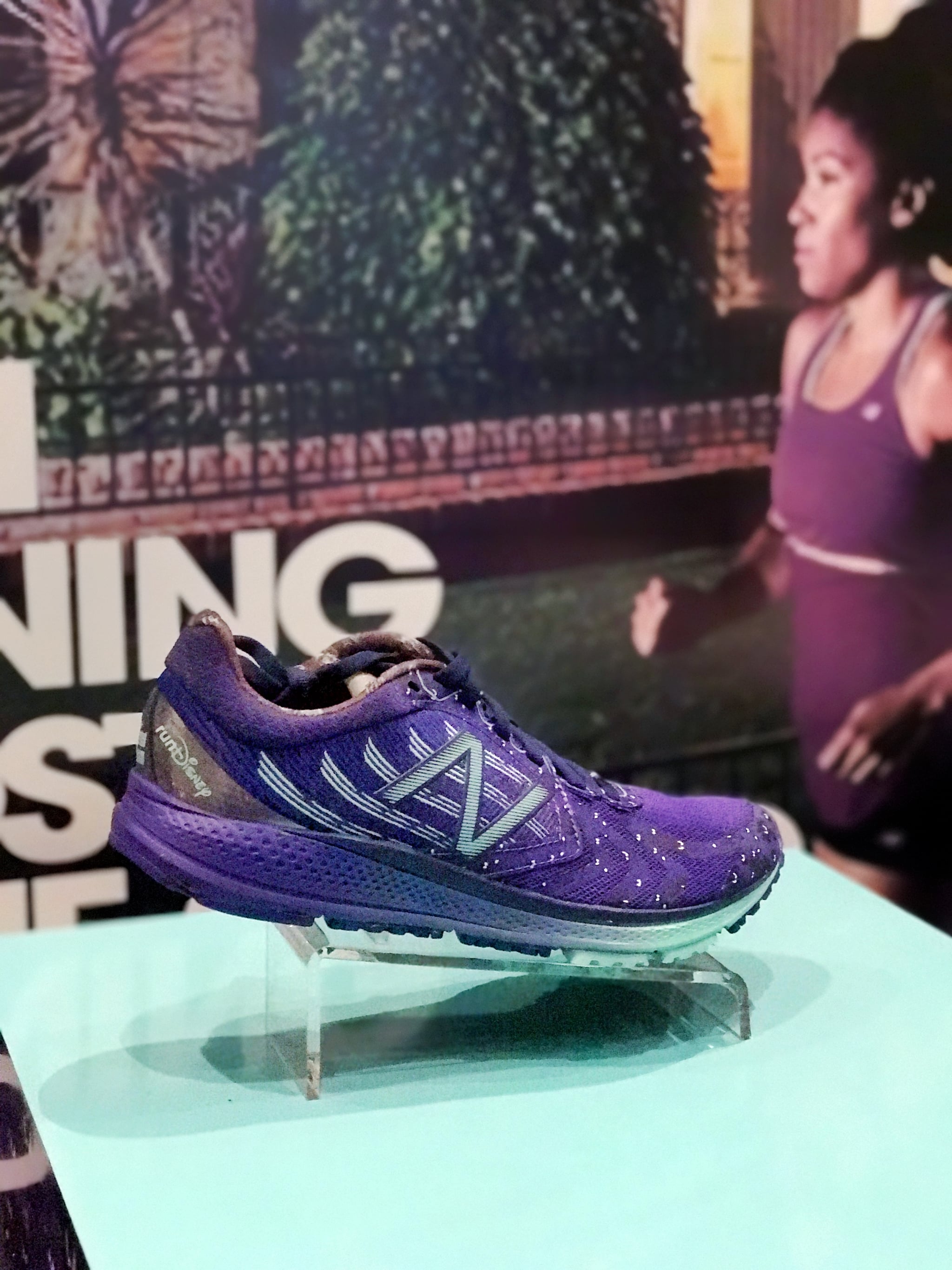 If you've gotta get your hands on them, make sure you head to one of the Disneyland, Disneyland Paris, or Disney World race expos that are left this year, typically located in the hotel at the resort (meaning no ticket or race entry required!).