Oprah Takes 10 Percent Stake in Weight Watchers
Oprah Joins Weight Watchers and Buys Part of the Company in the Process
Oprah Winfrey has always been a poster child for living your best life and has publicly shared her own path to living healthier and losing weight. So it's no surprise that she'd team up with Weight Watchers. In fact, the billionaire believes so much in the company's mission that she is now the proud owner of 10 percent of Weight Watchers International, the company announced today.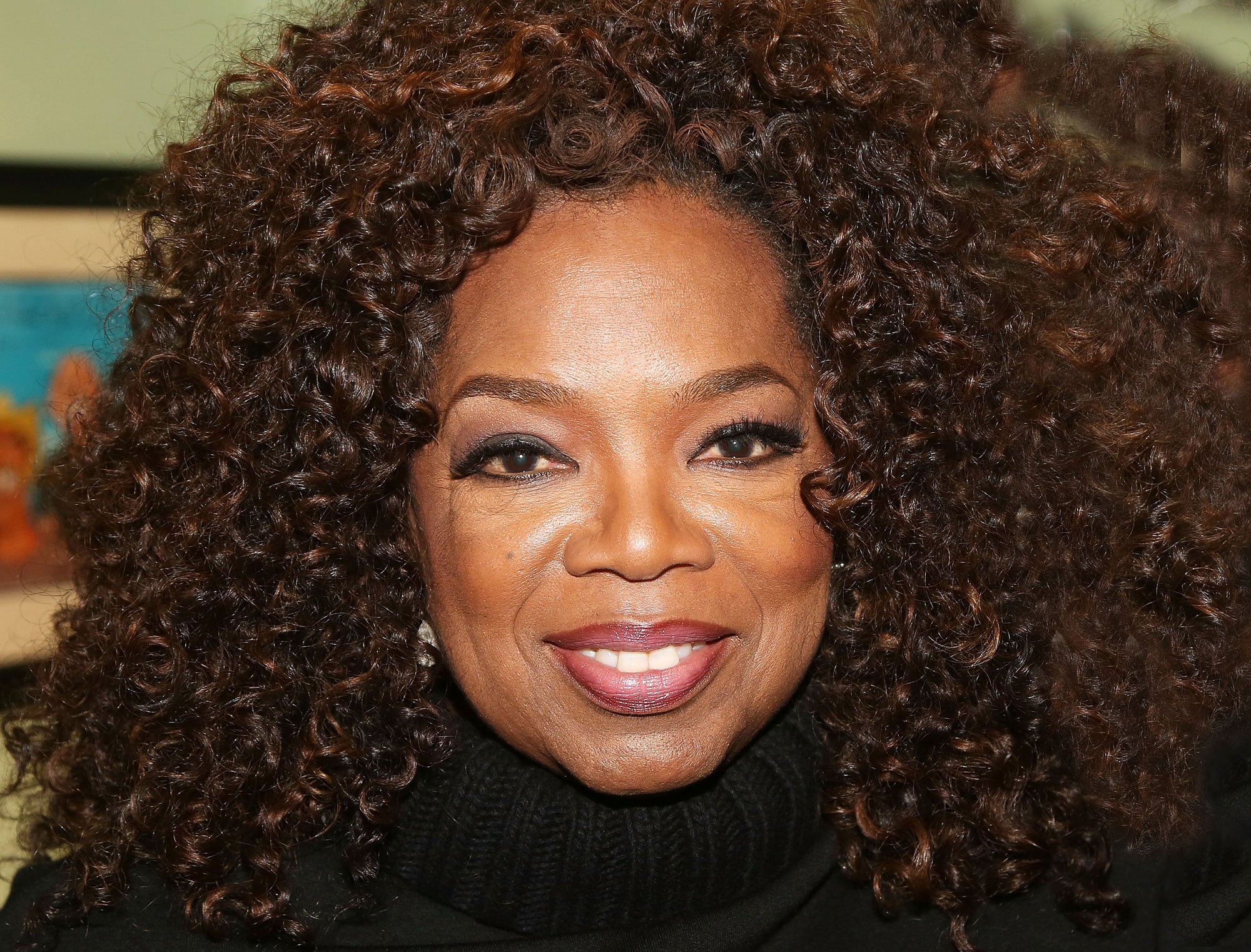 "Weight Watchers has given me the tools to begin to make the lasting shift that I and so many of us who are struggling with weight have longed for. I believe in the program so much I decided to invest in the company and partner in its evolution," Oprah explained. She joins other celebrities like Jessica Simpson and Jennifer Hudson who have become proud spokespeople for the brand often rated as one of the most effective diets around. Weight Watchers also announced that it's expanding its brand to not only be about weight loss but to emphasize living a healthier and happier life — that's like the definition of Oprah!
Oprah bought her shares at $6.79 for a total investment of $43.2 million and is also joining the board and becoming an advisor to the company as well; CEO Jim Chambers believes it's clear that her mission resonates well with people. Her ability to connect and inspire will complement the company's "powerful community, extraordinary coaches, and proven approach," he said. We're sure that Oprah's stamp of approval will help encourage more people to find success on their weight-loss journeys.