Patriotic Workout Songs
Celebrate America's Birthday With a Patriotic Workout Playlist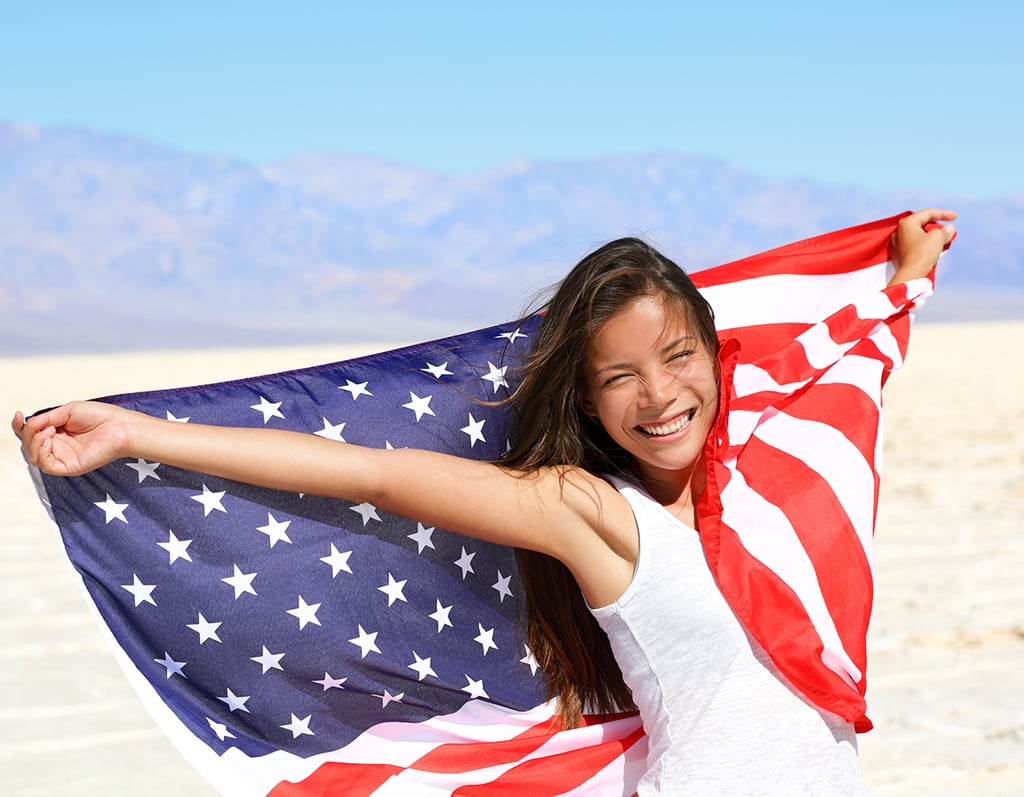 I'm a big believer in the ability of a new playlist to totally revamp your workout routine, but sometimes all you need is one or two songs to do the trick. With the Fourth of July this week, there's no better time to bring a little American boost to your playlist repertoire with some catchy, Summer-friendly tunes that will get you in a healthy Independence Day spirit. For those of us who pine for the classic American rock 'n' roll spirit, Tom Petty, John Mellencamp, and Bruce Springsteen will help you out, but for all the fun pop-lovers out there, we've got a healthy dose of Katy Perry and mashup master Girl Talk! Subscribe to the Spotify playlist and check out the full list of tracks below.
"American Girl" — Tom Petty and the Heartbreakers
"Firework" — Katy Perry
"Summer" — Calvin Harris
"Born to Run" — Bruce Springsteen
"Kids in America" — The Muffs
"Summer Holiday" — Wild Nothing
"R.O.C.K. in the U.S.A." — John Mellencamp
"American Boy" — Estelle
"Private Idaho" — The B-52's
"Endless Summer" — The Jezabels
"California Gurls" — Katy Perry featuring Snoop Dogg
"Homecoming" — Kanye West featuring Chris Martin
"Hot Summer Night" — Grace Potter and the Nocturnals
"Summer Smoke" — Girl Talk
"All Summer Long" — Kid Rock
If this mix doesn't suit your musical tastes, check out all our workout playlists here.
Remember, you will need to download the free Spotify software or app to listen to our playlists.