Popular Workout Classes 2014
Zumba, SoulCycle, and More! Have You Tried These Hot Fitness Classes?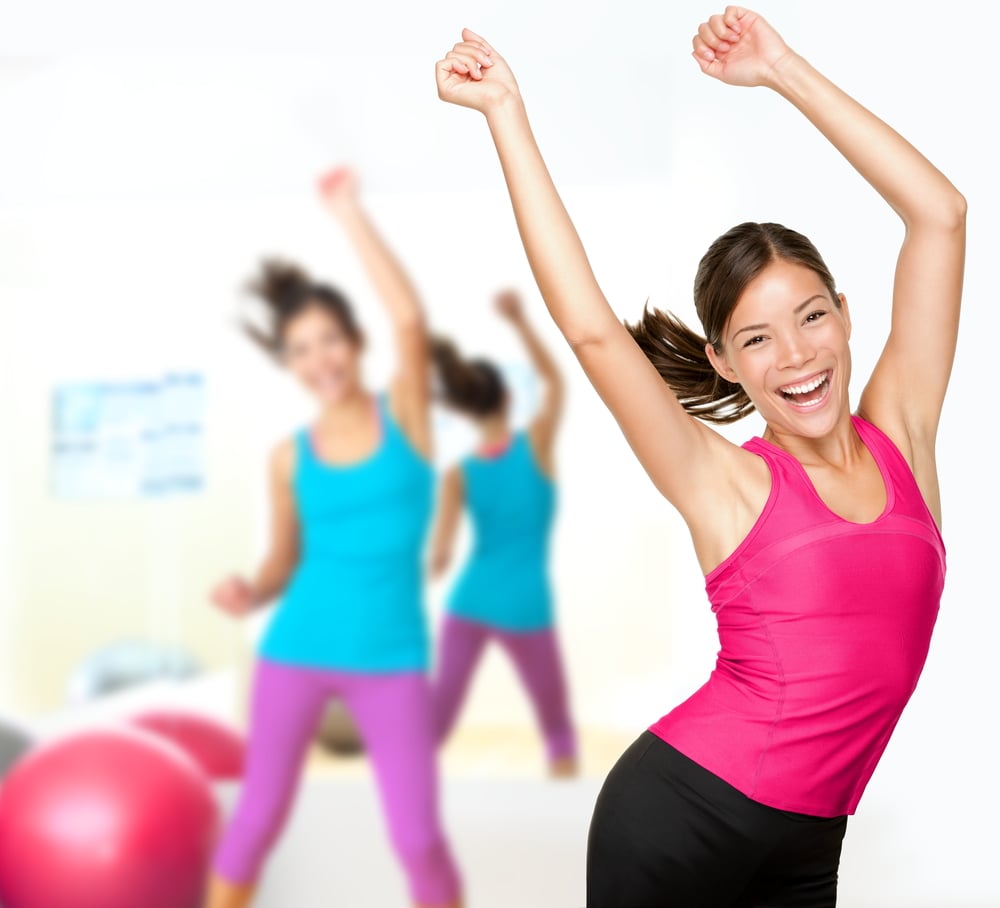 Upon hearing about a hot new workout class, we always want to run to the studio to experience for ourselves. If this is a common theme in your fit life, take this test to see just how many of the hottest classes you've tried so far. The single prerequisite is that you love the group-fitness experience!
Zumba
Orangetheory
CrossFit
SoulCycle
Bar Method
TRX
Bikram Yoga
POUND
Barry's Bootcamp
Flywheel
BUTI
Pure Barre
CYC
Tracy Anderson Method
Hoopnotica
Revolve Fitness
Masala Bhangra
Aerial Yoga
Physique 57
OnBoardSUP Yoga
Vixen
Core Fusion at Exhale Spa
Ballet Beautiful
Modo Yoga
The Dailey Method
S Factor
SurfSet
Spin
Piloxing
Jazzercise
Les Mills
Pop Physique
Core40
Barre3