Positive Thinking Will Improve Health Study
Want to Live Longer? Start by Seeing the Glass Half Full, New Study Claims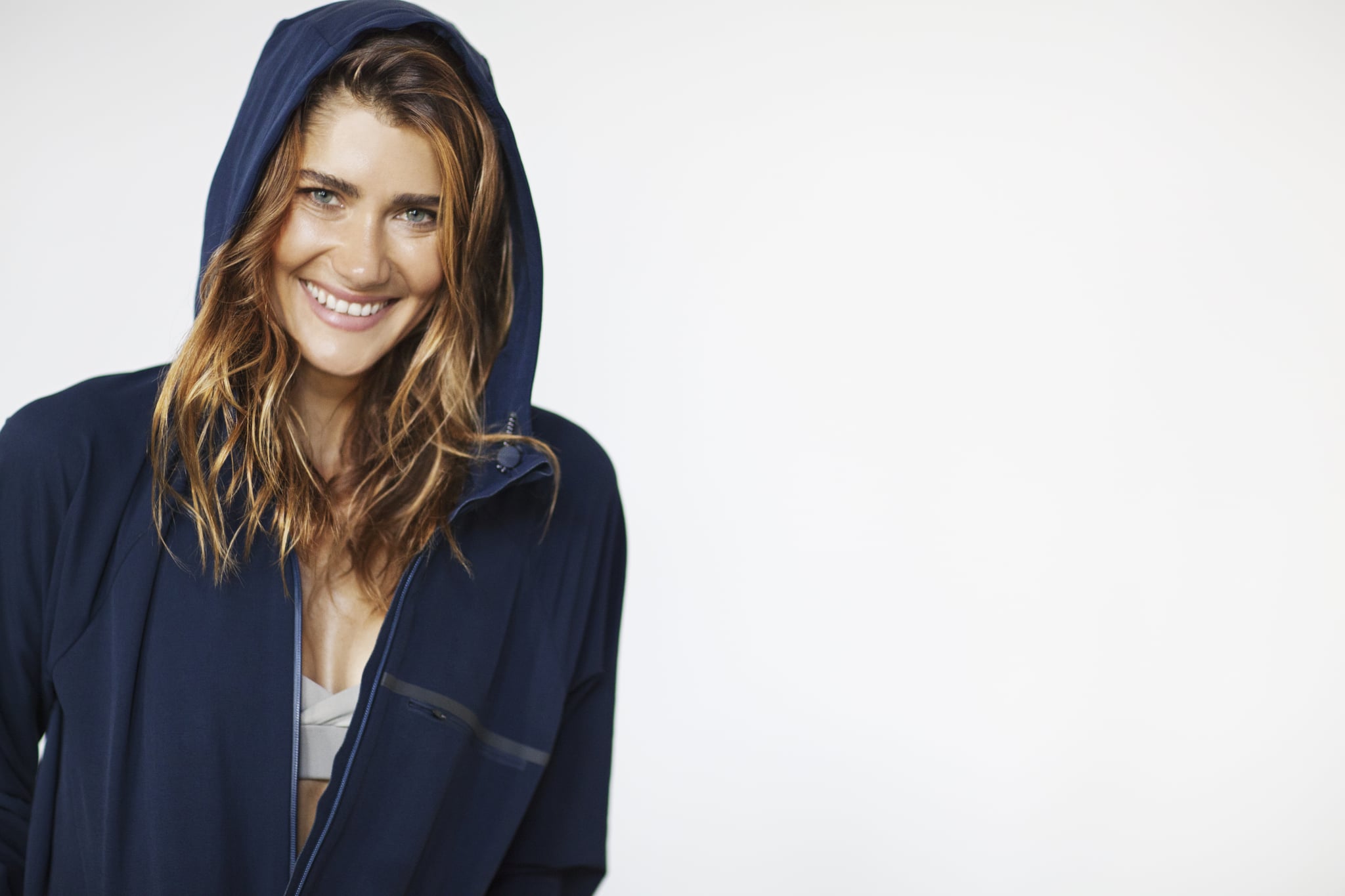 Starting at a young age, we're constantly told to "look at the glass half full," and to "stay positive" even when things may be going wrong, and now we finally know why. The New York Times has looked at the effects of positive thinking on one's health and it turns out that optimism "may actually improve health and extend life." The health benefits include lower blood pressure, lower possibility of heart disease, better weight control, and healthier blood sugar levels.
While it's undeniably difficult to keep your head up and "look at the bright side" especially when sh*t might be hitting the fan, it turns out that staying positive can not only control your mental state, but there are direct benefits to your health. When you maintain a positive attitude and fill your mind with optimistic thoughts, you are manifesting your healthy future.
Judith T. Moskowitz, a professor of medical social sciences at Northwestern University Feinberg School of Medicine in Chicago, put together a list of eight skills proven to help encourage positive thinking.
Dr. Moskowitz had previously studied 159 people with new H.I.V. diagnoses and found that the people who used these skills in their daily lives "carried a lower load of the virus, were more likely to take their medication correctly and were less likely to need antidepressants to help them cope with their illness." During this scary time of a health crisis, the participants were taught to learn at least three of the eight skills and apply one or more skills in their daily routines. The eight skills are:
Recognize a positive event each day.
Savor that event and log it in a journal or tell someone about it.
Start a daily gratitude journal.
List a personal strength and note how you used it.
Set an attainable goal and note your progress.
Report a relatively minor stress and list ways to reappraise the event positively.
Recognize and practice small acts of kindness daily.
Practice mindfulness, focusing on the here and now rather than the past or future.
Dr. Moskowitz has also studied the effect of positive emotional thinking on patients with Type 2 diabetes and found that optimism was associated with "better control of blood sugar, an increase in physical activity and healthy eating, less use of tobacco, and a lower risk of dying."
It's no secret that thinking positively will help your mental state, but now the facts are in, and positive thinking will lead to a longer life. So, the next time your mom tells you to "see the glass half full," don't think of it as another pointless nag; think of it as health advice!
Image Source: POPSUGAR Photography / Rima Brindamour