Is It Safe to Take Melatonin Every Night?
Melatonin Is a Natural Sleep Aid, but Here's Why You Should Stop Taking It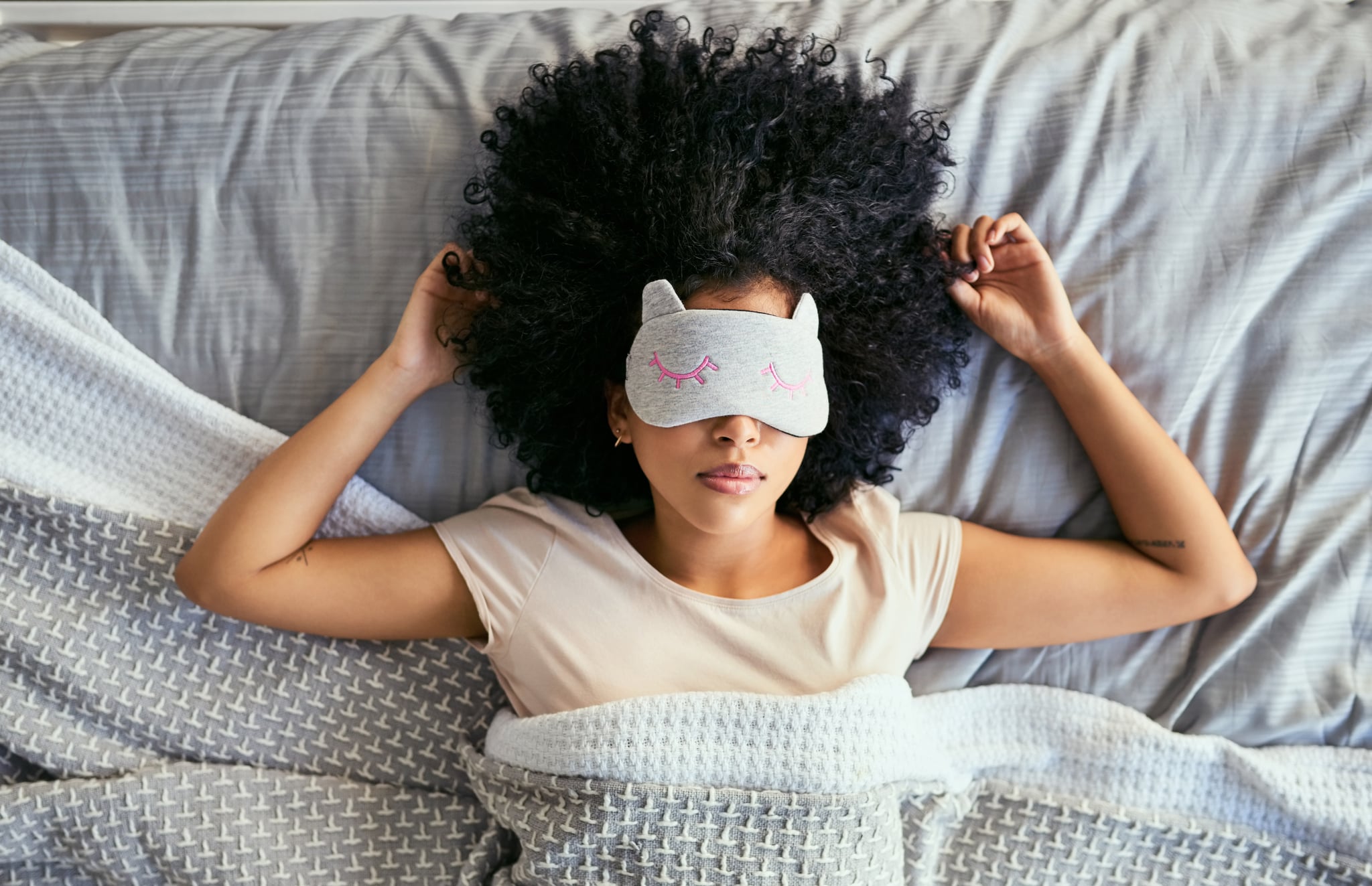 More than a third of US adults report insufficient sleep — defined as fewer than seven hours per day — according to the Centers For Disease Control, and while it's tempting to wear your exhaustion like a badge of honor, getting to the bottom of your sleep troubles is essential. "Sleep is important for health, just like nutrition and exercise, and it should be protected," neurologist Heidi Roth, MD, codirector of the sleep clinic at the University of North Carolina at Chapel Hill, told POPSUGAR.
There are a number of reasons you might be running short on sleep, and an equal number of over-the-counter remedies promising relief. One of the most common is melatonin, a hormone that's known to regulate the sleep-wake cycle. When taken six hours before bed — when your body would naturally kick into melatonin-producing mode — the supplement may help you drift off to sleep more easily, Dr. Roth noted. But is it safe, especially if taken every night? Not necessarily.
Melatonin appears to be safe when used in the short-term, according to the National Institutes of Health, but the government agency warns that a lack of long-term studies means we don't know if it could be harmful when taken for longer periods. Even so, the Mayo Clinic reports that people are unlikely to become dependent on the supplement, which is a known risk with other sleep aids.
Still, continued use isn't recommended, especially since sleep issues are often caused by an underlying condition, such as sleep apnea. "Medical evaluation for sleep problems should always come first," Dr. Roth said. If melatonin is recommended, your doctor can help you determine the right dosage. The standard offering of three to 10 mg is higher than most patients need.