Songs For a Better Mood
Case of the Mondays? Head to the Gym and Turn Up These Tunes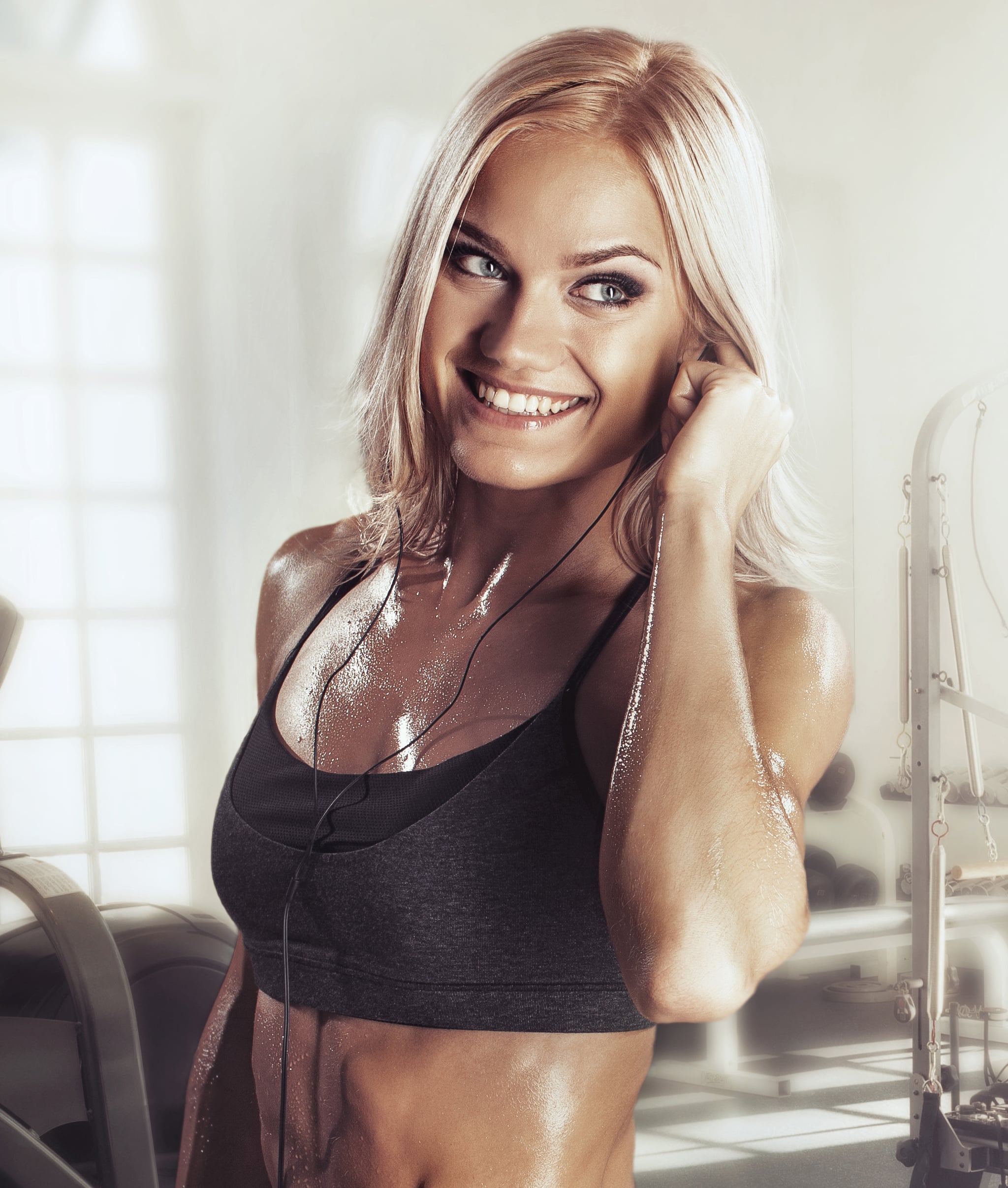 Exercise is one of the best ways to up your endorphin levels, and with the right soundtrack, your sweat session is even more effective. If you're dealing with a case of the Mondays, plug in your headphones, turn up this 60-minute uplifting playlist, and change the course of a rough day! With a mix of genres and plenty of new songs for warmer weather, this positive (powerful) mix has a little something for everything. Subscribe to the Spotify playlist, and check out the tracks included.
"Shake It Out" — Florence + the Machine
"Sunlight" — Harlem Shakes
"Thunder Clatter" — Wild Cub
"XO" — Beyoncé
"Something Good Can Work" — Two Door Cinema Club
"Mother We Just Can't Get Enough" — New Radicals
"International Smile" — Katy Perry
"Reflections" — MisterWives
"Anything Could Happen" — Ellie Goulding
"New Shoes" — Paolo Nutini
"Digital Love" — Daft Punk
"D.A.N.C.E." — Justice
"Good Vibrations" — The Beach Boys
"Happy" — Pharrell Williams
"That's What's Up" — Edward Sharpe & the Magnetic Zeros
If this mix doesn't suit your taste, check out all our workout playlists here.
Remember, you will need to download the free Spotify software or app to listen to our playlists.