Stephen Pasterino P.volve Workout Routines
Why This Trainer Doesn't Want You to Focus on Reps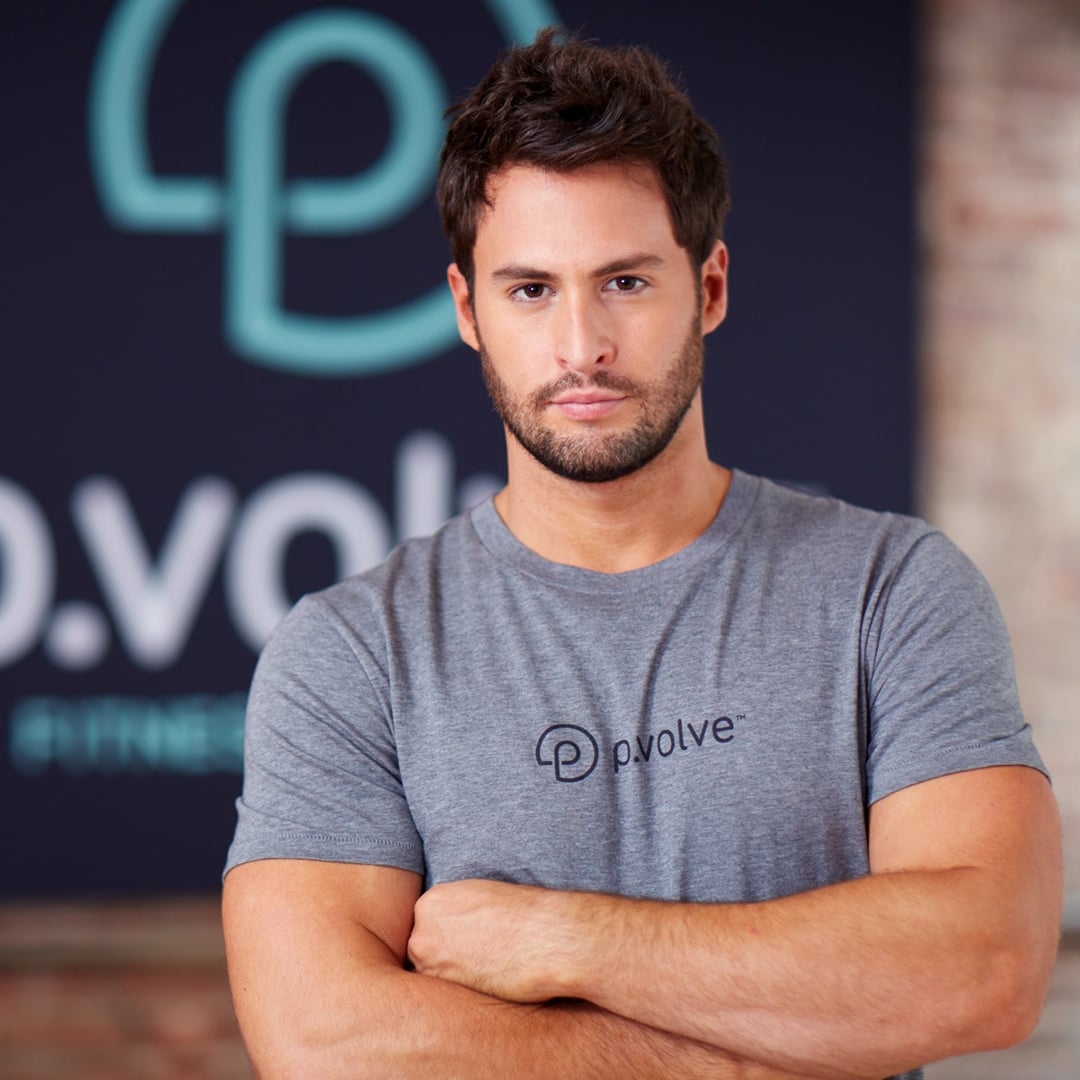 Stephen Pasterino believes that pain does not equal gain. Instead of grueling, high-impact, and painful workouts that leave you feeling sore for days after the gym, Stephen wanted to create a different approach to fitness. After 15 years in the world of fitness, studying applied functional science at the internationally acclaimed Gray Institute, and working with celebrity clients and Victoria's Secret models, he developed P.volve, and it's now available on Glow by POPSUGAR.
While other programs rely on reps, the P.volve method is focused on form and meaningful movements that activate hard-to-reach muscles. The low-impact, anti-pulse training is easy on your joints and will boost your overall health. You'll see visible results in less time and build strength without bulk. P.volve is all about working with your body, not against it.
Join the workout evolution with P.volve's fitness plans:
Follow Stephen on Instagram to get a sneak peek into his celebrity training sessions.