Study on Polycystic Ovary Syndrome and Anxiety Disorders
Study Finds Significant Link Between Polycystic Ovary Syndrome and Anxiety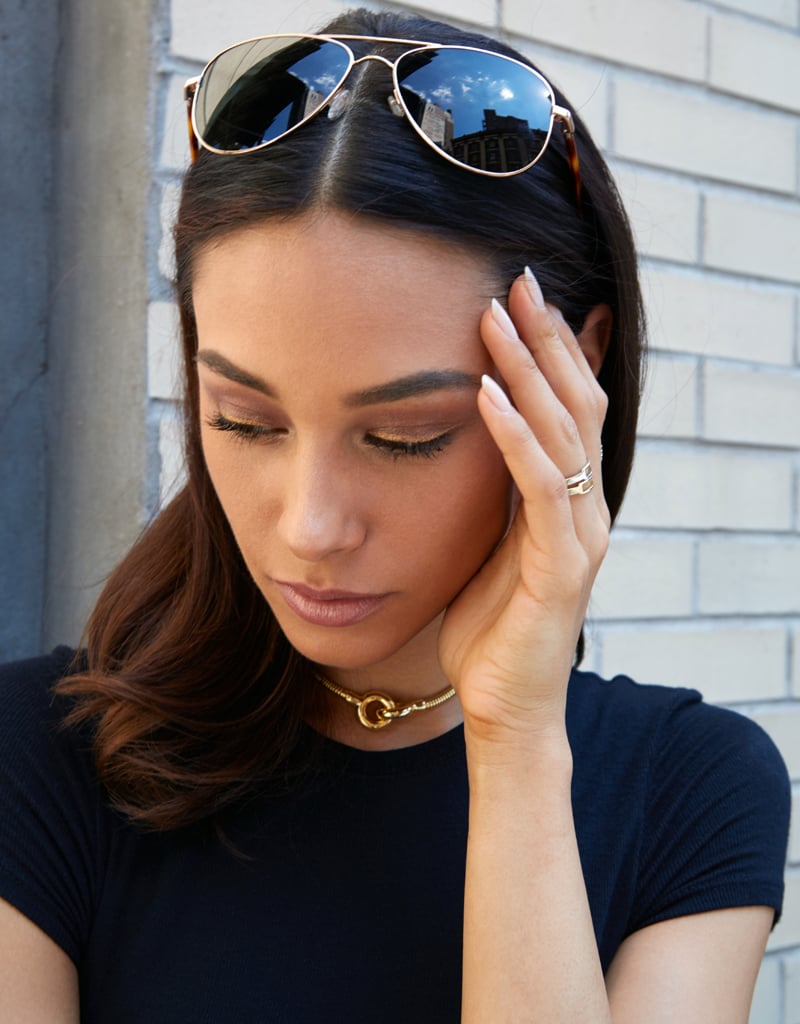 A study published by the Proceedings of the National Academy of Sciences of the United States of America found that women with polycystic ovary syndrome are at a higher risk of developing depression and anxiety disorders. Leading the investigation was Dr. Elisabet Stener-Victorin — a researcher from the Department of Physiology and Pharmacology at the Karolinska Institutet in Sweden — who typically focuses on the female endocrine system and metabolic disorders.
Polycystic ovary syndrome, or PCOS, is a hormonal disorder that leads to ovarian cysts and high testosterone levels. The study states that women with PCOS show higher testosterone levels during pregnancy, which can cause anxiety-like symptoms that may also be passed on to their children.
To conduct their research, Dr. Stener-Victorin and her team exposed pregnant rats to high levels of testosterone and studied the behavior of their fetuses. They found that both the male and female offspring exhibited noticeable, anxious behavior. Interestingly, the anxious behavior was lessened once the rats were exposed to flutamide and tamoxifen — prescription drugs that counteract high testosterone.
While the study confirms another unfortunate way PCOS can affect women, we're hoping the new findings can lead to additional treatment methods.