What Is an Anti-Resolution?
Committing to Anti-Resolutions This Year Is Already Making Me Happier and Healthier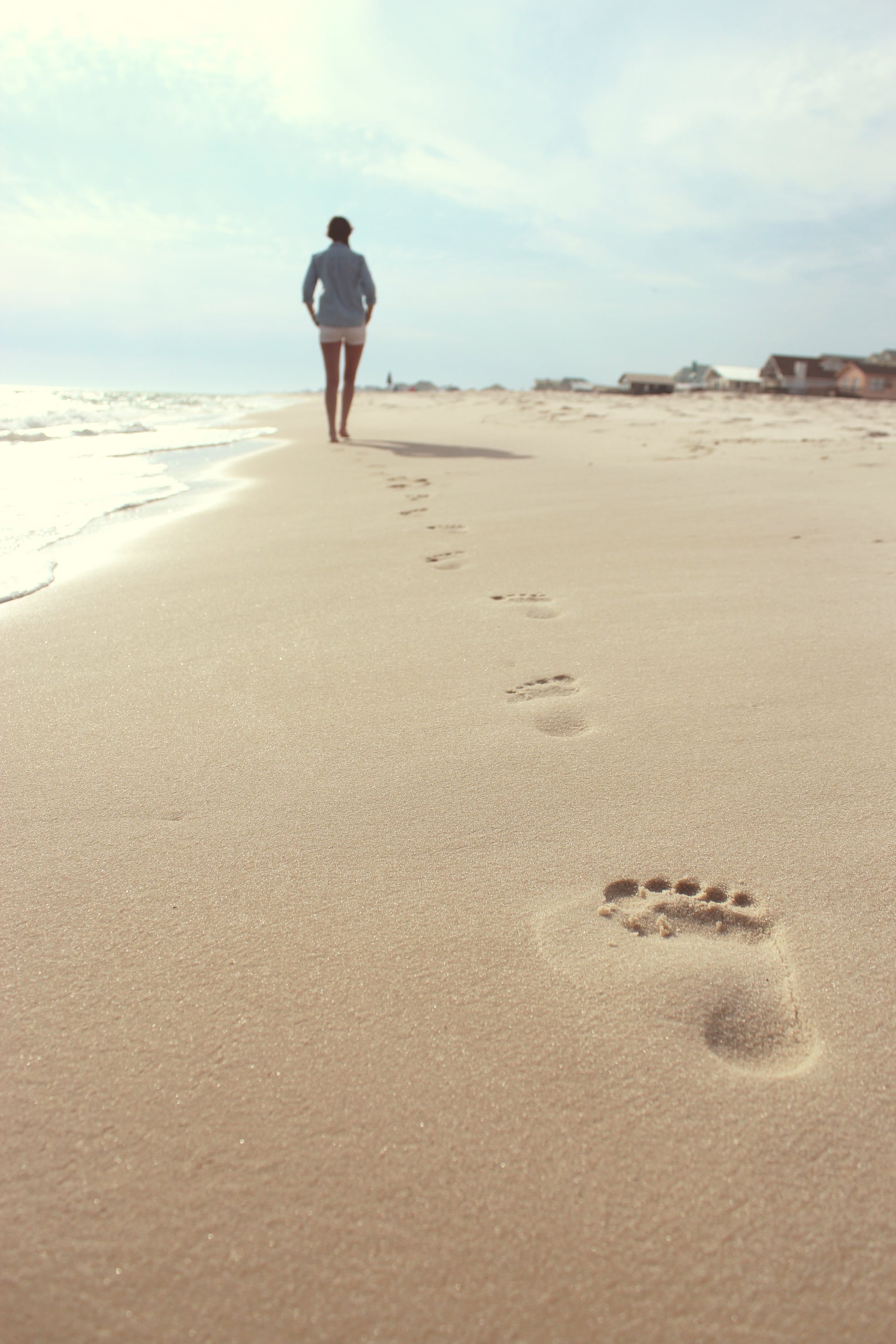 I start every year off with daunting resolutions that quickly get derailed, leaving me worse off than I started. It's not unnatural to pause and take stock at the end of the year, hoping to see some improvement from the time gone by. And I'm not alone here, because 41 percent of Americans also make resolutions each year but only 9 percent ever see real success. But this year, I wanted to do something different; I didn't want to start the 2018 with an overambitious list of things that I hadn't yet managed to accomplish. It felt futile to add anything more to my plate when I was already swamped by a never-ending mountain of tasks that kept accumulating. I made the decision to make this the year of the anti-resolutions.
Instead of focusing on all the things I need to change this year, I decided to make this the year of compassion and awareness. So now, instead of drowning under to-do lists, I compile "done" lists every week, to a surprisingly immense amount of satisfaction. Instead of buying books that I know I should be reading (but won't get any time to), I listen to audiobooks while driving the kids all over town for their various activities. Instead of bemoaning about how I never have time for anything, I spend a considerable amount of time off social media. And instead of paying monthly fees to gyms that I'll rarely visit, I have been taking my kids to the park most evenings where we get to spend some time together and I manage to get my steps in for the day.
It isn't that I don't want to be ambitious or improve on a plethora of bad habits this year. It's more that I wanted to focus on celebrating the accomplishments that take place on a daily and oftentimes, minuscule basis. So this year, as I keep reaching for the low-hanging fruits, I remind myself that it makes me stronger. Because every time I stop to embrace the effort I'm already making, I only gain more momentum and will-power to further exceed my own expectations. My year of anti-resolutions is off to a great start and the more I cultivate compassion for myself, the easier it is to find contentment in being who and where I am at the moment.