What Is the Leading Cause of Female Death?
These Are the Heart Disease Myths You Need to Know About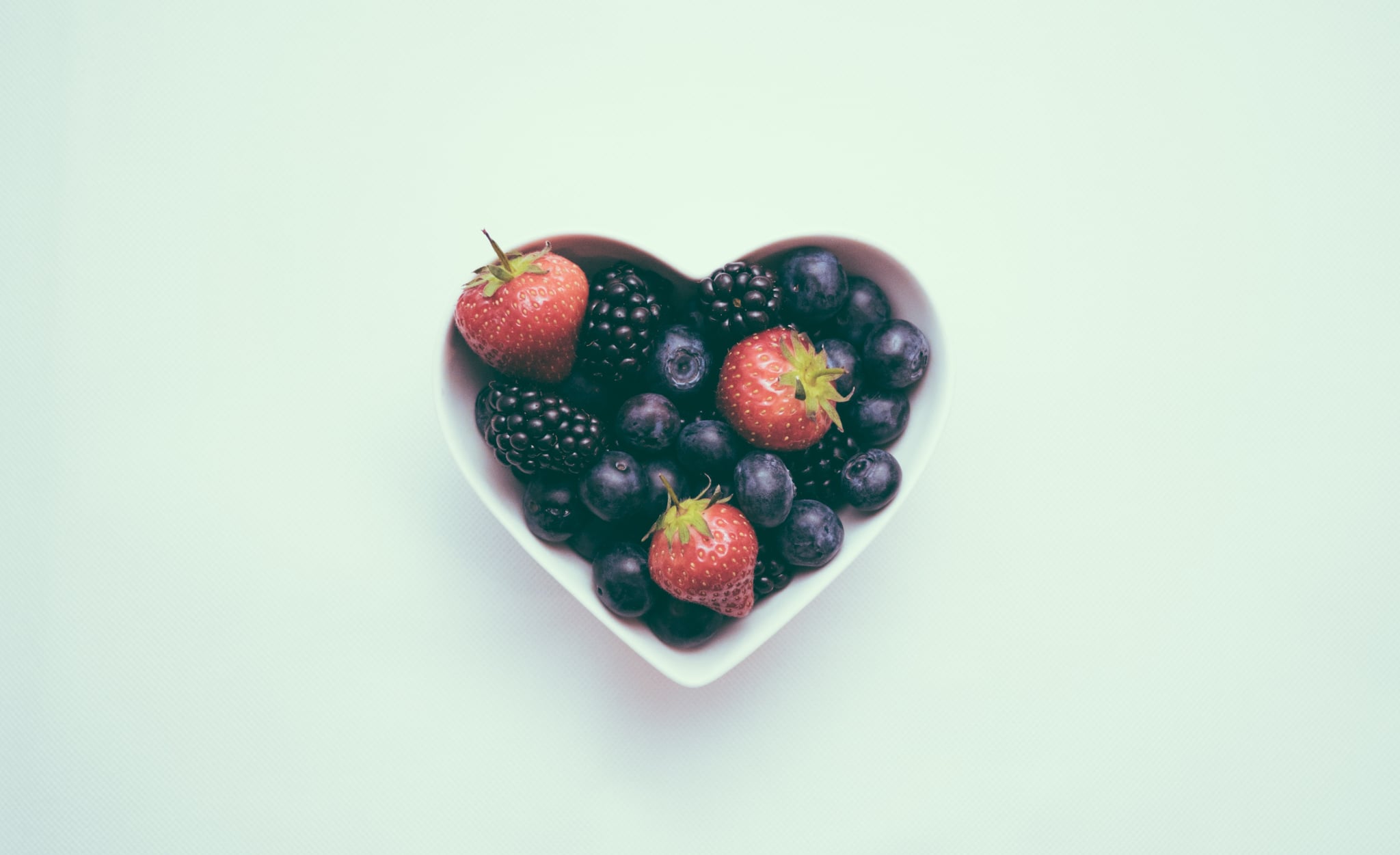 Though most women are well-acquainted with the pink ribbons that call attention to breast cancer, far fewer know that February is American Heart Month, when the American Heart Association's Go Red For Women campaign strives to bring visibility to heart disease in women: the leading cause of female death. As a physician, these are the most common myths about women's heart health I hear, and why understanding the truth is crucial for reducing your risk.
Myth: Heart disease is a man's disease
In fact, cardiovascular disease often disproportionately affects women. Since 1984, heart disease has claimed the lives of more women than men, and women are significantly less likely than men to survive their first heart attack. Still, the threat hasn't appeared to sink in for most young women: only seven percent of women view heart disease as their greatest health concern, compared to 34 percent who view breast cancer as the major risk.
Myth: I'm young — I don't need to worry about heart disease yet
The prevalence of cardiovascular disease is low in premenopausal women, likely due to the partially protective effects of estrogen. But the primary risk factors for heart disease — high blood pressure, high cholesterol, diabetes — can appear in women in their 20s. The lifestyle choices you make early on, like quitting smoking, exercising regularly, and eating healthy, can prevent these risk factors and dramatically cut your likelihood of developing heart disease later. Lifestyle modifications don't have to be major. When it comes to exercise, for example, all you need is 150 minutes of moderate intensity exercise or 75 minutes of vigorous exercise each week.
Myth: Women with heart disease have symptoms
A full 64 percent of women who have suffered heart attacks experienced either no symptoms or nonspecific symptoms before the event. Although chest pain is the hallmark signal of a heart attack, vague symptoms such as sleep disturbance, fatigue, nausea, and shortness of breath are more likely to occur in women than men. To know how to interpret symptoms like these, understanding your personal risk is crucial. All major medical guidelines recommend screening for cardiovascular risk factors at least once in early adulthood, so if you haven't had your cholesterol, blood sugar, and blood pressure checked, see your primary care doctor.
Myth: A low-fat diet helps prevent heart disease
The theory that a low-fat, high-carbohydrate diet promotes heart health is one that the sugar industry led us to believe for decades. But a recent study of over 7,000 people found that those who were asked to supplement a Mediterranean diet with additional fat from either olive oil or nuts had 30 percent fewer cardiovascular events compared with people who followed a fat-restricted diet. The key is focusing on unsaturated fats, found in nuts, avocado, and vegetable oils, and avoiding the trans fats commonly found in processed foods.
Myth: Birth control increases the risk of heart attack
A 2012 study involving more than 1.6 million women did indeed find that low-dose oral contraceptive pills appeared to confer a 50 percent increased risk of heart attack. But the rate of cardiovascular events in reproductive aged women is so rare that an increase of this magnitude actually translates to just one additional heart attack per 10,000 women. If you have other risk factors for heart disease, particularly if you smoke, it's worth talking to your doctor about alternative contraceptive methods. But for healthy women in their 20s and early 30s, there's no need to worry.
Author Nicole Van Groningen, MD, is an internal medicine physician at the University of California, San Francisco.