What Is Teff
Move Over, Quinoa: There's a New Supergrain in Town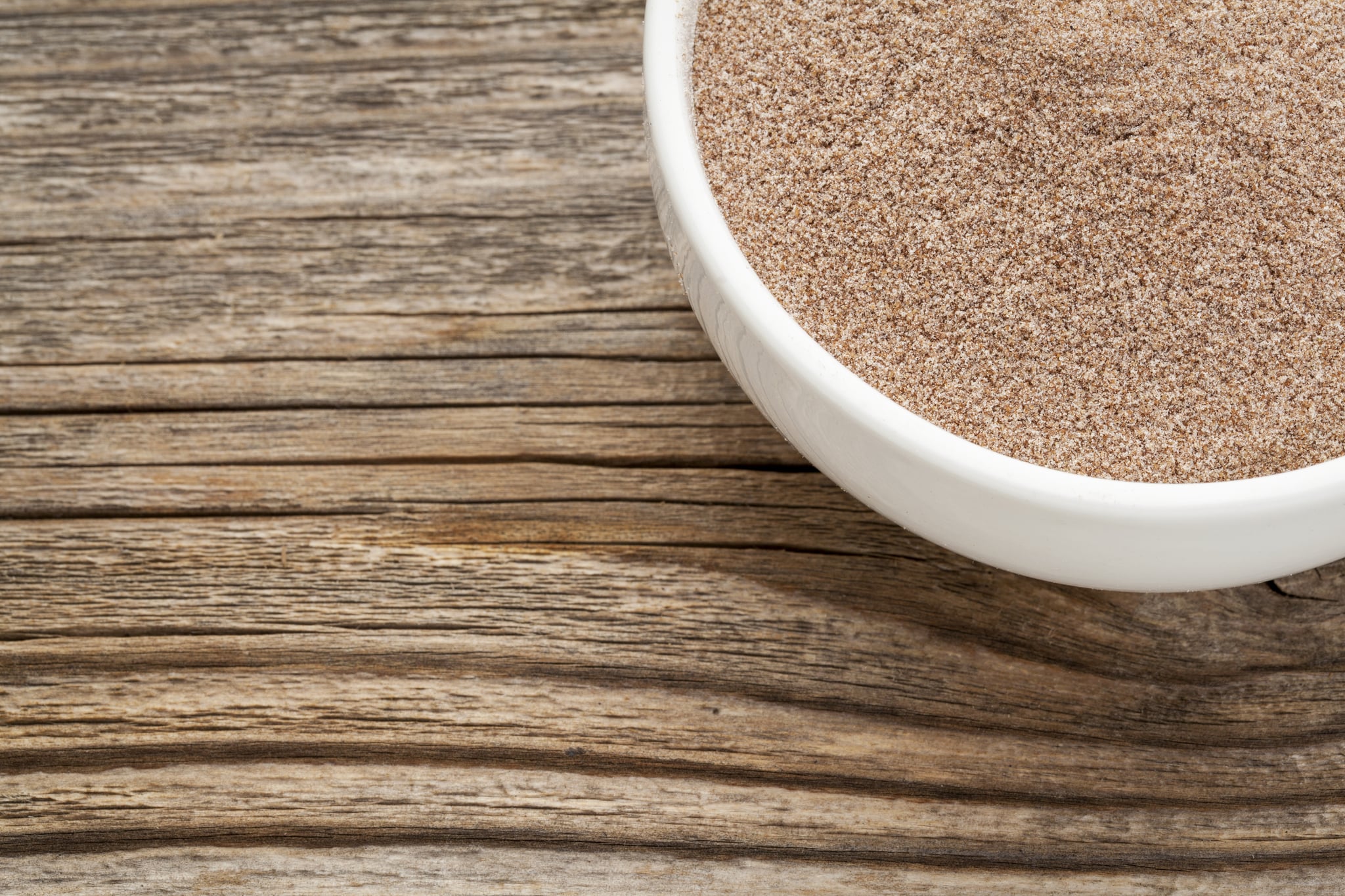 If you've ever tried Ethiopian food, you've probably tasted teff, the gluten-free grain that is a key ingredient in the country's cooking. If you haven't, you've seriously been missing out. This seed-sized whole grain is a great alternative for anyone looking for a healthy and delicious addition to their diet.
Health Benefits
Teff is a powerhouse when it comes to health. It is packed with protein, fiber, and minerals like calcium and iron. One cup of cooked teff has 123 milligrams of calcium, the same amount as half a cup of cooked spinach. Plus, unlike other grains, it is a great source of vitamin C. If you're watching your weight, teff is a perfect whole grain: one quarter cup serving has 16 percent of the daily recommended dose of fiber, plus seven grams of protein. This is one food that will keep you feeling full well after your meal is over.
Uses
Teff is the main ingredient in the spongy Ethiopian bread known as injera, and there are tons of other ways to incorporate this delicious grain into your diet at home. There are two types of teff: brown, which is nutty in flavor, and ivory, which is more subtle in taste — both lend themselves to sweet or savory cooking. Use the flour in baking — think teff pancakes, muffins, pizza dough — for a great gluten-free alternative to normal flours. You can also swap it out for your normal oatmeal by cooking it on the stove and enjoying it as a warm breakfast porridge.
You can find teff in most health-food stores or online where a 24-ounce bag of whole grain teff costs around $7, and you can also buy teff flour for $8.
So what do you think, is teff poised to become a pantry staple?