When Is the Best Time to Drink Apple Cider Vinegar?
There's a Formula to When to Take Your ACV, and We Have It Right Here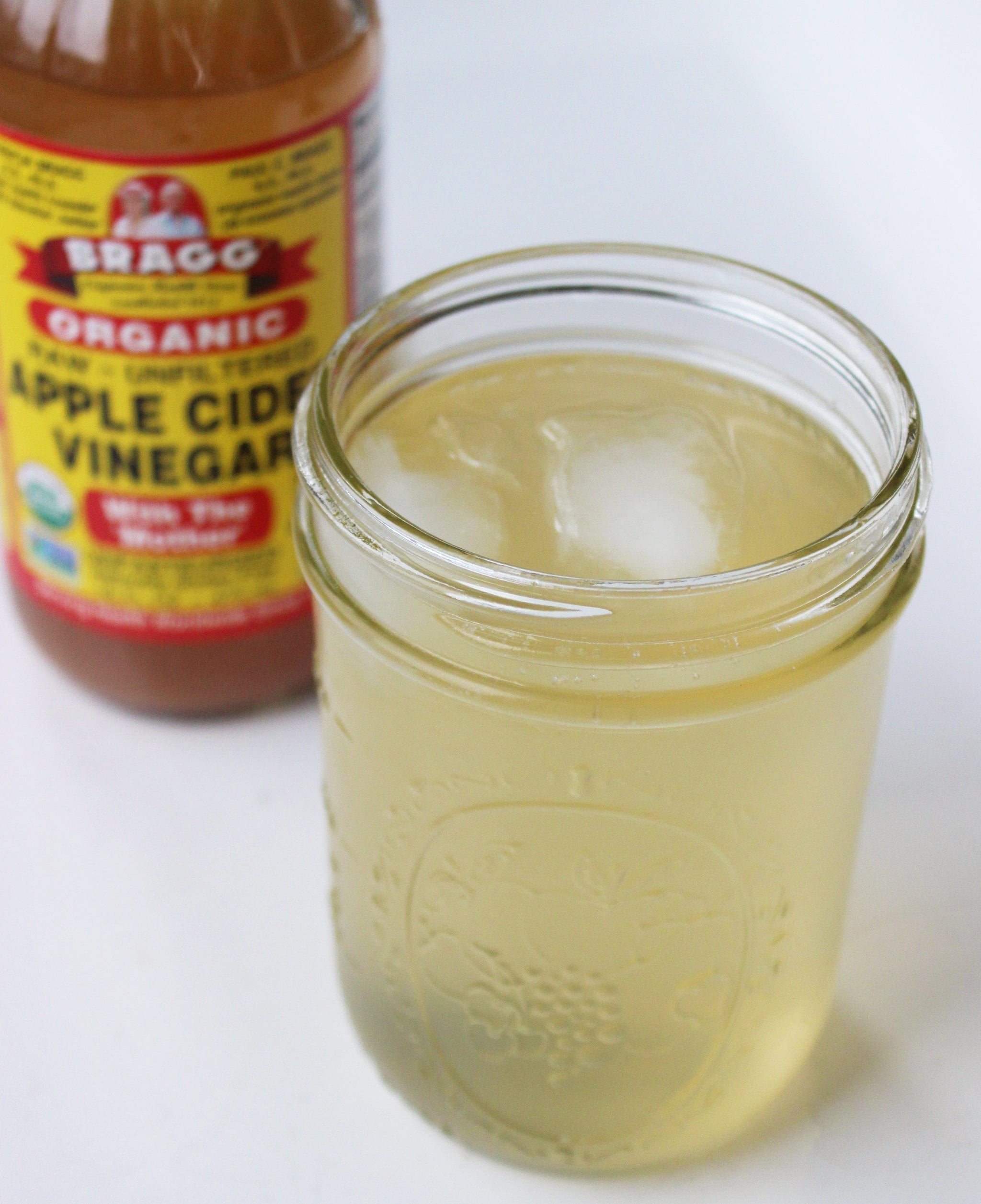 As a drink that claims it can help with weight loss, digestion, and even cancer prevention, apple cider vinegar has gained a lot of popularity in recent years as somewhat of a magical (and sour) elixir. The vinegar is made by first exposing crushed apples to yeast, then adding bacteria to help with fermentation. While it's not the most appetizing-sounding process, the high amount of acetic acid in the drink supposedly has so many positive benefits that people can't stock up on bottles of the sour drink fast enough. However, since the once-popular habit of early morning ACV shots should be avoided, the question is when and how to consume the vinegar to take full advantage of its benefits.
While there's no scientific evidence that a specific time of day is best, having apple cider vinegar at least twice a day and before eating is recommended. This will allow the vinegar to get in your stomach and break down any starches that are eaten after — so start with having some before lunch and dinner. It's important to note that ACV should always be diluted and not consumed straight out of the bottle. Try mixing one to two tablespoons in a glass of water as a drink, or add it directly to your food, like this flavorful apple cider vinegar and grapefruit dressing on a salad. ACV is definitely an acquired taste, especially as a drink, so if you're new to the healthy and powerful vinegar, take it slow and work your way up to drinking it in water. Meanwhile, check out these helpful and creative ways to get this wonder serum into your system, stat.