When Is a Fever Too High?
Here's When You Know Your Fever Is Too High
With the nasty flu bug making its rounds, there's only so much eating healthy, getting enough rest, washing your hands, getting a flu shot, and avoiding germs one can do. If you're unlucky enough to get the flu, your body will hike up your body temperature to boil away all those germs. So is there a point when your temperature can get too high?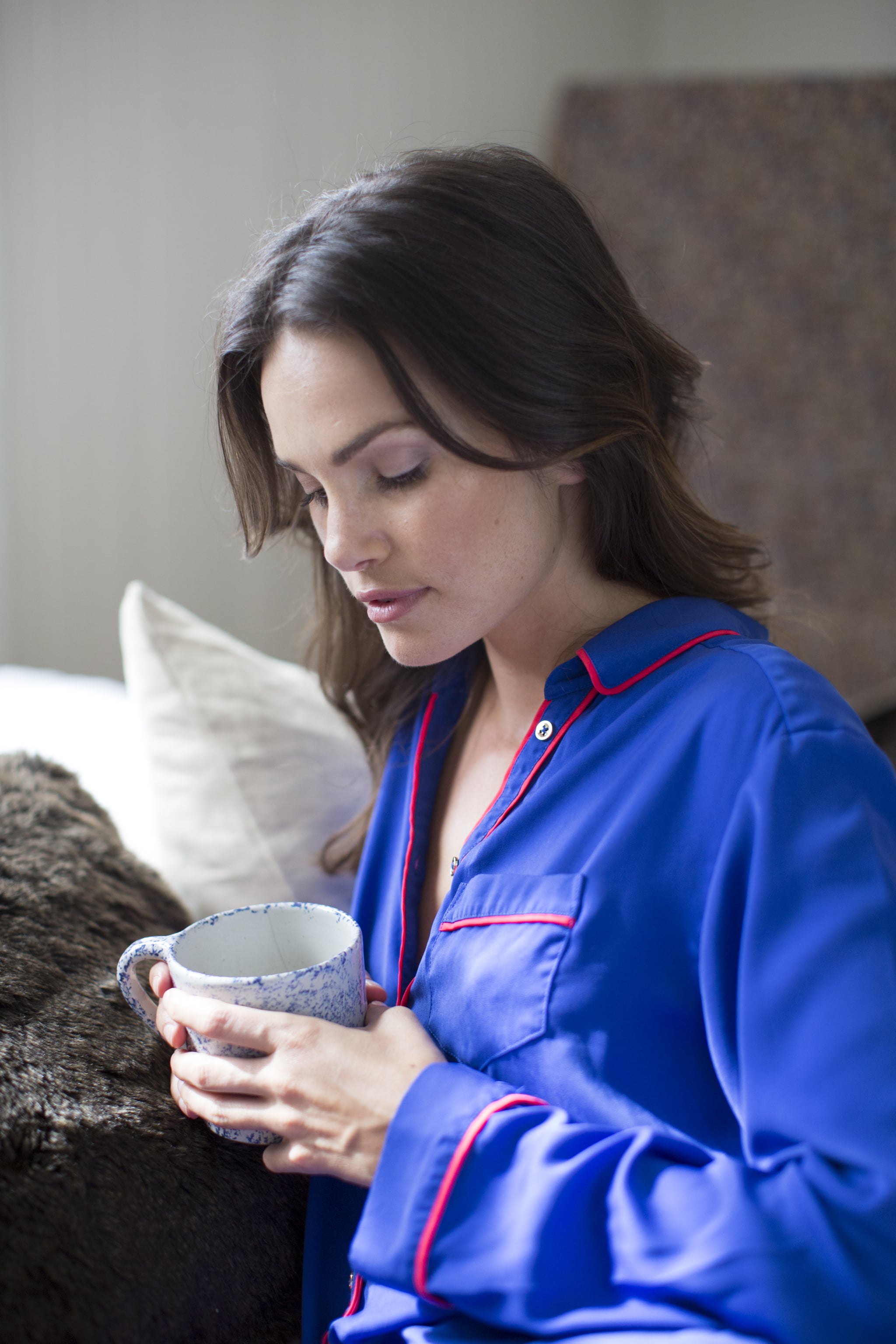 When you get the flu, a sudden high fever is totally normal, and it can get as high as 104° F and last for three to four days. The best thing you can do is to rest and drink plenty of fluids, since a fever can cause you to become dehydrated. Don't attempt to cool off your skin with cold packs since they'll just make you shiver, which will end up raising your body temperature. Instead you should alternate between taking Tylenol and ibuprofen every four hours to help reduce your fever. Alternating these meds will help to prevent accidental overdose, and sometimes the combination of the two will be more effective in bringing down your fever. But if your fever persists for more than five days or goes over 104° F, call your doctor and get some medical advice immediately.

Image Source: POPSUGAR Photography