Woman's Facebook Post About Anxiety
This Woman's Facebook Post Nails Exactly How "Raw and Real" Anxiety Is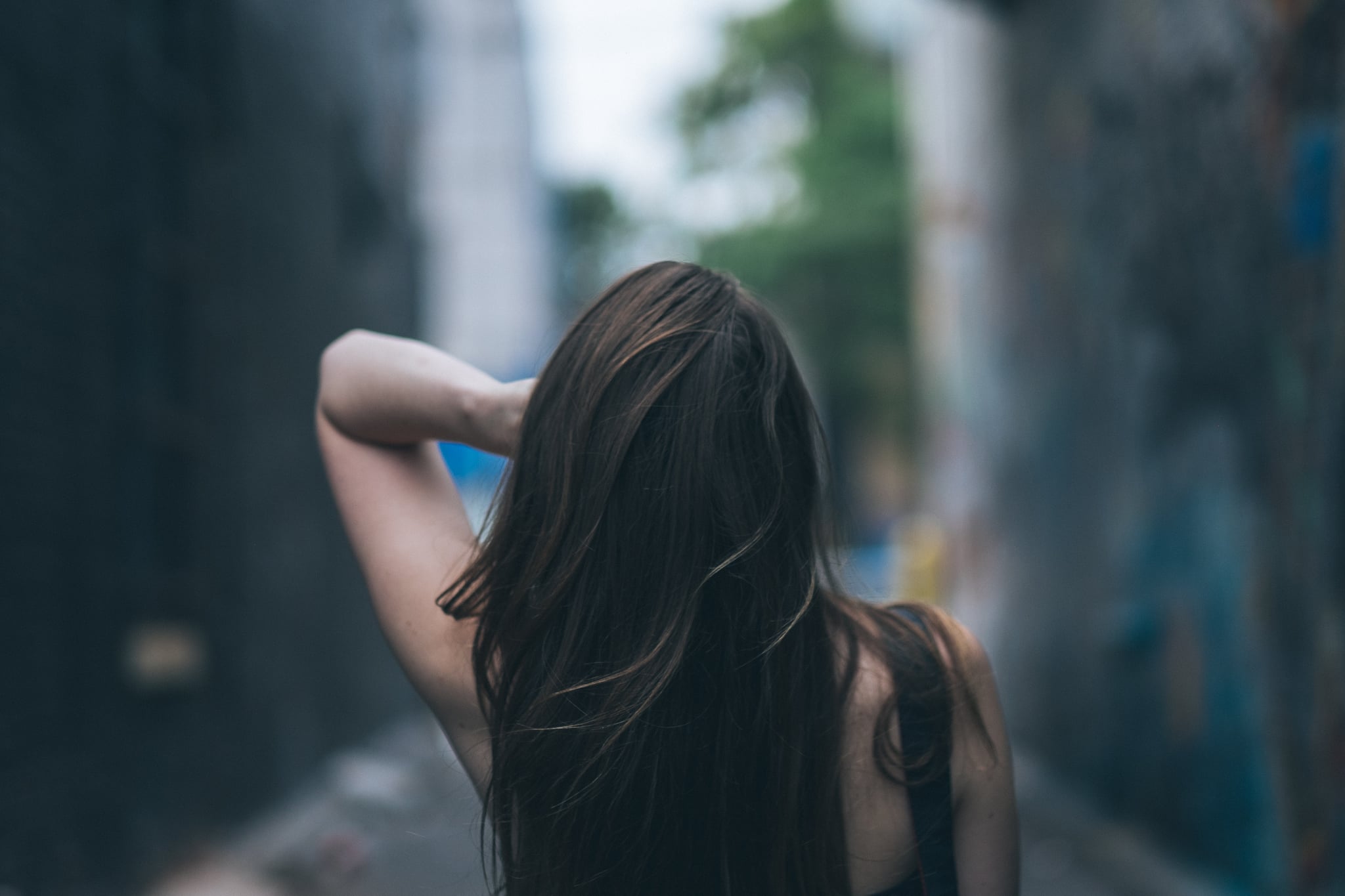 Image Source: Unsplash / Verne Ho
"Anxiety is fear. Anxiety is worry. Anxiety is physically and emotionally draining. Anxiety is raw. Anxiety is real." With a simple Facebook post, Nashville makeup artist Brittany Nichole Morefield completely nailed the complexities of anxiety. She wrote about her own struggles, but her words resonated widely with others who suffer from similar symptoms.
"Anxiety isn't just having a hard time catching your breath. Anxiety is waking up at 3 a.m. from a dead sleep because your heart is racing. Anxiety is breaking out in a rash for no reason. Anxiety is stressing over things that may or my not be real," she expressed in the heartfelt post.
The status, which has since garnered over 185k "likes" and almost 420k shares on Facebook, doesn't just accurately depict what anxiety is really like — it also offers support to those dealing with the mental illness as well. Many commented to share their personal experiences and offer encouragement and solidarity.
"Your feelings matter. Just because you're bothered by something others aren't, it doesn't make you crazy or worthless. Some of the most successful people in life have anxiety. This is not your fault. This is not the end. You are strong. You are intelligent. You are brave. You are worthy," Morefield concluded. Read her entire post ahead, and remember: you are not alone.