Zahra Lari Is First Figure Skater Wearing a Headscarf
Meet the First Female Figure Skater to Compete Internationally Wearing a Headscarf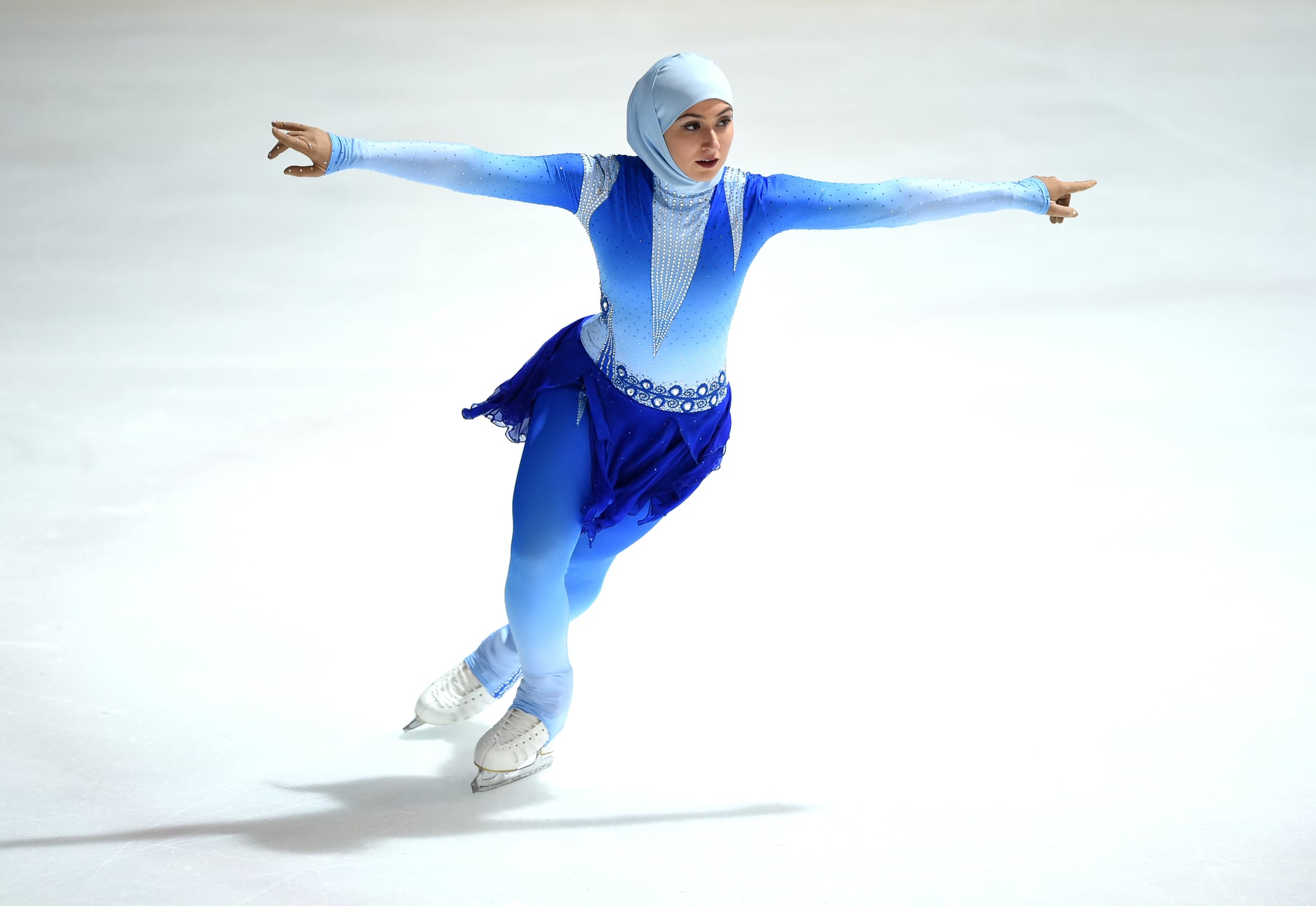 Source: Getty / Tom Dulat
Zahra Lari has been ice skating for 10 years, but she's not just any talented figure skater on the rink: she's the first woman to compete internationally wearing a headscarf. Zahra, 22, is from the United Arab Emirates and could help the nation become the first Arab state to join the International Skating Union.
"I began skating when I was 12 years old, after watching the Disney movie Ice Princess," Lari told CNN. Most of us remember that movie as the 2005 classic coming-of-age story starring Michelle Trachtenberg and Hayden Panettiere. For Zahra, it's what inspired her to dream big. "My father felt that it went too much against our normal traditions and culture for a girl to compete in sports," Zahra also told CNN. So she didn't always think she'd make the decision to skate competitively. But after recognizing her passion, Zahra's father granted permission, and now he's her "biggest supporter."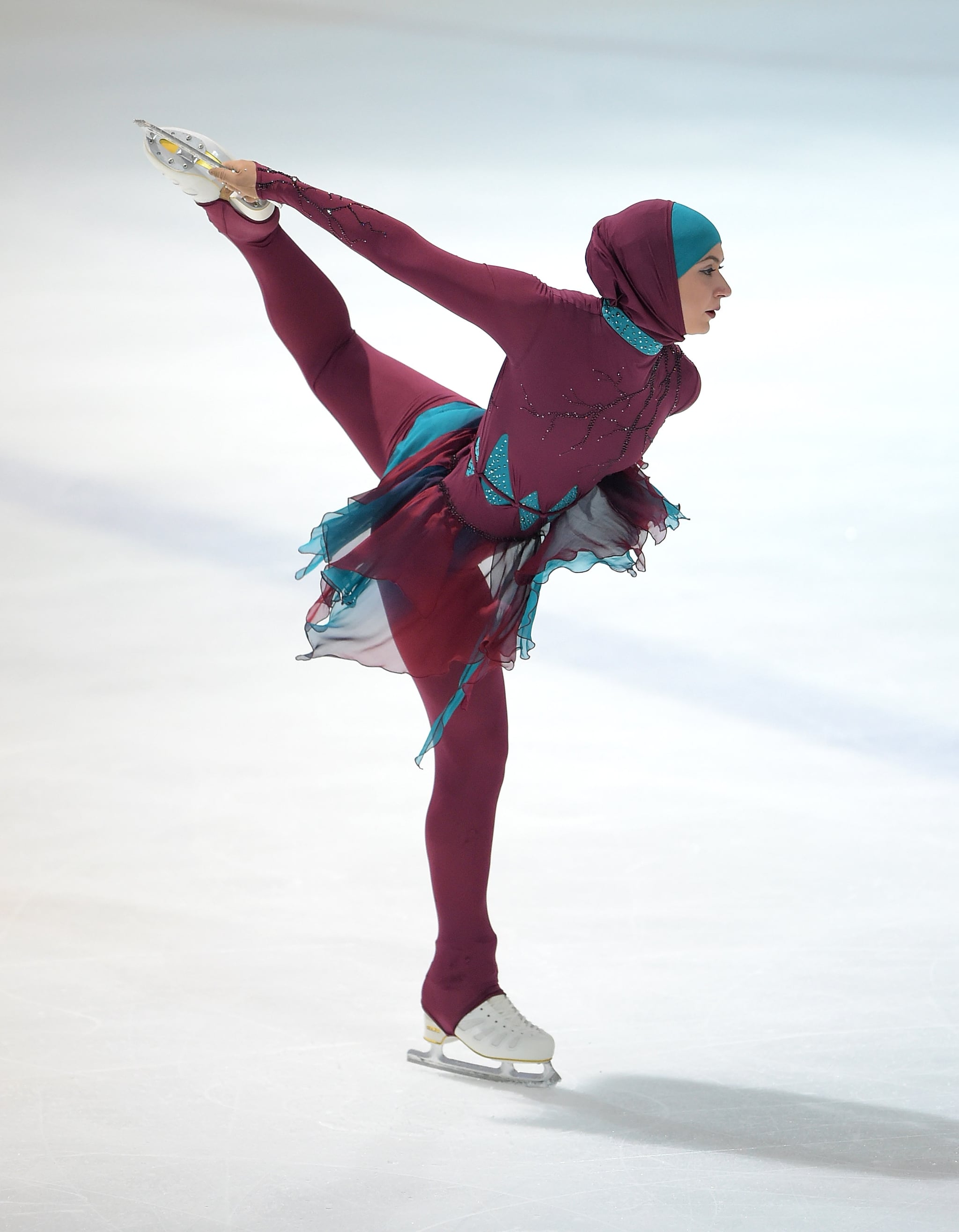 Source: Getty / Tom Dulat
Zahra has found a way to honor her traditions while still pursuing her passion. During competitions, Zahra chooses to wear leggings, opaque materials rather than sheer ones, and a headscarf — and she looks gorgeous in her color-coordinated outfits.
An inspirational young woman indeed, Zahra has also graced the cover of Women's Health Middle East and was featured in Nike's Middle Eastern campaign "What Will They Say About You?" Her current goal isn't just to become the first person to represent the UAE at a Winter Olympics. She also wants to make it to competitions like the Four Continents Figure Skating Championships and the World Championships. We have a feeling Zahra's going to continue breaking boundaries in the ice skating industry for years to come!