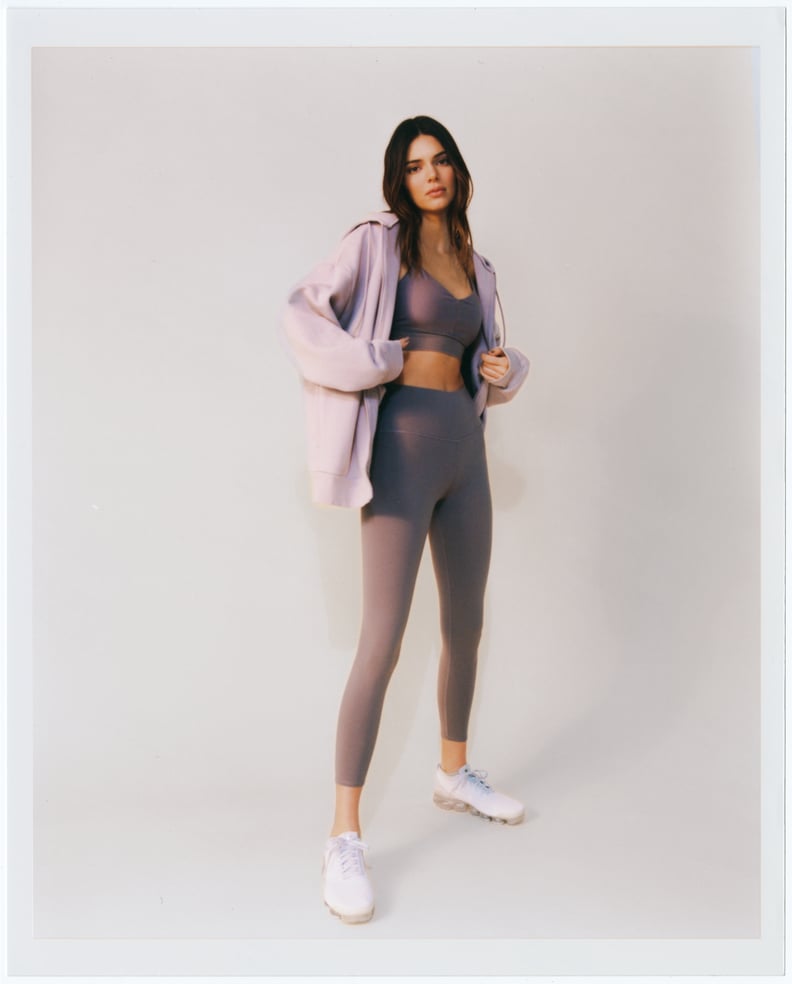 Alo
Alo
As POPSUGAR editors, we independently select and write about stuff we love and think you'll like too. If you buy a product we have recommended, we may receive affiliate commission, which in turn supports our work.
I am a leggings expert; between working out and working from home, they are my uniform, and I love them. Plus, I've done my research. I can tell you which leggings make your butt look good, which ones are soft and comfortable, and which ones have pockets. Though my legging drawer is full, I had a quiet favorite, until they were discontinued. I had to go back to the drawing board and find a legging that I thought was flattering, breathable, and easy to move in, whether I was taking a class on my spin bike, going for a hike, or doing a yoga flow. I now own the Alo Airlift High Waist Midi Leggings ($118). in three colors, and it's taken the top spot in my drawer.
First of all, the material is perfect. The Airlift fabric manages to be breathable and easy to move in, but has a slight amount of compression to keep you held in. It's also a little bit shiny, which is flattering, but not distracting. It feels silky smooth. I can grab these leggings for any kind of workout and be happy with my choice; they're sweat-wicking enough for HIIT but don't budge during pilates. I'm 5 ft. 7, and the 7/8 legging hits me perfectly above my ankle, but if you want something longer, there's also a full-length version. Plus, I'm not the only one who loves them, Kendall Jenner is also a fan. If you're looking for a new go-to legging, these are the ones to shop. I'm eyeing my fourth pair right this second.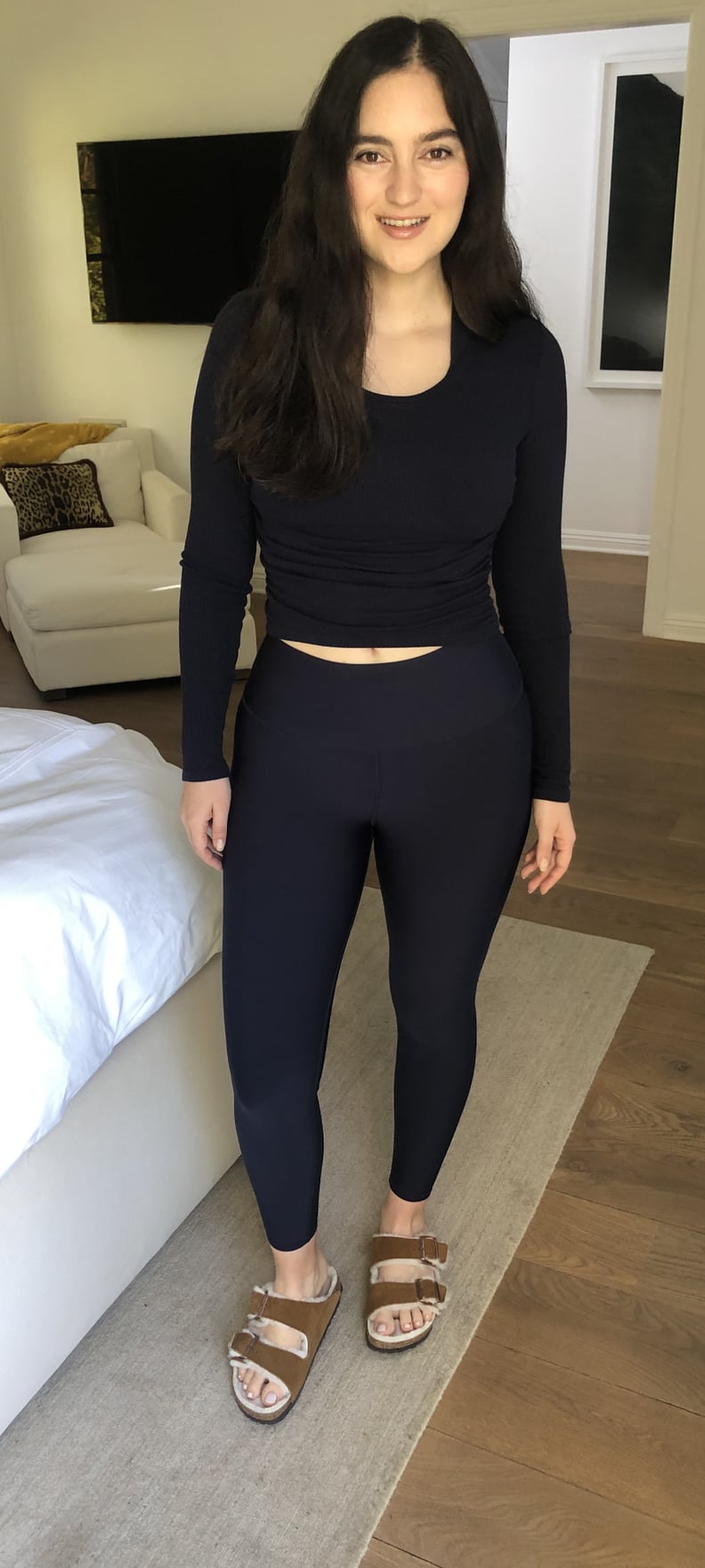 Alo 7/8 High-Waist Airlift Legging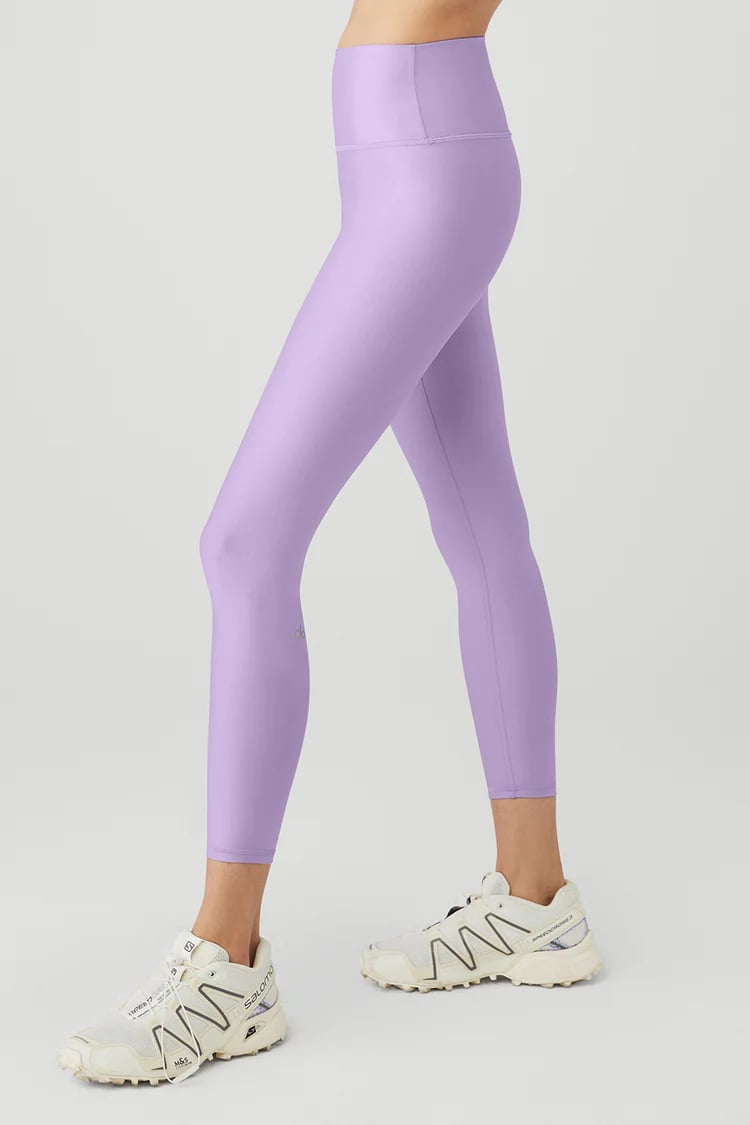 Alo 7/8 High-Waist Airlift Legging in Violet Skies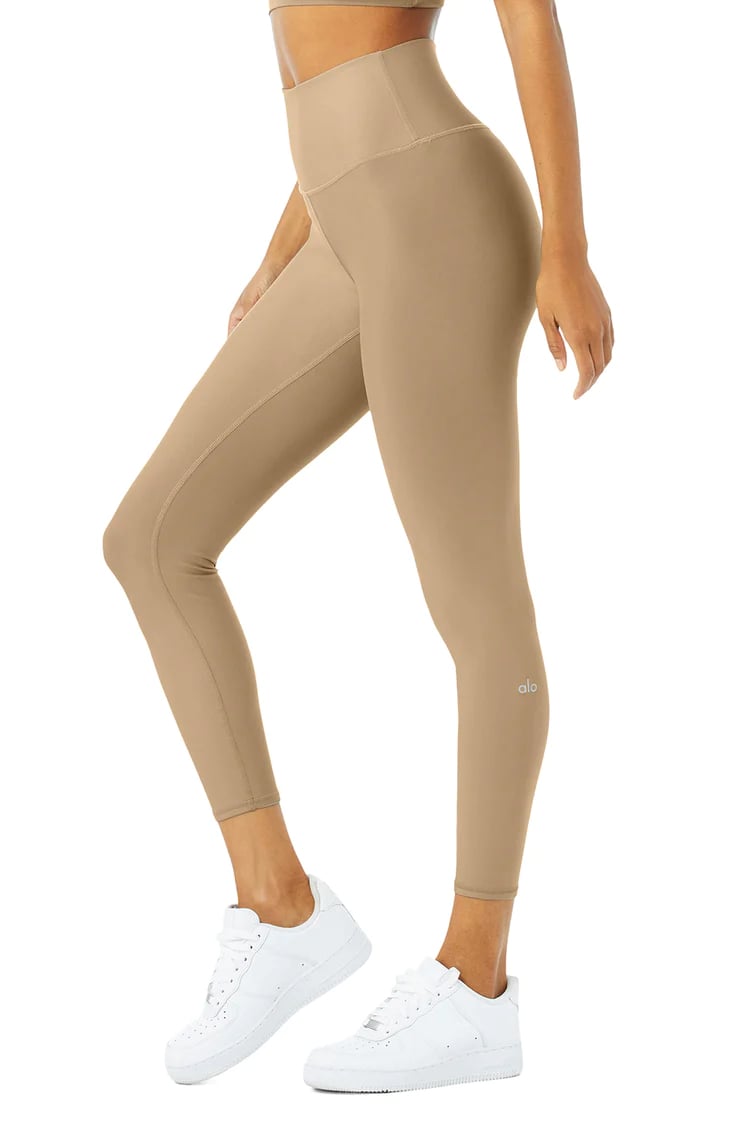 Alo 7/8 High-Waist Airlift Legging in Gravel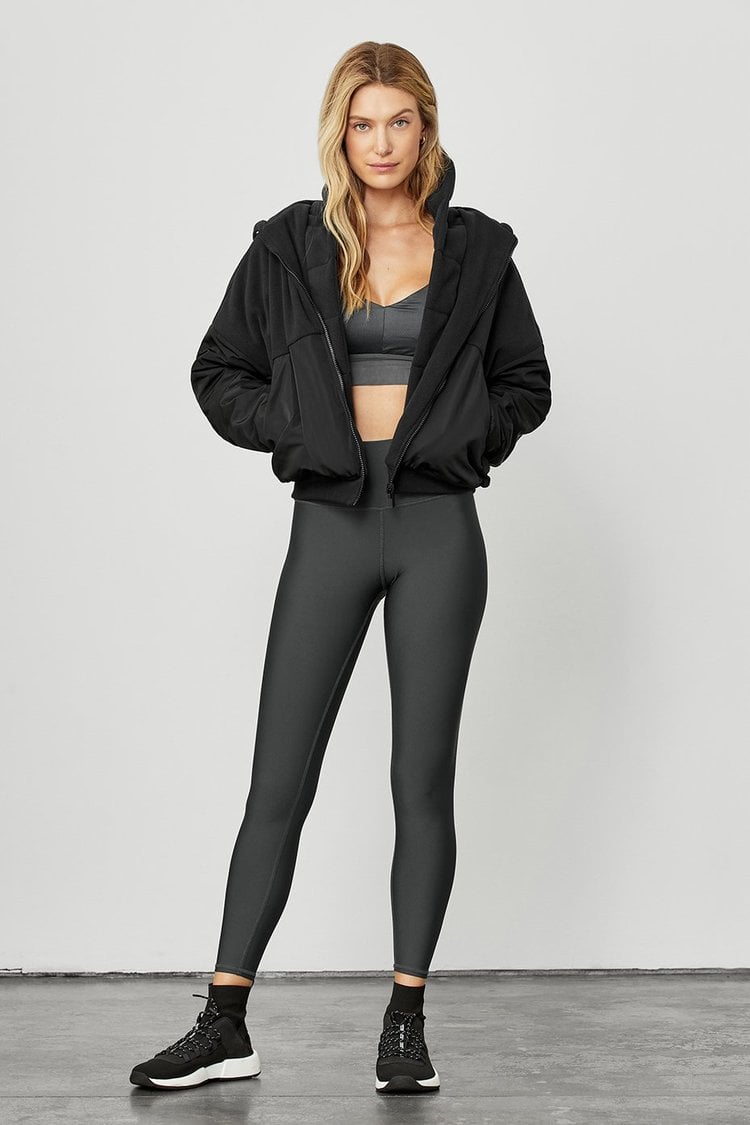 Alo 7/8 High-Waist Airlift Legging