8 Cookbooks That'll Help You Make Delicious Anti-Inflammatory Meals
As POPSUGAR editors, we independently select and write about stuff we love and think you'll like too. If you buy a product we have recommended, we may receive affiliate commission, which in turn supports our work.
Following an anti-inflammatory diet is arguably much easier when you know what tasty recipes fit the bill.
An anti-inflammatory diet can look different from person-to-person, but there are certain triggering foods that should be avoided or limited, like processed meat, refined carbohydrates, and anything containing high levels of sugar and dairy. Most importantly, you should add whole ingredients that contain antioxidants and healthy fats, like leafy greens, grass-fed meat, turmeric, and ginger.
These diverse cookbooks will give you endless inspiration for incorporating anti-inflammatory ingredients into your meals, without sacrificing flavor and indulgence. From vibrant Mediterranean recipes to creative preparations of veggies, they are all about food that tastes and feels good.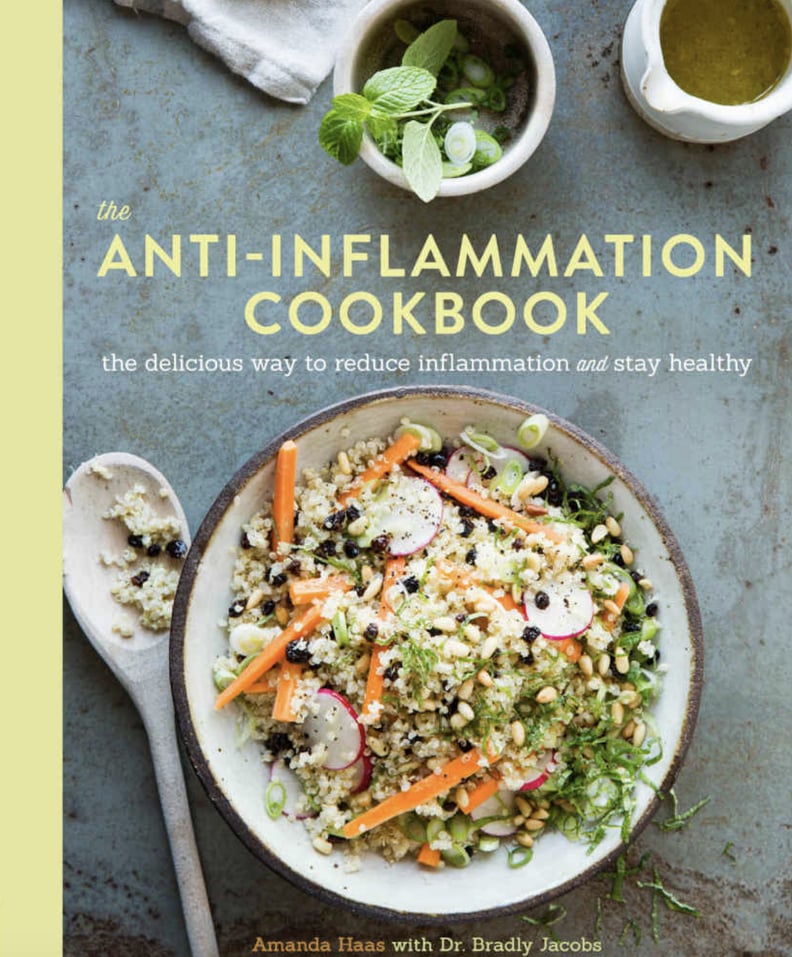 The Anti-Inflammation Cookbook
The Anti-Inflammation Cookbook: The Delicious Way to Reduce Inflammation and Stay Healthy ($21) was written by cookbook author Amanda Haas in collaboration with New-York-based physician Dr. Brad Jacobs. It explains which foods are helpful in reducing inflammation and provides recipes using those foods. The book has some famous fans, too. Celebrity chef Tyler Florence calls it "inspirational" and Ayesha Curry says the recipes are "incredibly insightful and healthful, yet still full of flavor."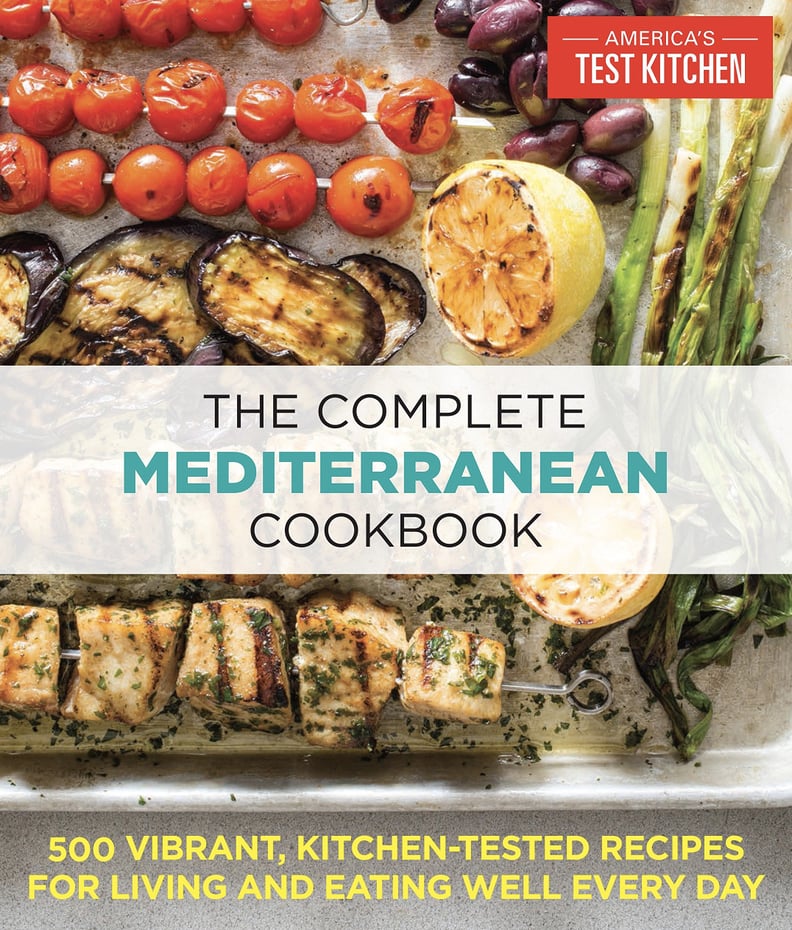 The Complete Mediterranean Cookbook
One of the most popular diets, the Mediterranean diet is not only good for your gut, but also good for your heart and cognitive health. The Complete Mediterranean Cookbook: 500 Vibrant, Kitchen-Tested Recipes for Living and Eating Well Every Day ($20) has over 500 recipes from Italy, Greece, Egypt, Morocco, Turkey, and Lebanon. The diet is heavy on anti-inflammatory foods, like fish and vegetables, with fewer recipes devoted to meat and poultry. With over 3,000 5-star Amazon ratings, this cookbook definitely deserves to be added to your rotation.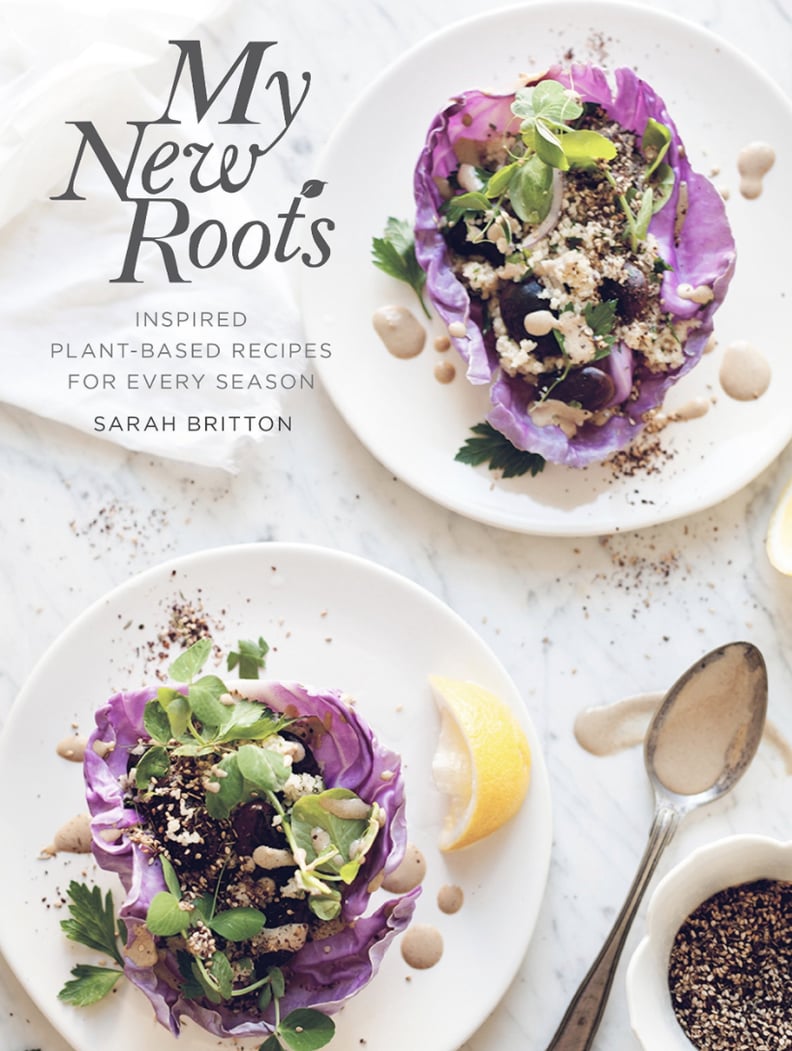 My New Roots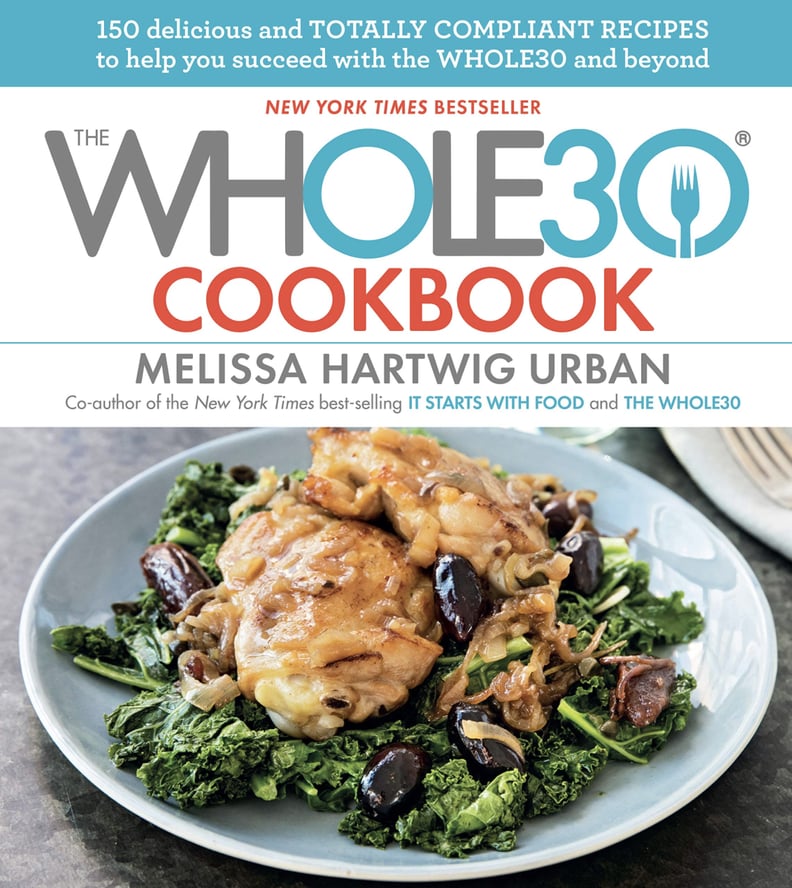 The Whole30 Cookbook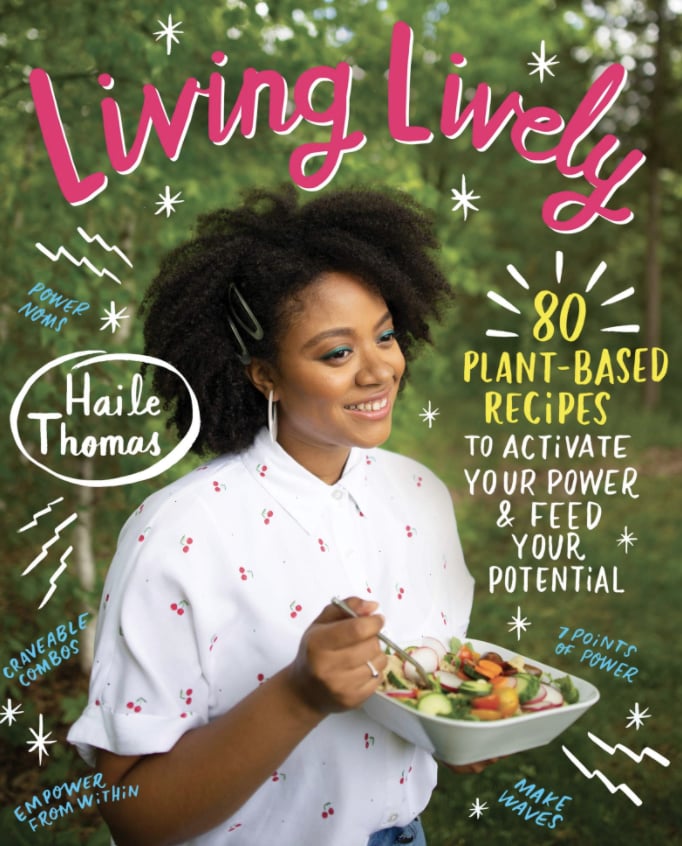 Living Lively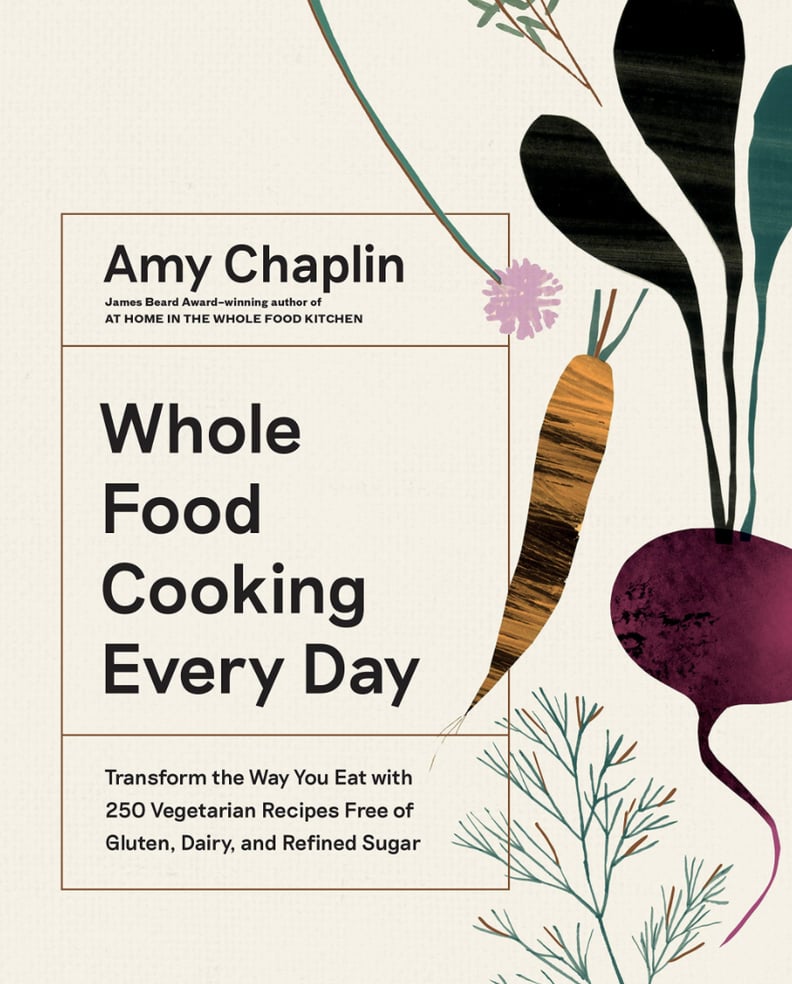 Whole Food Cooking Every Day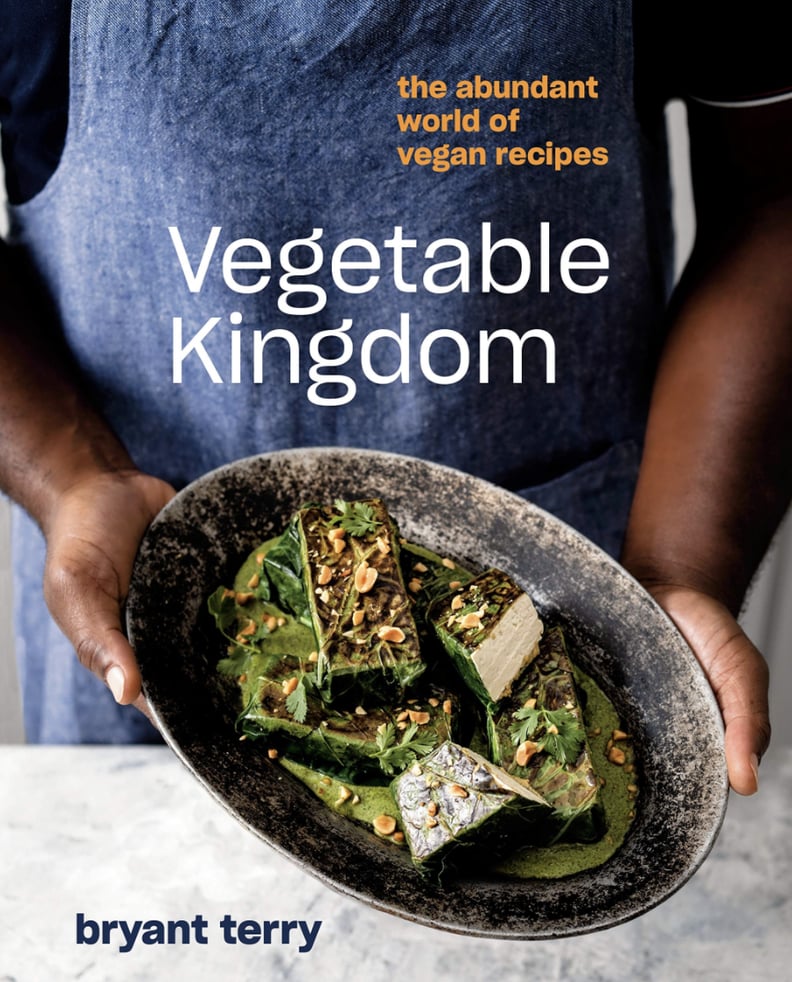 Vegetable Kingdom: The Abundant World of Vegan Recipes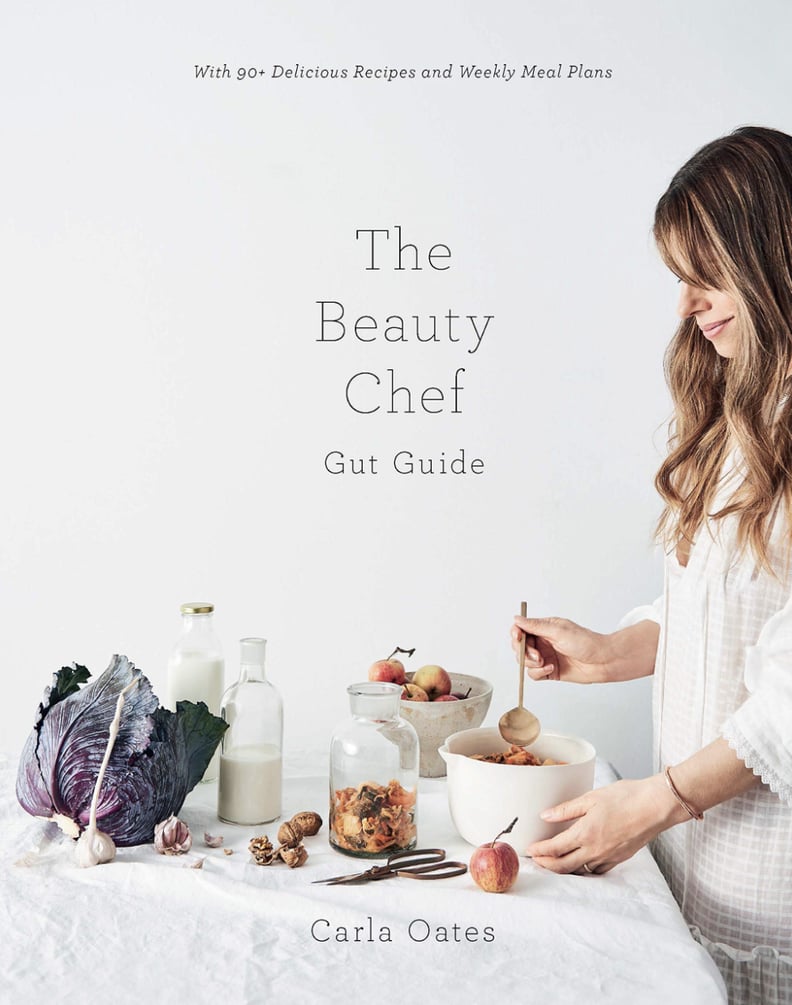 The Beauty Chef Gut Guide