Ariana Grande Gives Away $1 Million Worth of Free Therapy
Ariana Grande Is Teaming Up With Better Help to Give Away $1 Million Worth of Free Therapy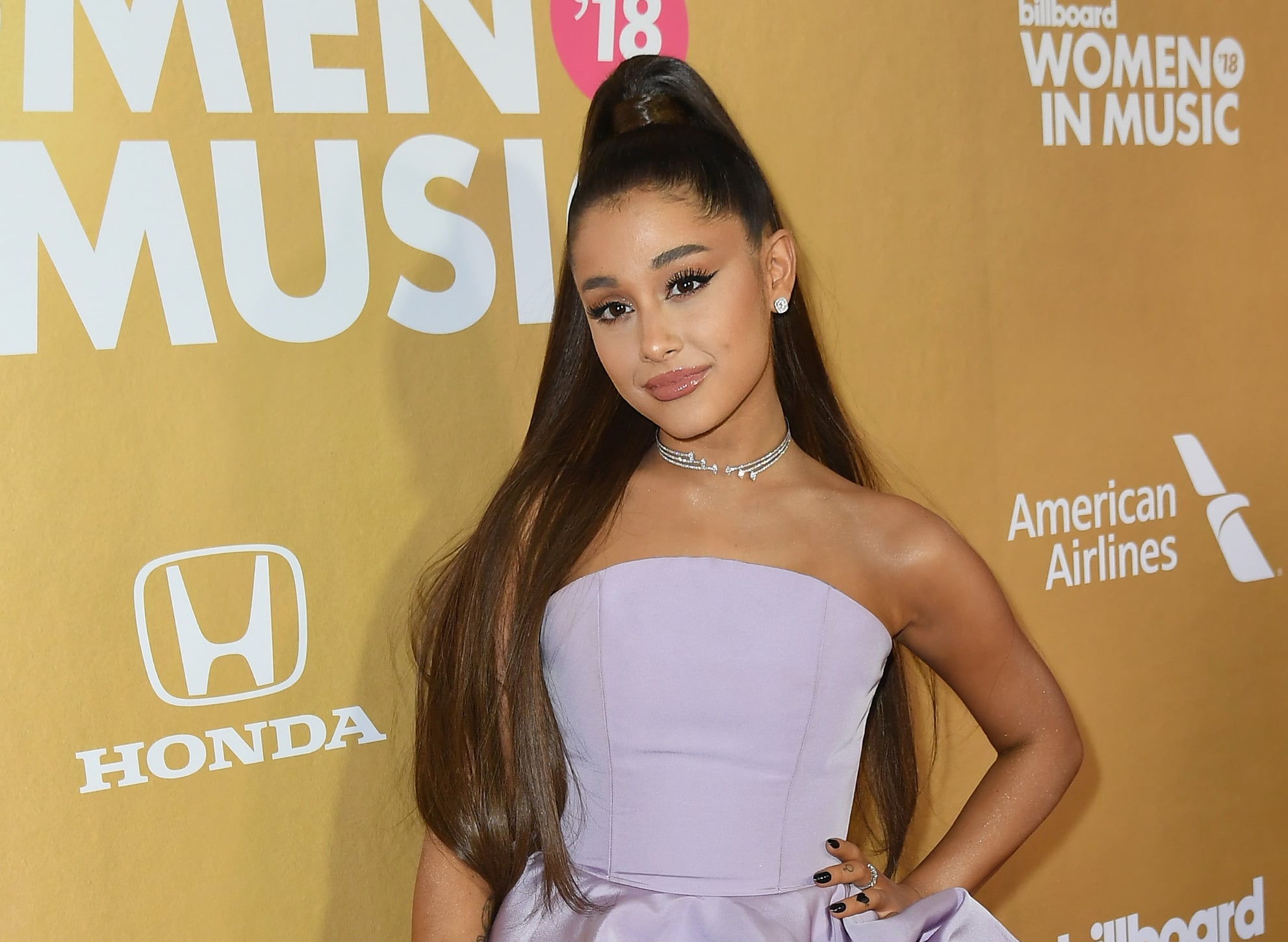 Image Source: Getty / ANGELA WEISS
Ariana Grande and Better Help are hoping to improve people's access to mental healthcare. On June 29, the "POV" singer announced she'd teamed up with the online counseling service to give away $1 million worth of free therapy. This contribution will be available to users in the form of one free month with access to a licensed therapist. Grande elaborated about the opportunity on Instagram.
"While acknowledging that therapy should not be for a privileged few but something everyone has access to, and acknowledging that this doesn't fix that issue in the long run, i really wanted to do this anyway in hopes of inspiring you to dip a toe in, to feel okay asking for help, and to hopefully rid your minds of any sort of self judgement in doing so!" she explained on social media. Grande encouraged followers to go to betterhelp.com/ariana to get matched with a therapist for a one-month period. After that, users can choose if they'd like to renew and continue, with a 15-percent discount off of their second month.
"I so hope that this will be a helpful starting point and that you'll be able to build space for this in your lives and continue!" Grande continued. "Healing is not linear or easy but you are worth the effort and time, i promise!" The singer has opened up in the past about her own mental health and the PTSD she lives with since the Manchester bombing at her concert in 2017. In 2019, she expressed gratitude on Twitter for the impact therapy had on her. "Therapy has saved my life so many times," she wrote. "If you're afraid to ask for help, don't be. U don't have to be in constant pain & u can process trauma. I've got a lot of work to do but it's a start to even be aware that it's possible."