As POPSUGAR editors, we independently select and write about stuff we love and think you'll like too. If you buy a product we have recommended, we may receive affiliate commission, which in turn supports our work.
Restful nights of sleep can be few and far between. Whether your joints ache or you feel anxious about everything you need to do the next day, falling asleep — and staying asleep — can seem nearly impossible at times. Personally, I like to unwind before bed by taking a warm bath. My friends sometimes tease me over how much I love baths, but they're so calming and cozy 一 and experts say that showering or bathing in warm water before bed can help lower your core body temperature, making it easier to fall asleep. So if you're struggling to get those Zs, you might consider adding a bath to your nightly routine as well. For an even more soothing bedtime ritual, try one of these top-rated bath soaks.
01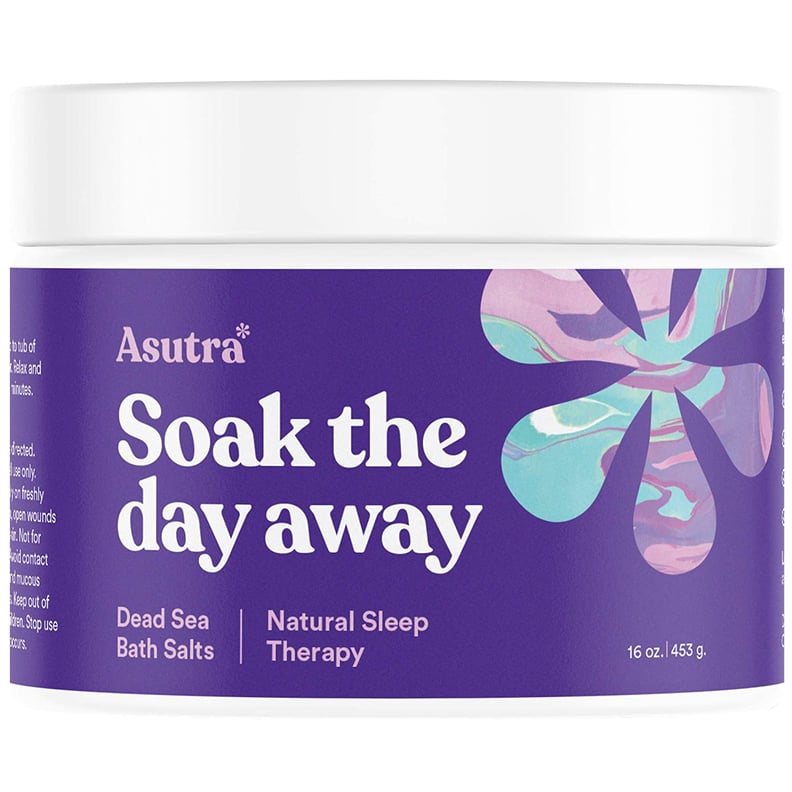 Asutra Dead Sea Bath Salts
02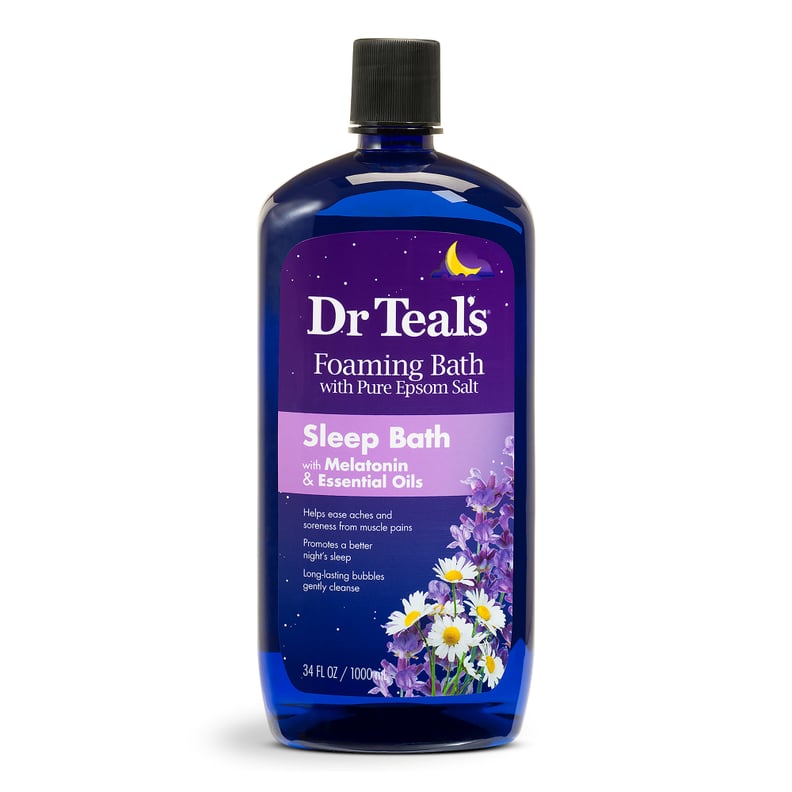 Dr. Teal's Sleep Bath With Melatonin and Essential Oils
03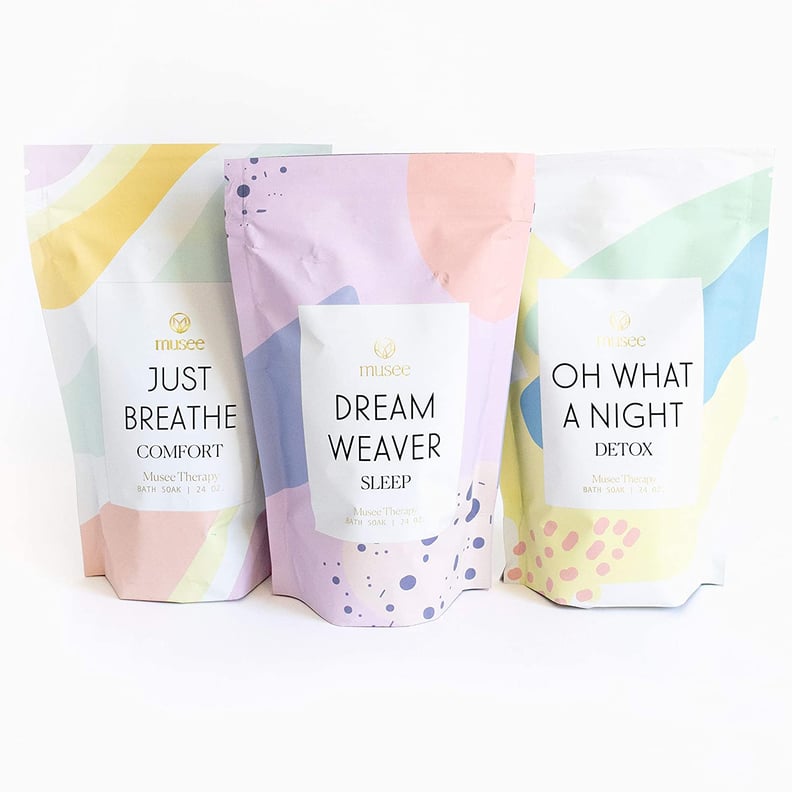 Musee Therapy Bath Soak Set
If it seems like you're constantly struggling to wind down before bed, you might benefit from the variety in this Musee Therapy Bath Soak Set ($66). It comes with three different bath salts, all intended to help you fall asleep faster.
04
ThisWorks Deep Sleep Bath Soak
Stress and anxiety will melt away when you unwind in this moisturizing, lavender-infused ThisWorks Deep Sleep Bath Soak ($33). Think of it as self-care and skin care.
05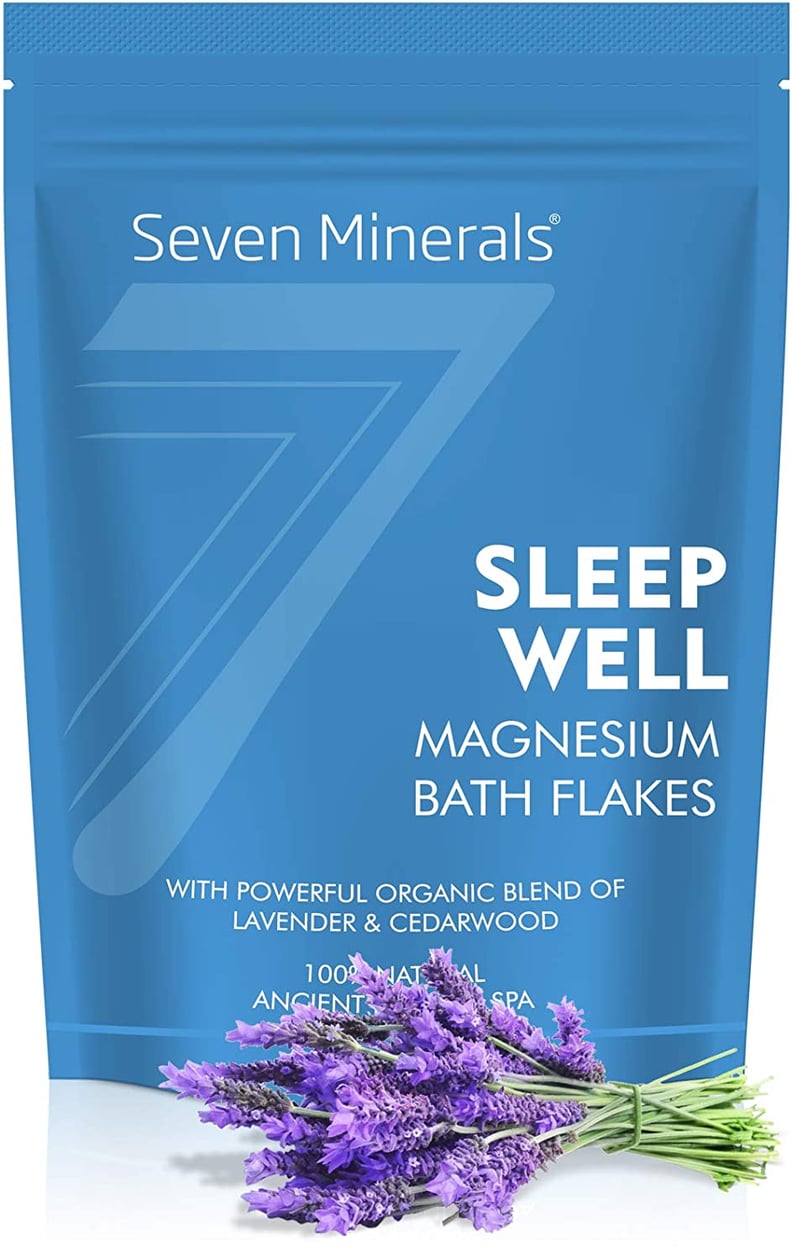 Seven Minerals Sleep Well Magnesium Bath Flakes
06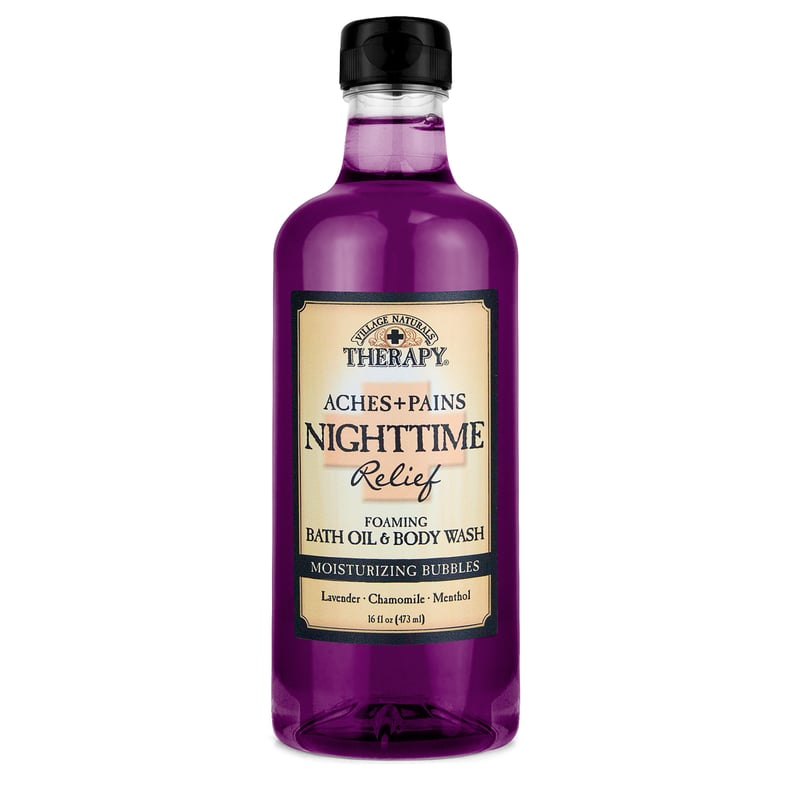 Village Naturals Therapy Nighttime Relief Foaming Bath Oil and Body Wash
07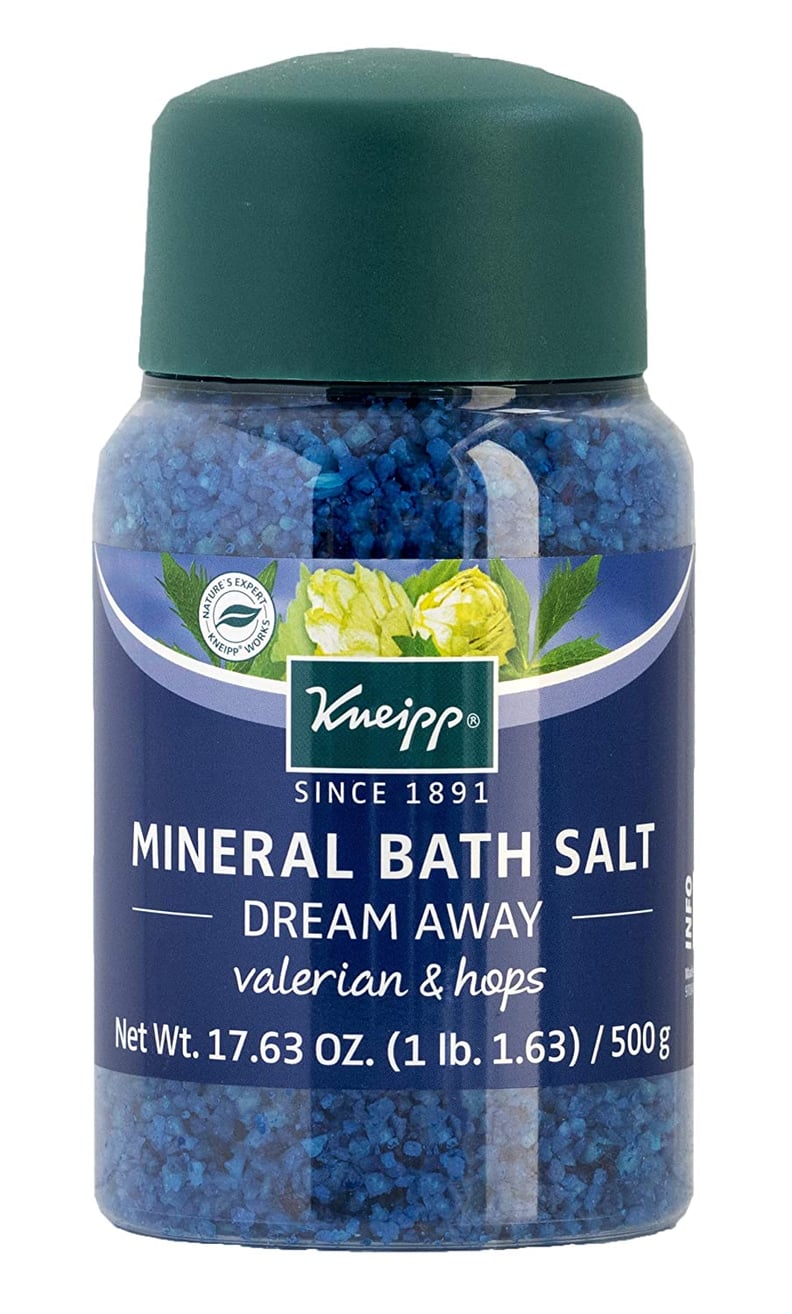 Kneipp Dream Away Mineral Bath Salt