I Have a Small Bust and Never Thought I Needed a Sports Bra, Until I Found This One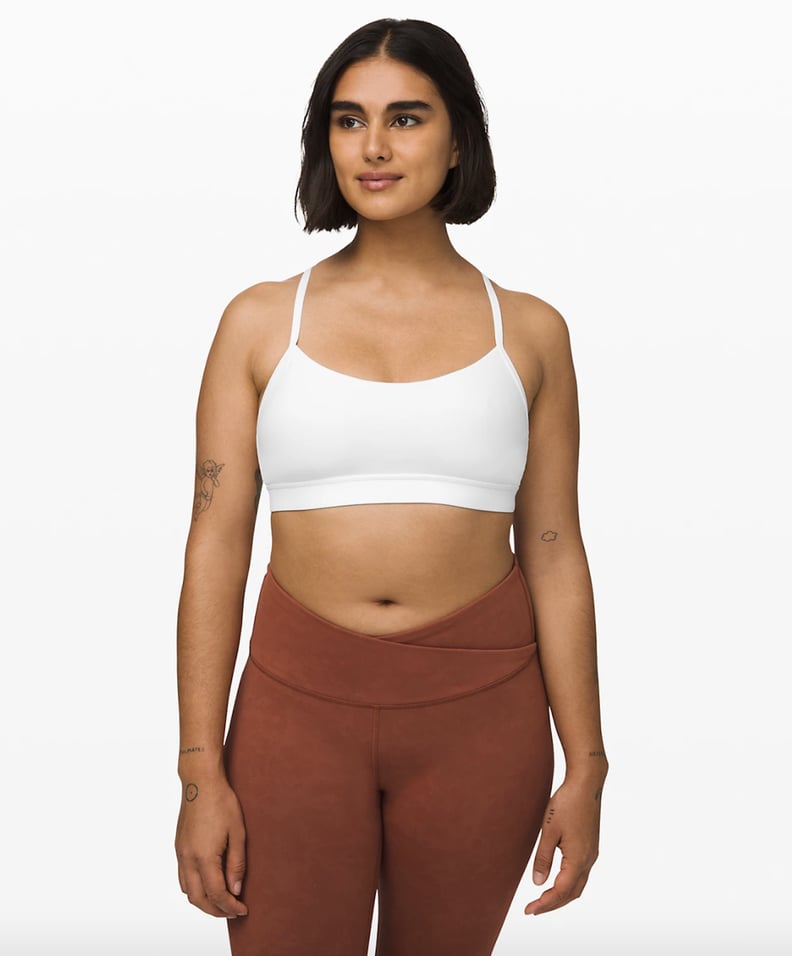 Lululemon
Lululemon
As POPSUGAR editors, we independently select and write about stuff we love and think you'll like too. If you buy a product we have recommended, we may receive affiliate commission, which in turn supports our work.
I'm an A cup, and wearing a sports bra was never high on my priority list; I don't have much to support and I always thought I didn't need it. I often wore thin camisole bras when working out, not realizing what I was missing. Finally, a good friend of mine who works at Lululemon insisted I try one of the brand's bestselling sports bras. I told her I wasn't interested at first, but she was so persistent she ended up buying me one this past Christmas. I can now honestly tell you that I was totally missing out.
She got me the Lululemon Flow Y Bra Nulu Light Support ($42), and I haven't looked back since. The reason she chose this one for me was because it's good for small busts. It's advertised on the site that the bra is good for B and C cups, but it also works great for me. In the past, I thought some bras were too supportive and just felt tight and uncomfortable. The light support design of this one, however, is exactly what I need for my size and shape. I also love that it has padding, which offers me more coverage.
The buttery-soft fabric just can't be beat. So, if you're struggling to find the right choice for yourself and you need light support, this one is definitely worth a try. Keep reading to shop all its fun colors and snag your favorite.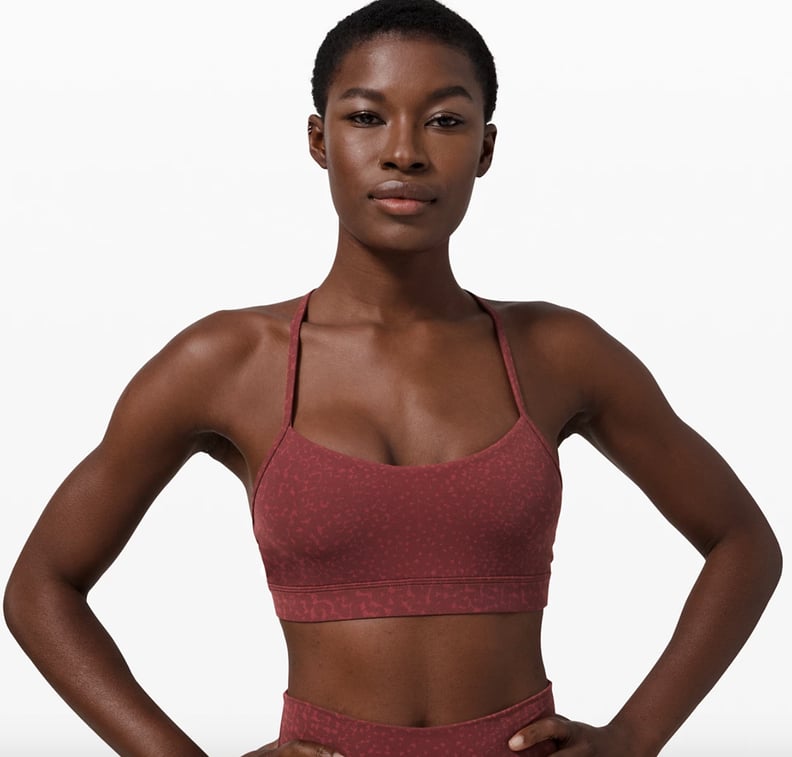 Lululemon Flow Y Bra Nulu Light Support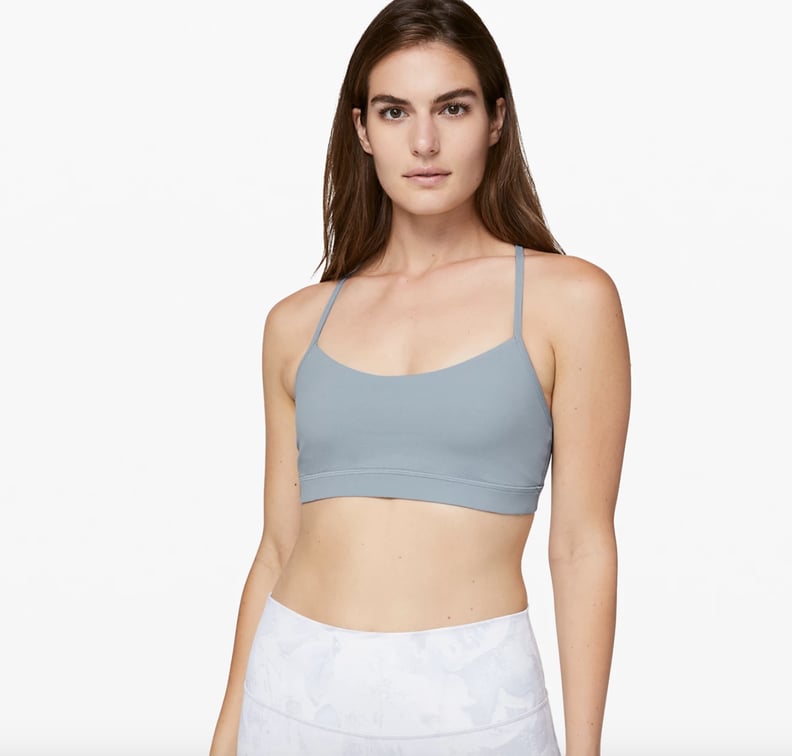 Lululemon Flow Y Bra Nulu Light Support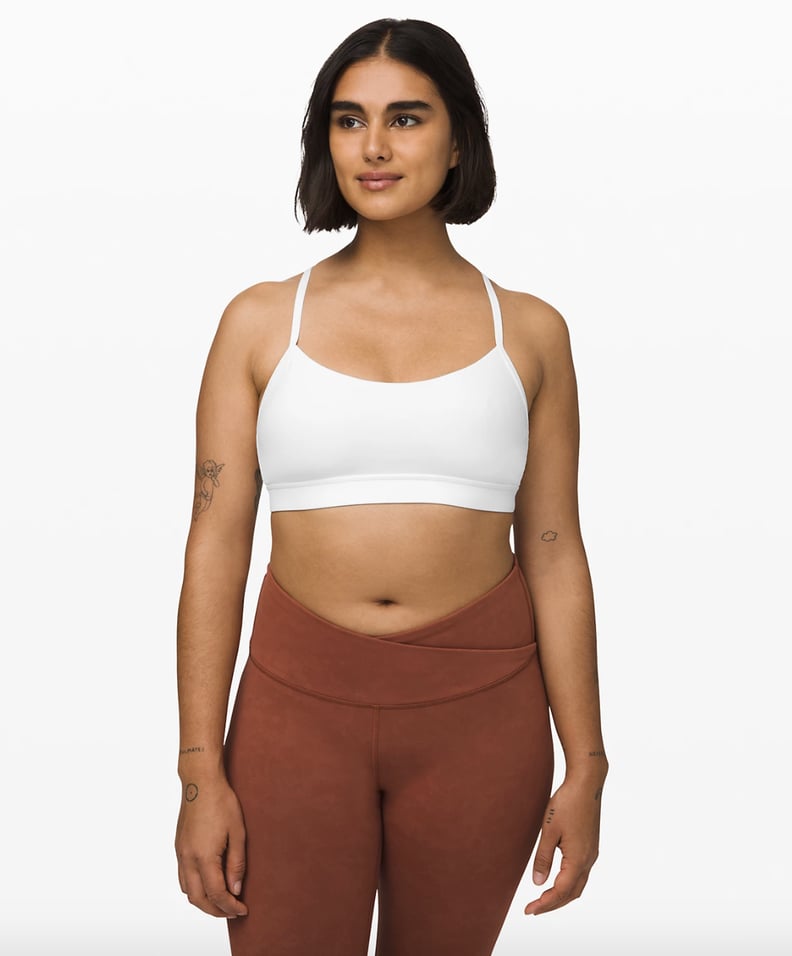 Lululemon Flow Y Bra Nulu Light Support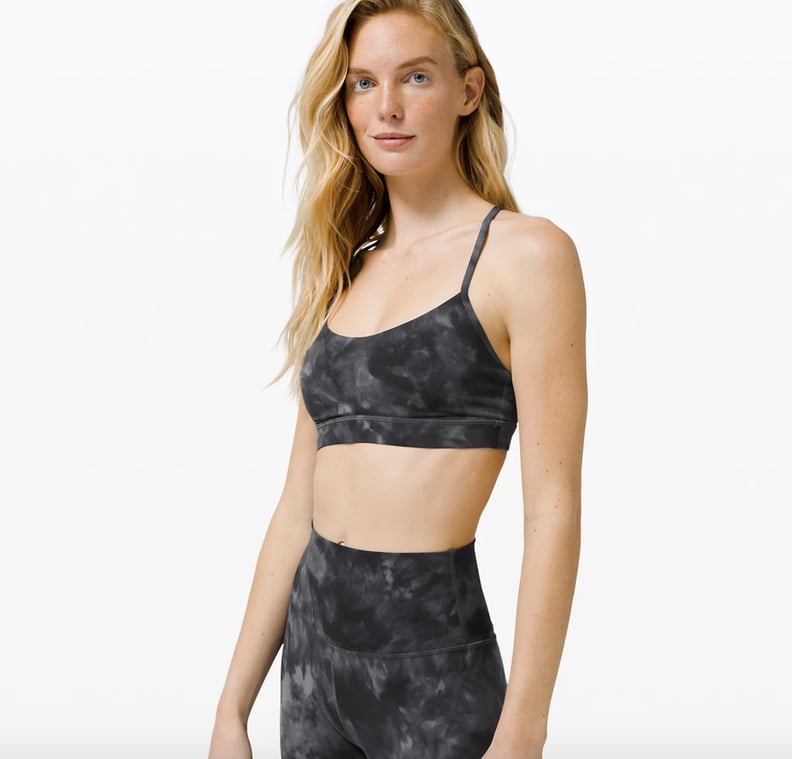 Lululemon Flow Y Bra Nulu Light Support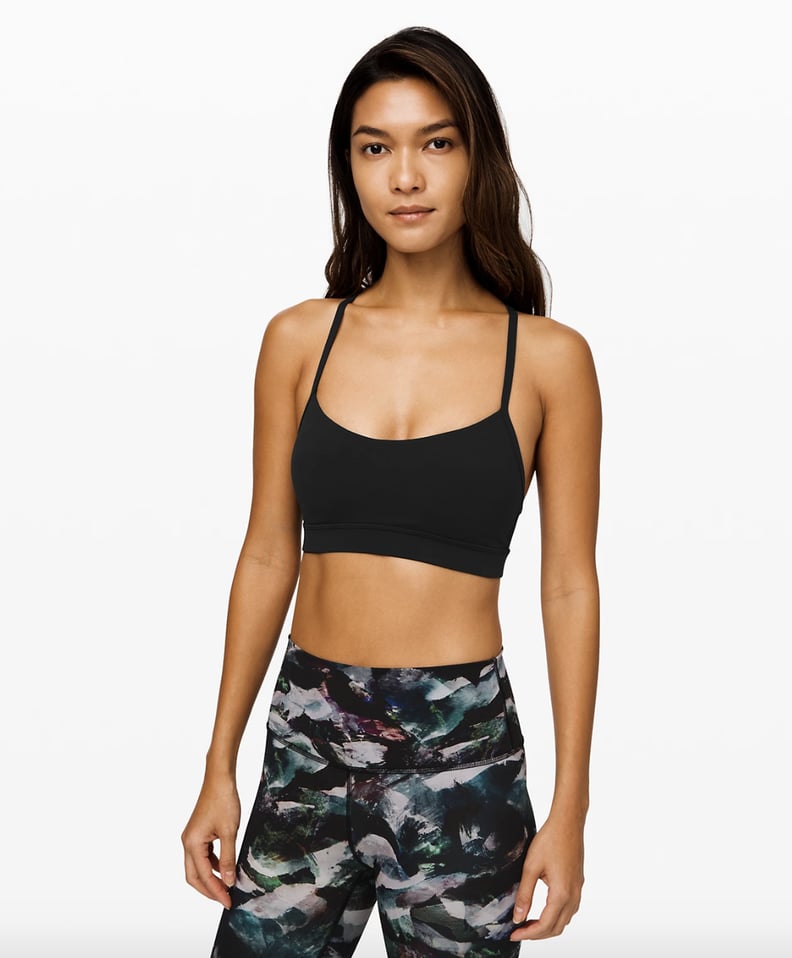 Lululemon Flow Y Bra Nulu Light Support