COVID-19 Vaccine Does Not Affect Fertility, Study Says
The COVID Vaccine Doesn't Affect Fertility, but COVID Itself Does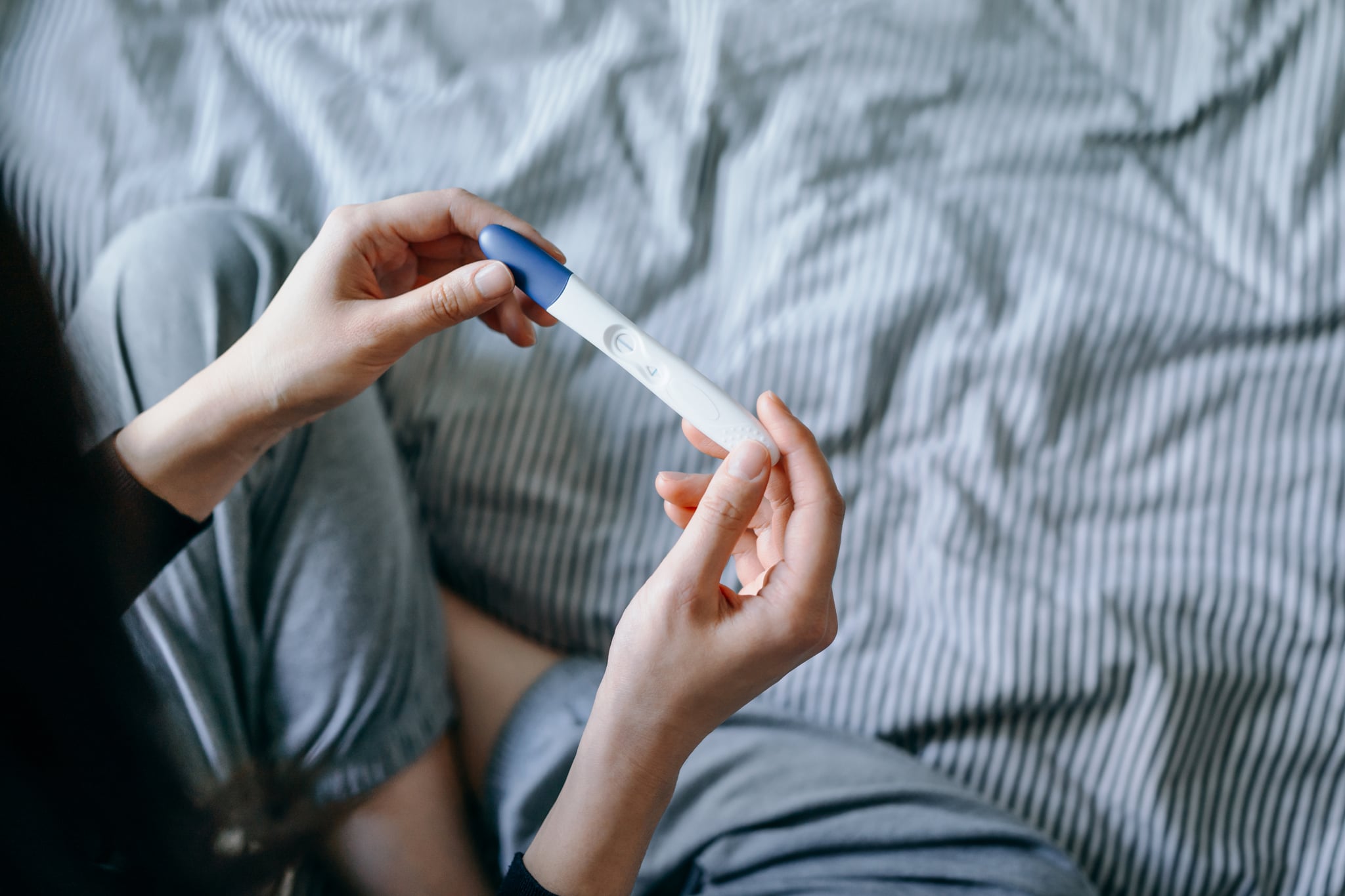 The COVID-19 vaccine does come with side effects, and there have long been rumors and misinformation that infertility is one of them. A prospective study published last month aims to put some of those fears to rest. The study, led by researchers at the Boston University School of Public Health (BUSPH), found that the COVID-19 vaccine did not impact fertility in men or women, but that contracting COVID-19 itself led to an 18 percent decline in fertility in men.
Published Jan. 20 in the "American Journal of Epidemiology," the prospective study used survey data from participants in the Pregnancy Study Online (PRESTO), an NIH-funded study of women trying to conceive. Specifically, they looked at data on COVID vaccination and infection, as well as fecundability (the probability of getting pregnant within one menstrual cycle), from 2,126 women in the US and Canada, following them from December 2020 to November 2021. Among other information, the women also provided characteristics about their partners.
Using the self-reported data, researchers calculated that fertility rates among women participants with one vaccine dose were "nearly identical" to those who were unvaccinated, according to a press release on the study. The same was found among the participants' partners who were men: fecundability was similar between vaccinated and unvaccinated men. What did impact fertility among men was COVID-19 infection. Men who tested positive for COVID-19 "within 60 days of a given cycle had reduced fertility compared to men who never tested positive" or tested positive at least 60 days before, the press release stated. These COVID-positive men had a temporary, 18 percent drop in fertility.
In other words, while COVID-19 itself may cause a "short-term decline" in fertility among men, the COVID vaccine "does not impair fertility in either partner," the study said. Lauren Wise, professor of epidemiology at BUSPH and the study's senior author, described it as "reassuring evidence that COVID vaccination in either partner does not affect fertility among couples trying to conceive." The prospective study is also large and surveyed a diverse segment of the population, Wise said, which makes the findings even stronger.
"Our study shows for the first time that COVID-19 vaccination in either partner is unrelated to fertility among couples trying to conceive through intercourse," added lead author Amelia Wesselink, research assistant professor of epidemiology at BUSPH, in the press release. It's good news for anyone concerned with potential side effects, as well as another reminder that the virus itself presents more of a threat than the vaccine.