As POPSUGAR editors, we independently select and write about stuff we love and think you'll like too. If you buy a product we have recommended, we may receive affiliate commission, which in turn supports our work.
I've always struggled to work out at home. Between living in a top-floor apartment (sorry, neighbors!) and having limited space for equipment, knocking out a class from my living room just didn't seem practical. I'd always find myself sprawled out on a yoga mat just in front of the TV stand, craning my neck to see the trainer on the screen above me, then inevitably banging my knee or elbow on the furniture.
Then, I had an epiphany. There was a gloriously empty wall between my living space and dining area, with just enough room for cardio, strength training, and more. I decided I'd save up to buy Mirror ($1,195, originally $1,495), the sleek home gym that allows you to stream thousands of live and on-demand workouts and even meet one on one with a personal trainer. At just $31 per month for up to six members of a household, the membership seemed like a bargain compared to the gym fees my husband and I had been shelling out for years.
The Mirror has definitely lived up to the hype. While there are a ton of no-equipment workouts available in the Mirror app — seriously, if you don't want to buy anything else, just bring yourself and your mat! — there are some pieces of equipment you might consider having on hand if you've decided to invest in a Mirror of your own. Here are seven finds to help you get started.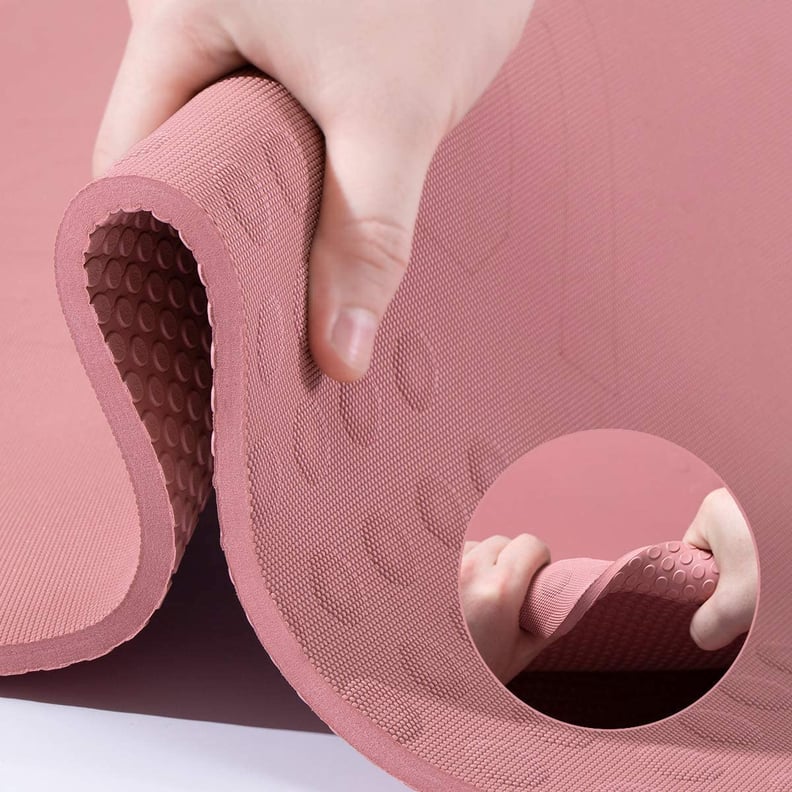 Exercise Mat
My apartment has hardwood floors, making floor exercises particularly hard on my knees, elbows, and spine. The JELS Extra Thick Exercise Mat ($48-$70) has been a godsend, providing extra cushion for mat work, as well as a nonslip surface for classes like yoga.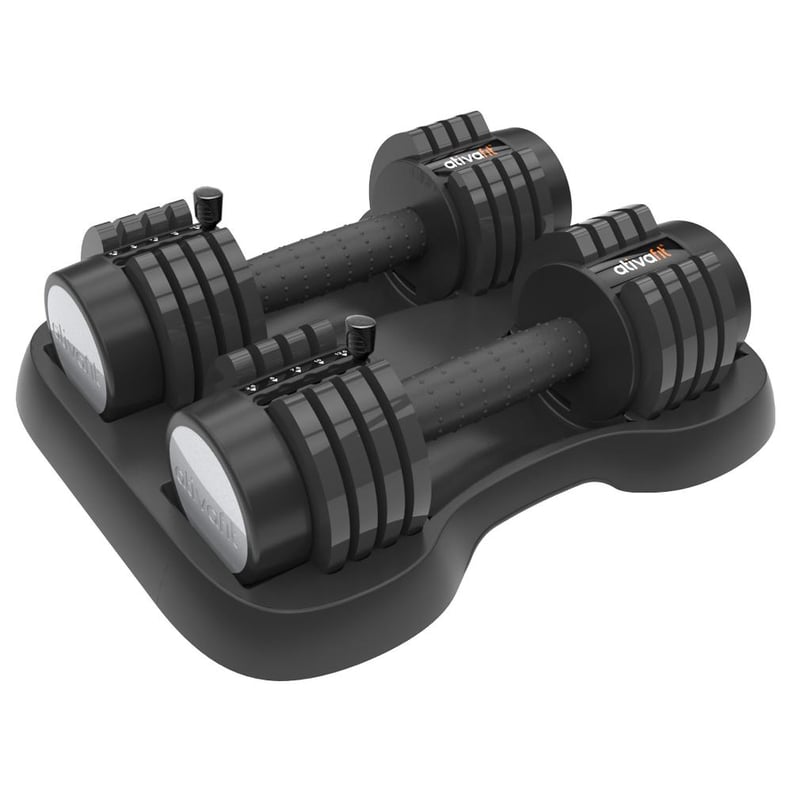 Dumbbells
If you were drawn to Mirror's low profile, you probably don't want to store an arsenal of dumbbells. Consider replacing traditional weights with the Ativafit 12.5-Lb. Adjustable Dumbbell Set ($100, originally $140). These weights offer five different settings, starting as light as 2.5 pounds, making them ideal for a variety of Mirror classes.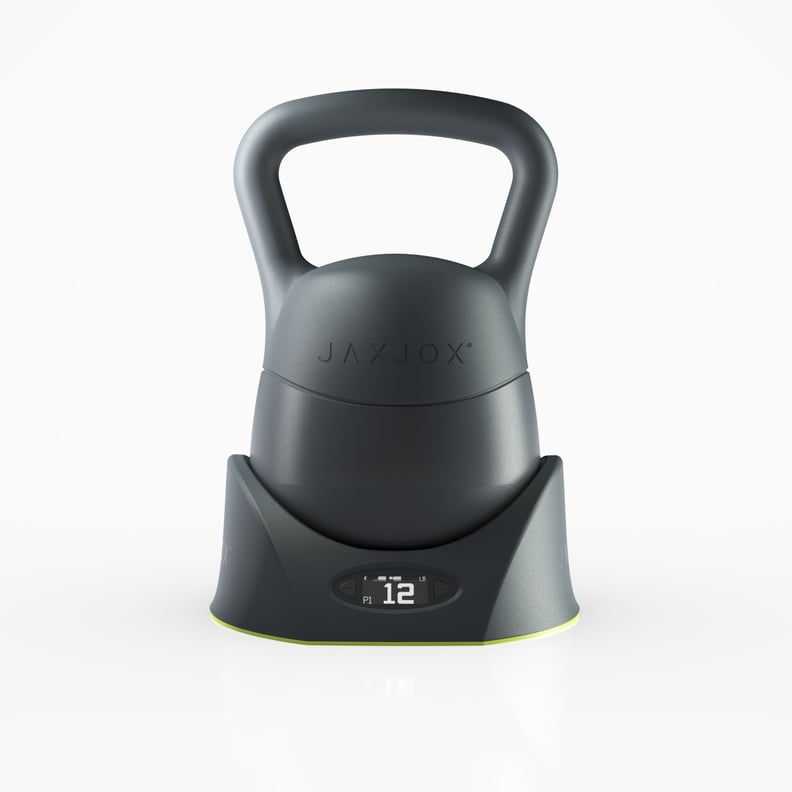 Kettlebell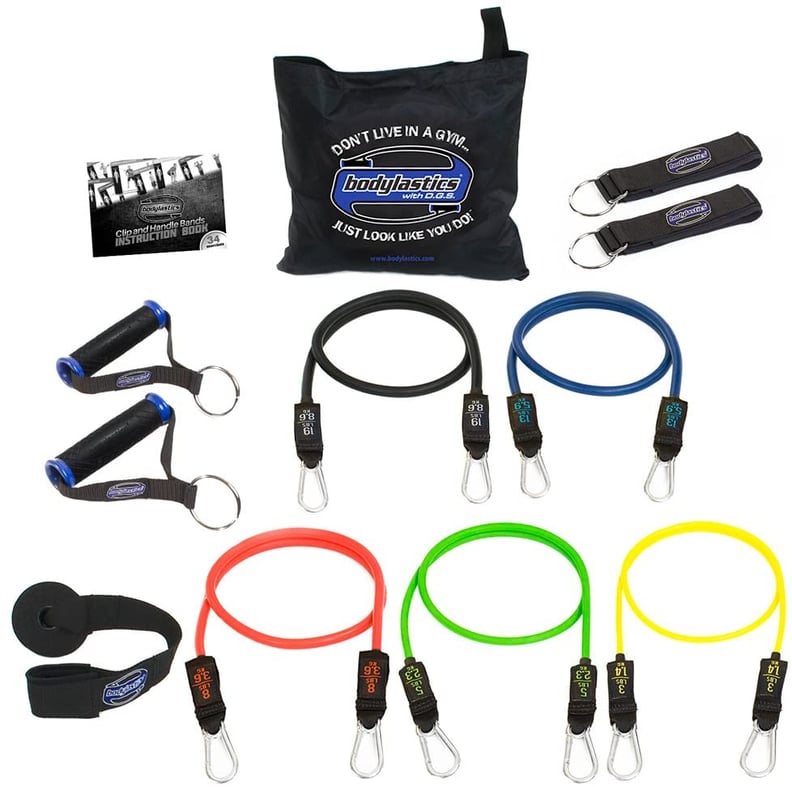 Resistance Bands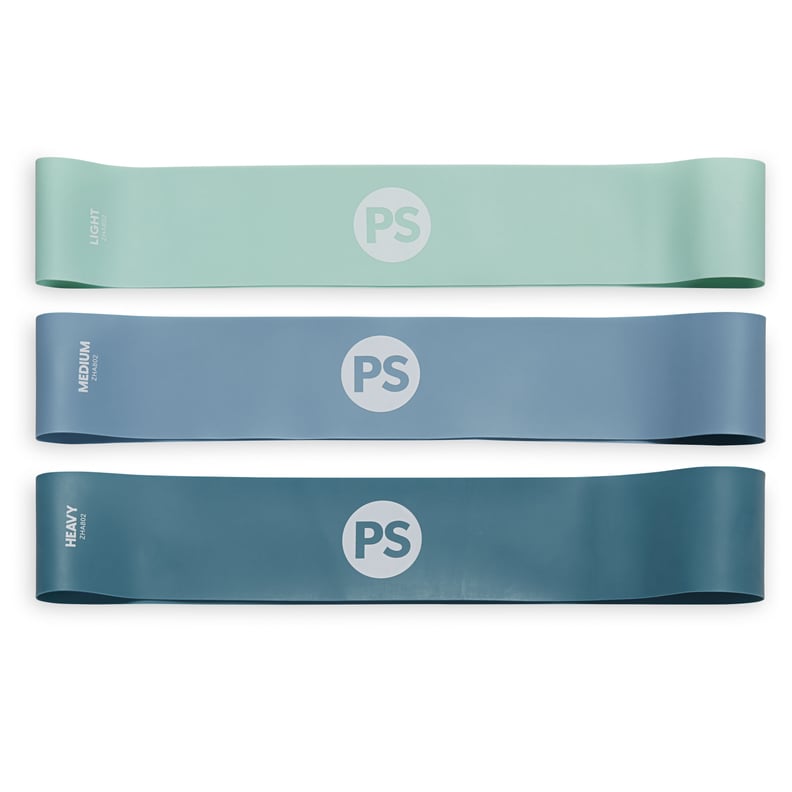 Mini Bands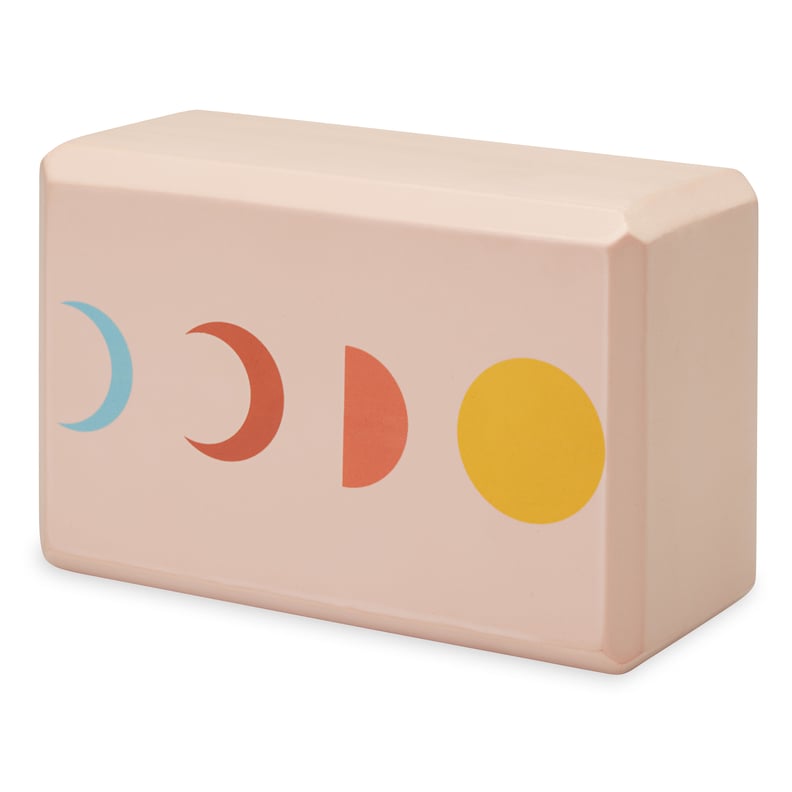 Yoga Block
Take your yoga practice to the next level with a yoga block. The POPSUGAR Yoga Block ($13) is lightweight and easy to stash in a closet or under the bed when not in use.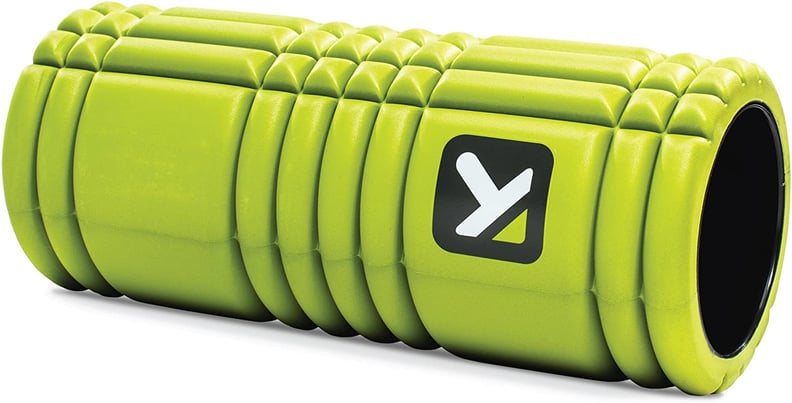 Foam Roller
Mirror has a wide selection of stretching classes, which as a desk worker, I desperately need. While a foam roller isn't essential, adding one to your routine can help soothe sore muscles. The TriggerPoint GRID Foam Roller ($35, originally $40) has 1,000s of five-star reviews.