It's time to embrace the sun and get outside while you strength train. You can print every single one of these no-equipment workouts (or just pull them up on your phone) to take with you the next time you want to get out of the stuffy gym and strengthen those muscles. These workouts are especially fun to do after a good long run so you can skip the warmup, but they also work well alone. No matter how you decide to do these, it's time to get outside and get inspired!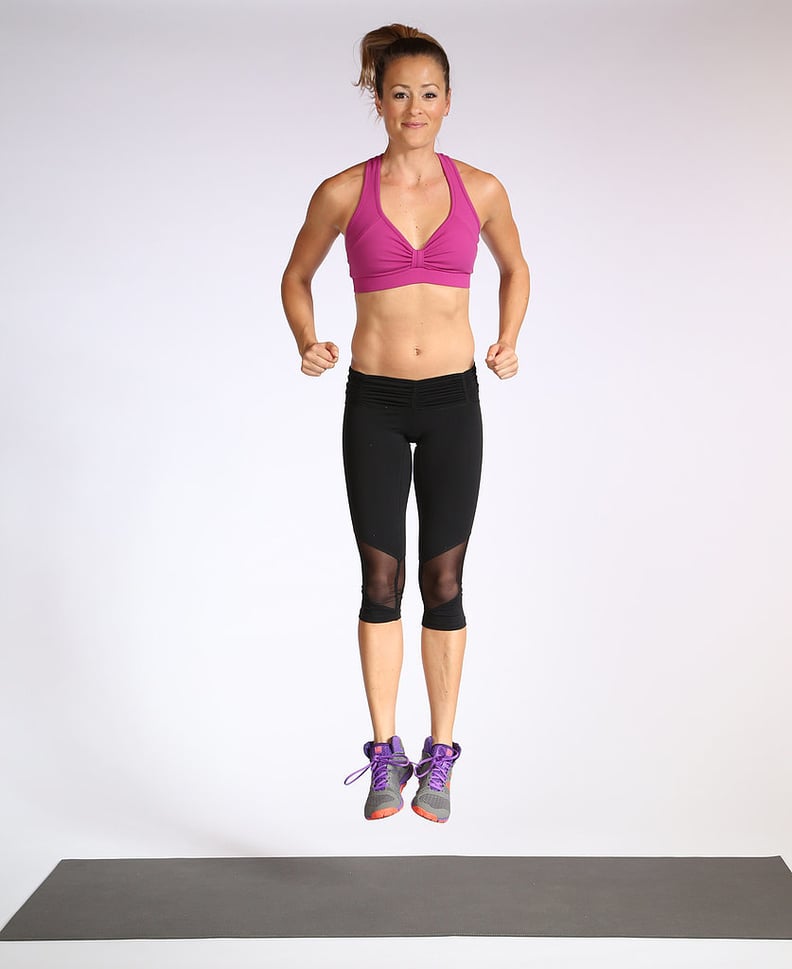 Full-Body Plyo Workout
This fun, fast workout will make you feel like a kid again. Jump, hop, and skip your way to a stronger body while you enjoy the outdoors. You'll need a space you feel comfortable lying on and enough room to move side to side. Learn more about each move here, and print out the workout poster here.
7-Minute High-Intensity Workout
Doing each of these workouts at high intensity for 30 seconds will really burn those calories. If you have more time, repeat this circuit two or three times for an effective cardio and strength-training workout. Learn how to do each exercise here, and print out the seven-minute HIIT workout here. You'll need to be by a wall (or tree) as well as a step or ledge for the workout.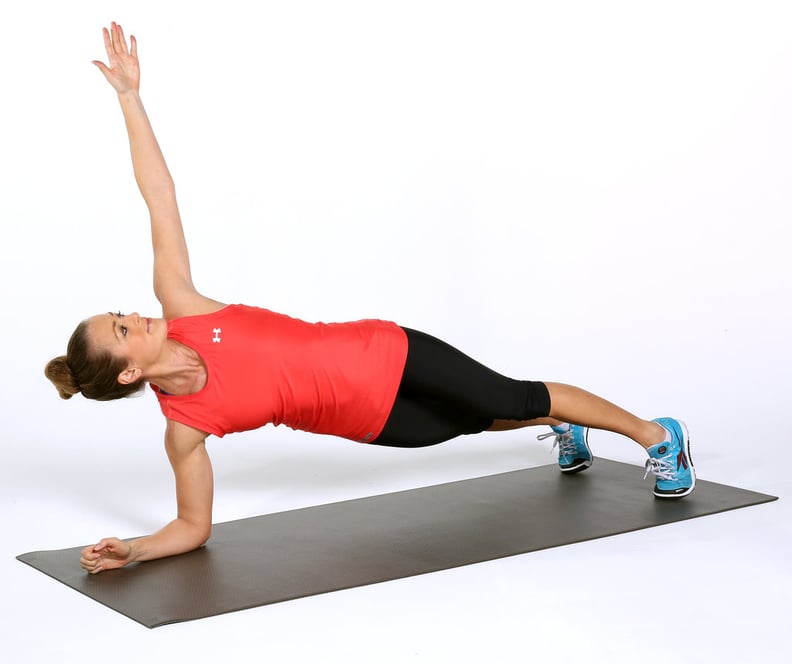 Core-Burning Workout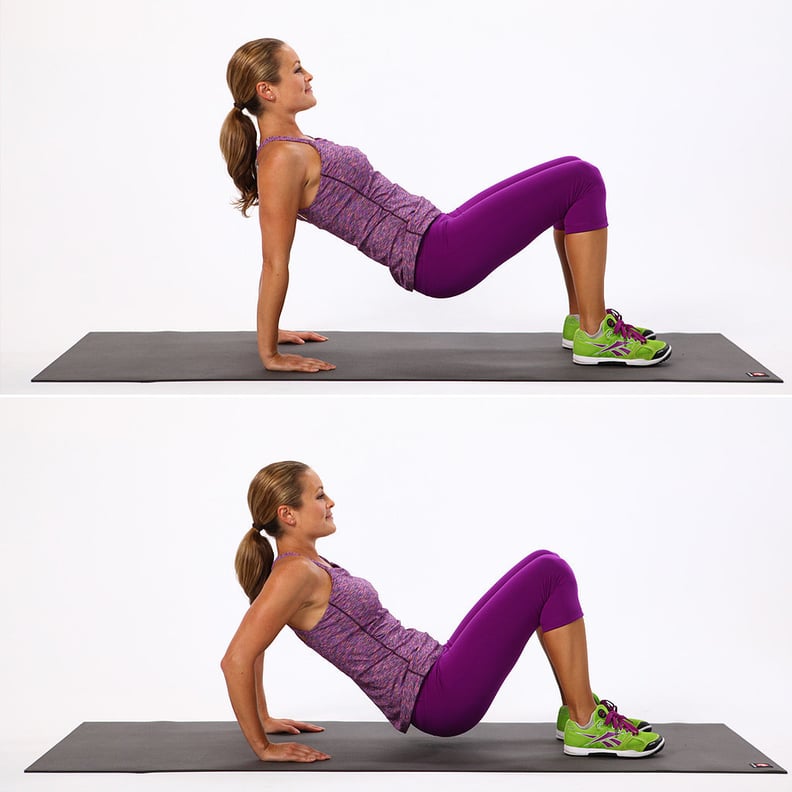 Full-Body Workout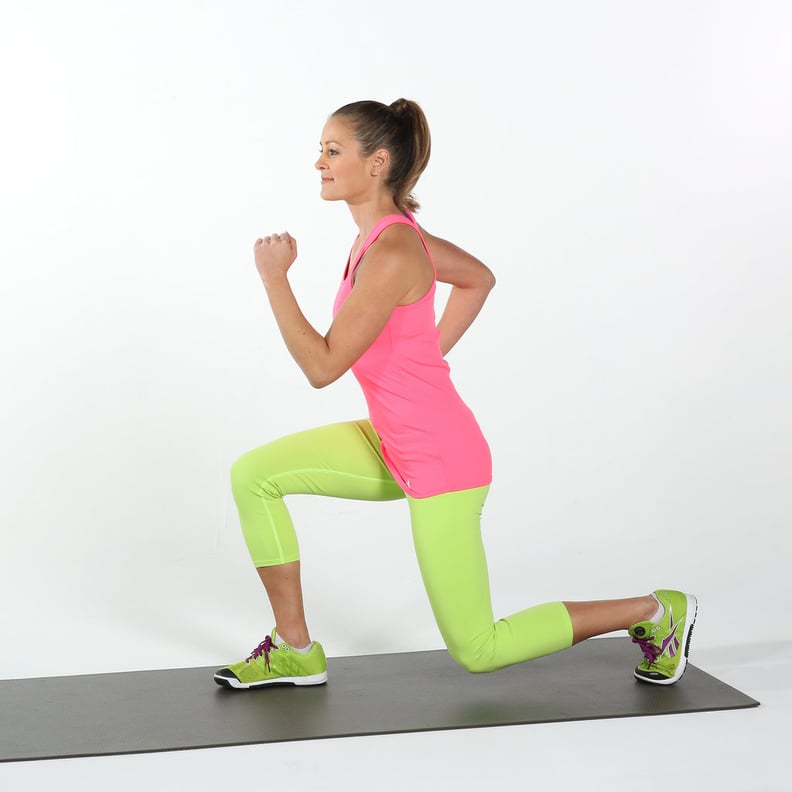 Body-Weight Blast Workout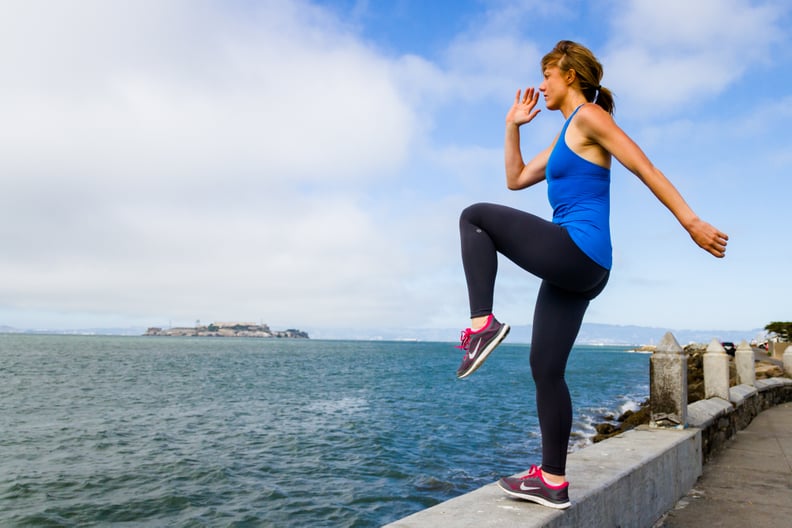 Outdoor Bench Workout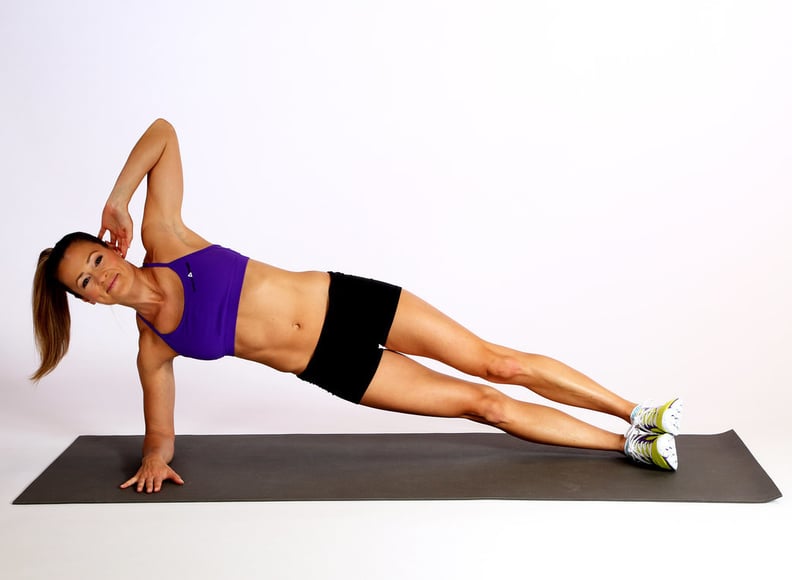 Bikini Circuit Workout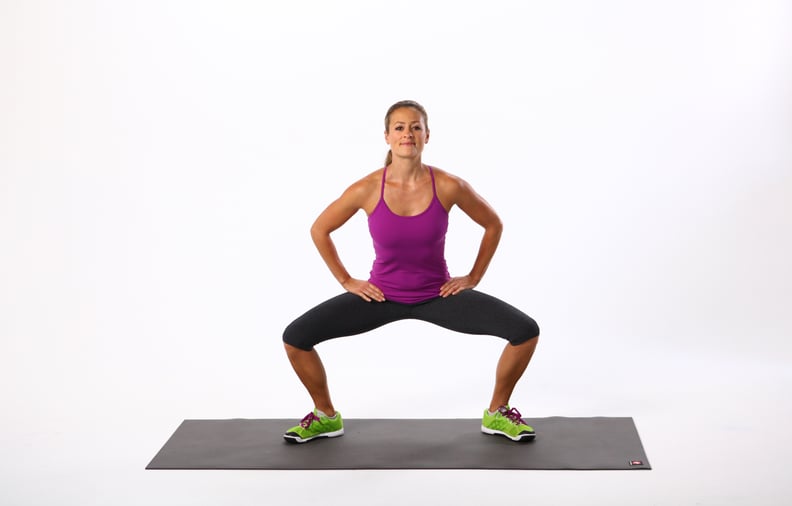 Calorie-Blasting Workout
This printable workout poster is deceptively simple. While you don't need any special equipment, these basic moves, repeated three times, will burn major calories. You can skip the jump-roping part of the warmup and replace with a minute of one of the other warmup moves (or mime jump-roping without the rope).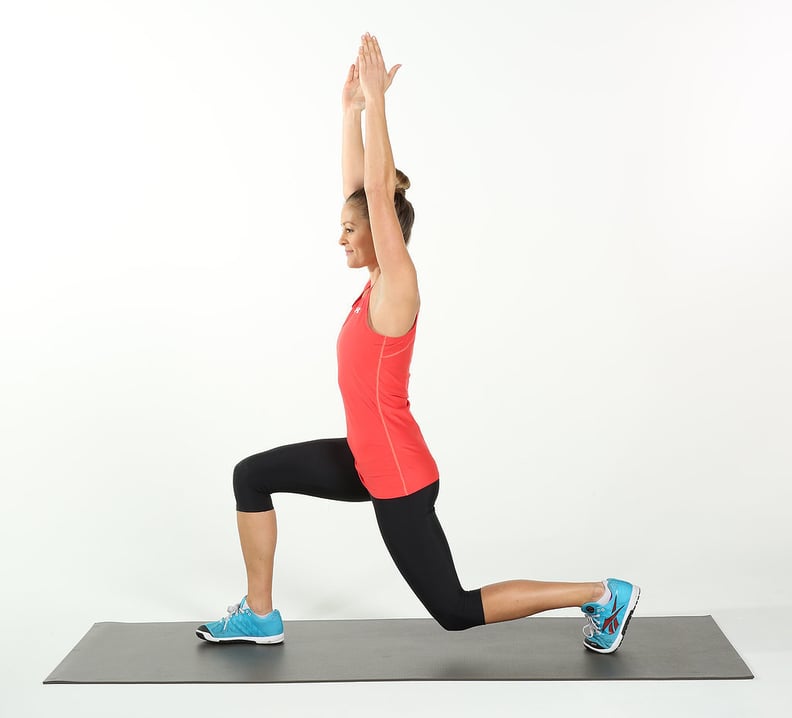 Metabolism-Boosting Tabata Workout