Flu Shot Incentives 2020
Target and These 4 Other Retailers Are Giving Out Coupons If You Get a Flu Shot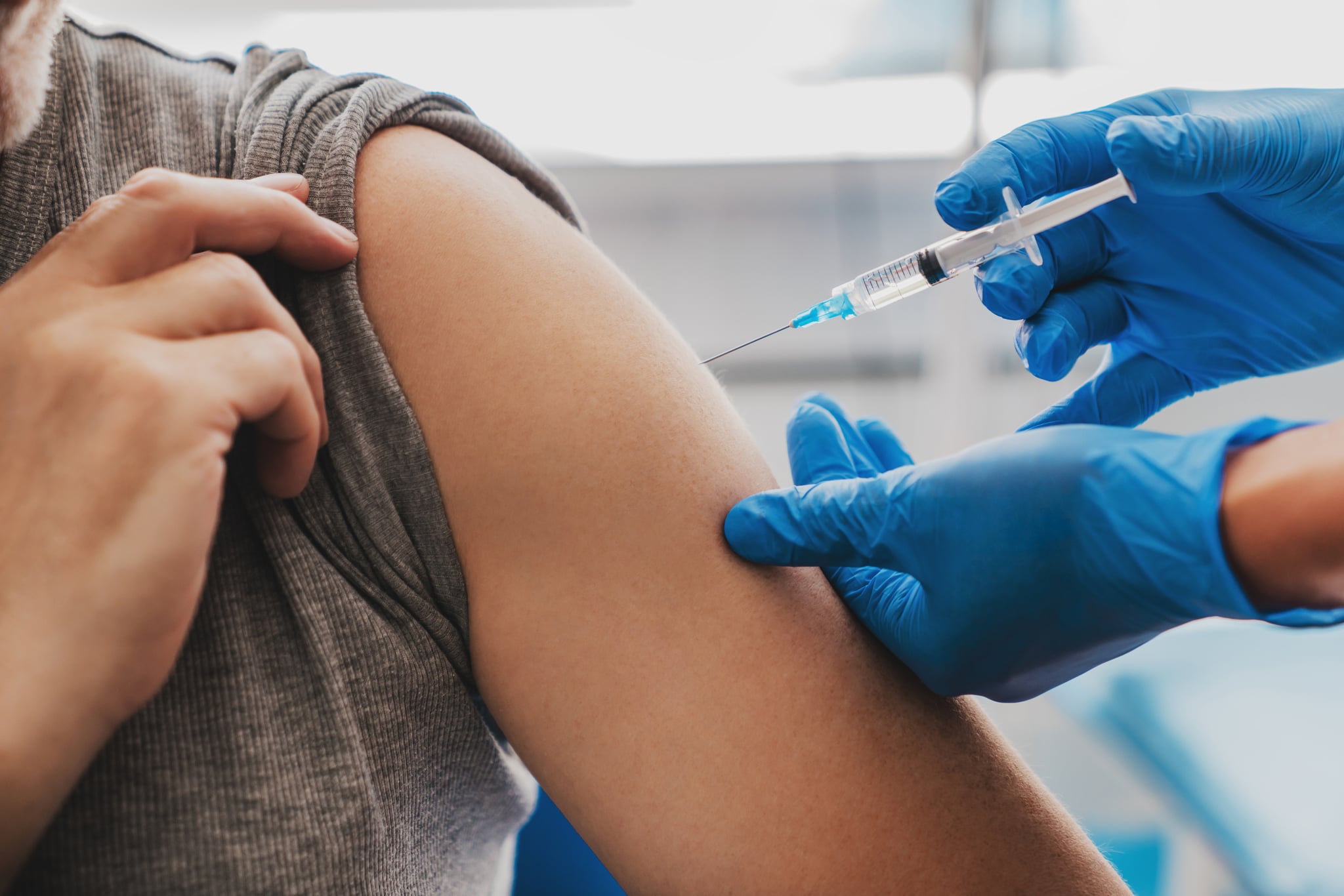 When it comes to protecting your immune system against the flu, rolling up your sleeve for a quick shot is as easy as it gets. The fight against the novel coronavirus (COVID-19) pandemic still isn't over, and given the fact we're facing possibly one of the worse flu seasons in history, making time to get your flu shot should be a top priority. As a reward, some pharmacies and retailers are now offering incentives if you come in to get a flu shot. To help, we've gathered a list of known businesses who are handing out coupons or gift cards in exchange for a flu shot. Be sure to read the fine print as some are only available until specific dates or while supplies last.
Walgreens
From now until Nov. 30, Walgreens will gift you $5 off your next $20 purchase when you get your flu shot at one of their locations.
CVS
Some pharmacies like CVS are handing out coupons if you come in for a flu shot at one of their MinuteClinic locations. A flu shot at CVS will also land you a coupon for $5 off your next $20 purchase. The deal is available until Oct. 31.
Target
I don't know about you, but I'd do almost anything for a Target gift card! Walk into a CVS or MinuteClinic located inside a Target store and receive a $5 coupon when you get your flu shot. The deal is eligible until Oct. 31, but Target's website states the coupons are only while supplies last.
Albertsons
The grocery store is offering a 10% off shopping pass with any immunization. If you don't have an Albertsons nearby, you can visit their other branded retailers such as Safeway, Vons, Pavilions, Tom Thumb, Jewel-Osco, and more for the flu shot deal.
Publix
Only for a limited time, you can get a free $10 Publix gift card when you get your flu shot at the Publix Pharmacy. Walk-ins are welcomed, no appointment necessary.
Image Source: Getty/Inside Creative House