Hailey Bieber Stroke-Like Symptoms: Look Out For These Signs
Justin Bieber Says Hailey's Recent Hospitalization Was "Really Scary"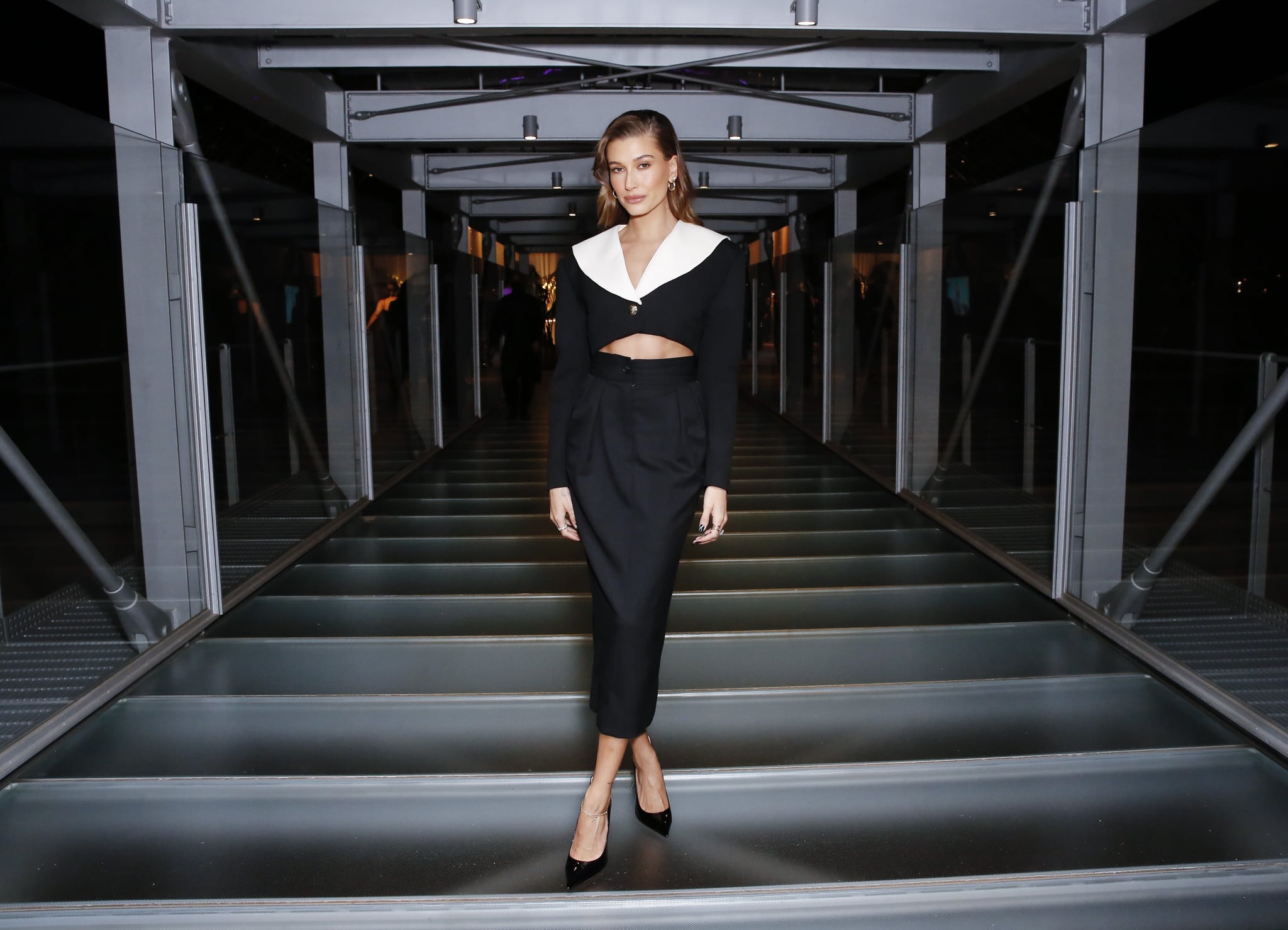 Couple Hailey Bieber and Justin Bieber haven't made many statements since Hailey's recent health scare. But Justin is finally weighing in on his wife's hospitalization.
TMZ initially reported on Saturday, March 12, that Hailey was taken to the hospital for a "medical emergency" that "affected the way she moved." And the model elaborated on her Instagram Story later that day.
The 25-year-old shared that she was eating breakfast with her husband, Justin, when she "started having stroke-like symptoms and was taken to the hospital," per People. She said doctors found a small blood clot in her brain. Fortunately, her body passed it on its own, and Hailey said she recovered within a few hours. "Although this was definitely one of the scariest moments I've ever been through, I'm home now and doing well, and I'm so grateful and thankful to all the amazing doctors and nurses who took care of me!"
Justin has been pretty quiet about the episode. But on Wednesday, March 16, he opened up about his wife's blood clot while performing in Denver, per US Weekly. "It's kind of crazy how life randomly throws you curveballs. You can't really control much," he said. "Most of you probably know or have seen the news about my wife . . . but she's OK, she's good, she's strong." The "Peaches" singer went on to say, "It's been scary, you know, it's been really scary. But I know for a fact that God has her in the palms of his hands, and that's a good thing."
The cause of Hailey's stroke-like episode and the specific symptoms she experienced have not yet been shared. But it's important to know the signs of a stroke, because getting immediate attention is critical. Remember the term "BE-FAST," Icilma Fergus, MD, associate professor of medicine, Mount Sinai School of Medicine and cardiologist at the Mount Sinai Hospital, previously told POPSUGAR.
Balance: Trouble balancing.
Eyes: Trouble seeing or vision changes.
Face: Asymmetrical changes to your face like drooping to one side.
Arm: Asymmetrical weakness in your arm or any other extremity.
Speech: Slurred speech or difficulty expressing yourself (this is called expressive aphasia).
Time: Time to call 911.
Strokes are caused "when a blood vessel that carries oxygen and nutrients to the brain is either blocked by a clot or burst," according to the American Stroke Association. The unexpected episode is also the fifth cause of death and leading cause of disability in the United States. So it can't hurt to keep BE-FAST in your back pocket.