As POPSUGAR editors, we independently select and write about stuff we love and think you'll like too. If you buy a product we have recommended, we may receive affiliate commission, which in turn supports our work.
When a headache arrives unexpectedly, whether it's due to a last-minute work deadline or your seasonal allergies acting up again, it helps to have some soothing reinforcements available at home. On top of storing an extra cold pack in the freezer, consider keeping one of these roller balms or balms on your desk or nightstand or in your makeup bag.
Made with calming and cooling essential oils, these five products can be applied to your temples, head, neck, or shoulders to help ease headache discomfort and reduce overall tension.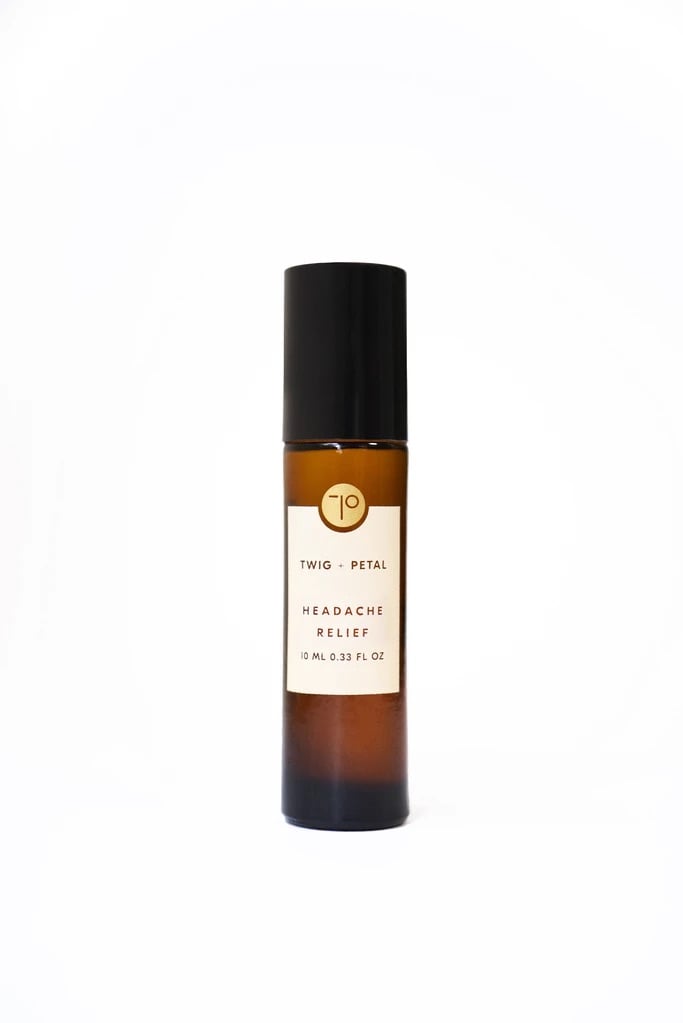 Twig + Petal Headache Relief Roller
Made with a blend of peppermint, eucalyptus, rosemary, and lavender, the Twig + Petal Headache Relief Roller ($27) is designed to be applied to your temples or even across your hairline to help alleviate the pain that comes along with a headache or migraine.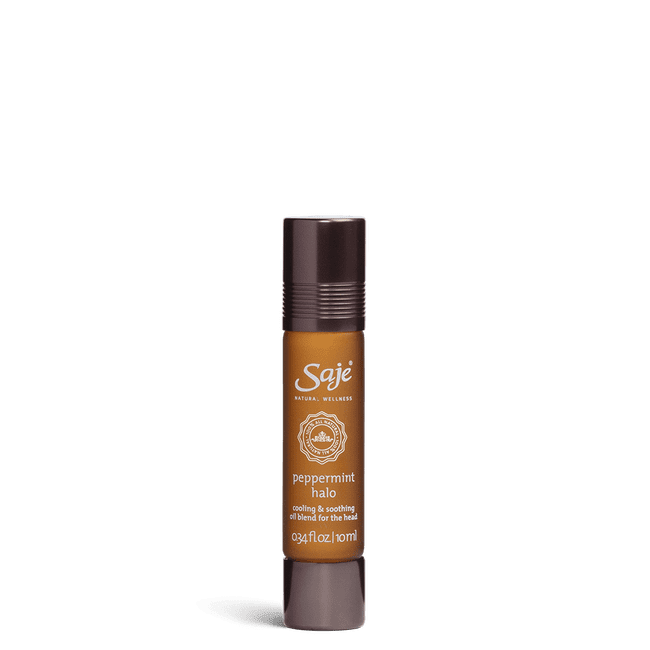 Saje Natural Wellness Peppermint Halo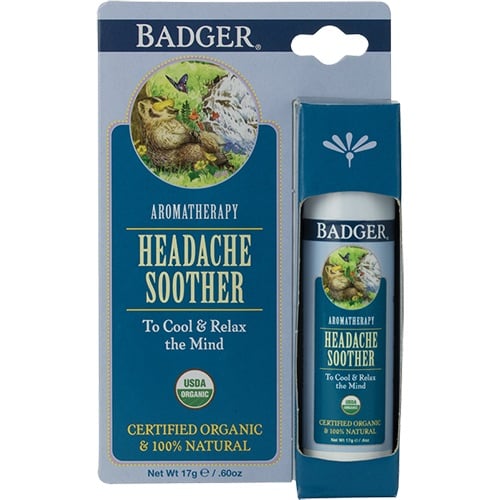 Badger Balm Headache Soother
Badger Balm Headache Soother ($8) is a solid aromatherapy blend of cooling, refreshing, and calming menthol crystals, eucalyptus, peppermint, and lavender, plus mandarin for a little mood boost. Meant to be applied to pulse points, the smooth and creamy formula works to soften the skin, too.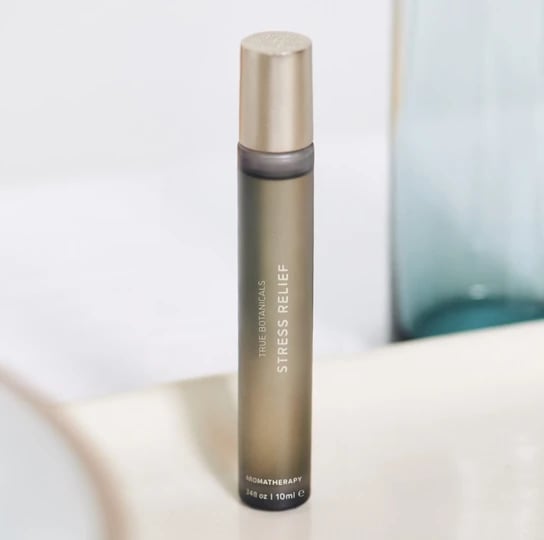 True Botanicals Stress Relief
The moment of calm you'll hopefully experience after applying True Botanicals Stress Relief Roller Ball ($36) to your temples, chest, or wrists is thanks to a thoughtful combination of tarragon essential oil and frankincense.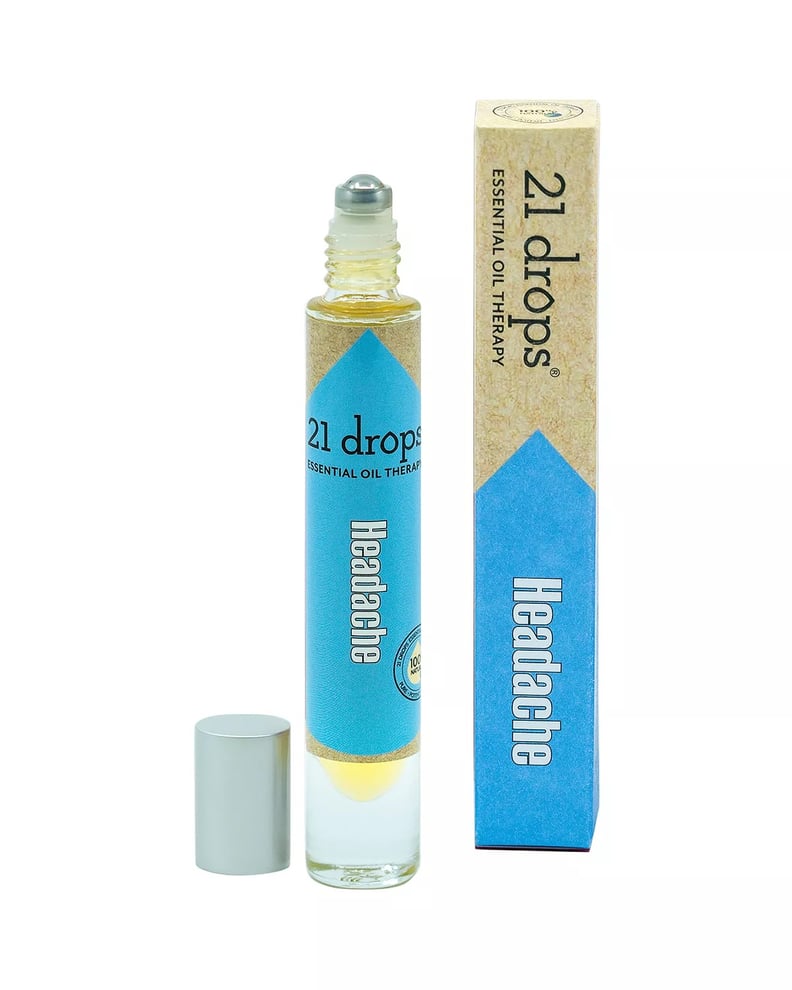 21 Drops Headache Essential Oil Roll-On
Made with 100 percent natural ingredients, 21 Drops Headache Essential Oil ($20) helps relieve and prevent the awful throbs of a headache. To really feel the effects, the brand suggests applying the oil to your temples and the back of your neck — five circular motions in each spot.