When to Get Tested For STIs Following Unprotected Sex
An Ob-Gyn Explains Just How Soon You Should Be Tested For STIs After Having Unprotected Sex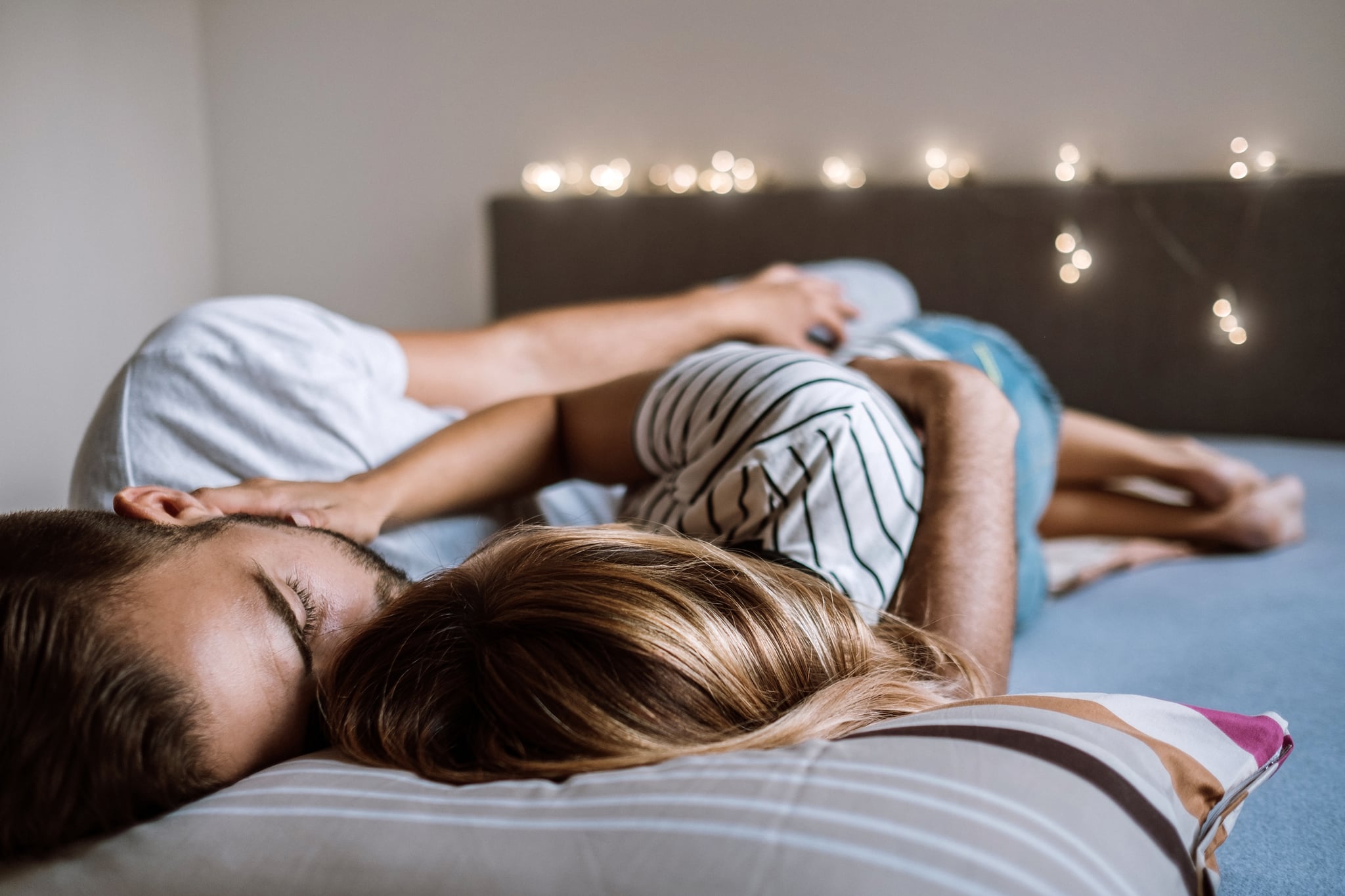 When it comes to preventing sexually transmitted infections (STIs), a condom will always be your greatest defense — so, if you find yourself in a situation where you've had unprotected sex, it's important to know how and when to get tested.
"First, it's important to specify what tests are available for STIs. Chlamydia, gonorrhea, and trichomoniasis can be tested via a swab, whereas herpes can only be definitively diagnosed if a lesion is present," Marta Perez, MD, a board-certified ob-gyn in Missouri, told POPSUGAR. "HPV, the virus that causes abnormal Pap smears and cervical cancer, is only tested through Pap smears. Blood tests are required for syphilis, HIV, and hepatitis." (If you're worried that you may have contracted an STI, you can find a breakdown of symptoms and tips for talking about it with your partner here.)
Dr. Perez suggests getting tested for STIs within a week of having unprotected sex. "If there is a serious concern for HIV exposure, there is re-testing that is recommended after a few months, and there are preventative therapies that may help decrease the risk of transmission," she explained. "It's important to get tested because not all infections have symptoms, so you might not know you have it." She added that most patients can expect their results within one to three days.
Remember, while some STIs are treatable with a one-time dose of an antibiotic, prevention is always the safer bet — so, make sure you keep condoms within reach, and check that they haven't expired, as that can cause them to break.