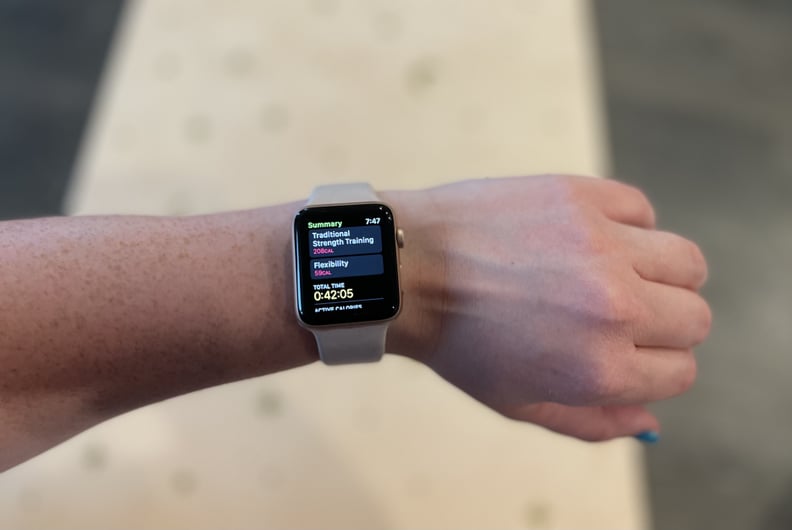 POPSUGAR Photography | Sydni Ellis
POPSUGAR Photography | Sydni Ellis
My workouts don't always fit into neat Apple Watch descriptions. Sometimes I lift weights, then go on a walk. Other times I do an intense cardio session, followed by light yoga or stretching. That's why I was so excited about this simple Apple Watch hack, posted by CNN Underscored on TikTok. It allows you to combine different workouts into one, so you can more easily track your fitness goals. Follow these steps to try it yourself!
Start by choosing the appropriate description for the first portion of your workout. This time, I began with traditional strength training.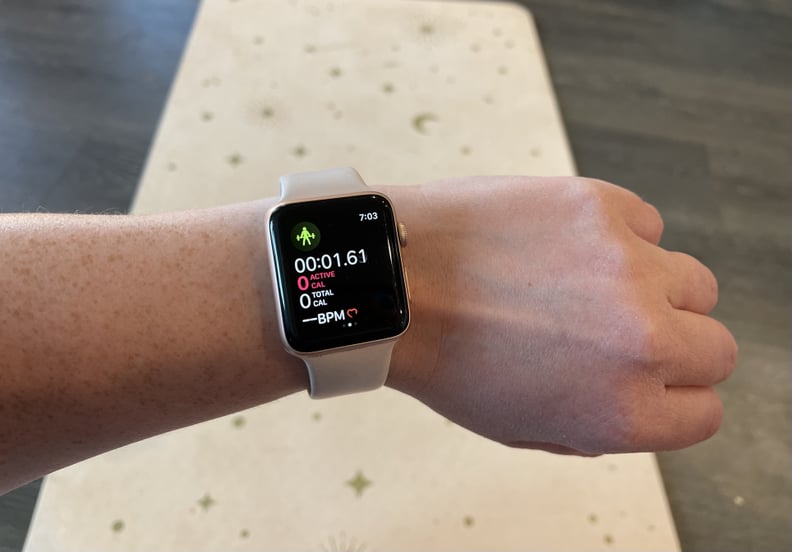 After roughly 30 minutes of strength training, I was ready to move on to some flexibility work. That's where the hack comes in! When you're finished with the first part of your workout, use your finger to slide the screen to the right — but instead of pressing the red "End" button, choose "New" in the top right corner of the screen.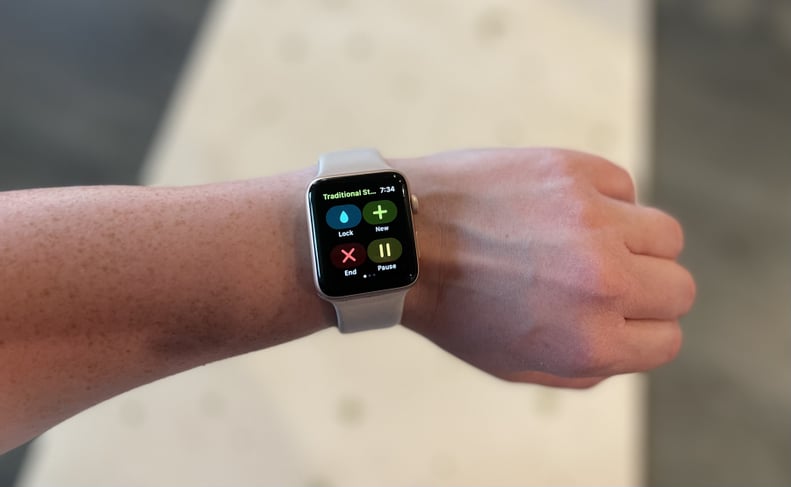 Then, select your next workout.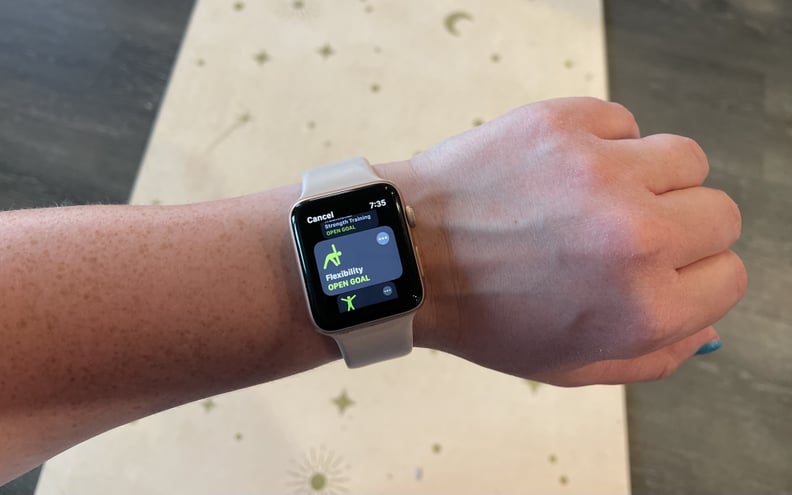 When you're done, slide to the right again and press "End." Now you can see both segments of your workout at the same time, giving you a more complete picture of the time you spent exercising and the number of calories you burned. Want to combine a few different workouts? You can do that, too! Genius, right?