As POPSUGAR editors, we independently select and write about stuff we love and think you'll like too. If you buy a product we have recommended, we may receive affiliate commission, which in turn supports our work.
Before 2020, the idea of working out at home seemed arduous and ineffective; now, after working out at home exclusively for 10 months, I'm in no rush to go back to the gym. I like the privacy, the fact that I can pick my own music, and pause when I need some water. If you're like me, and you've collected some gym equipment over the past few months, you need places to store it all. That's where we come in.
These 12 options will help you store and organize all your gym equipment. There are options for small spaces, or options if you're building a space for a home gym. Keep on reading to shop our picks!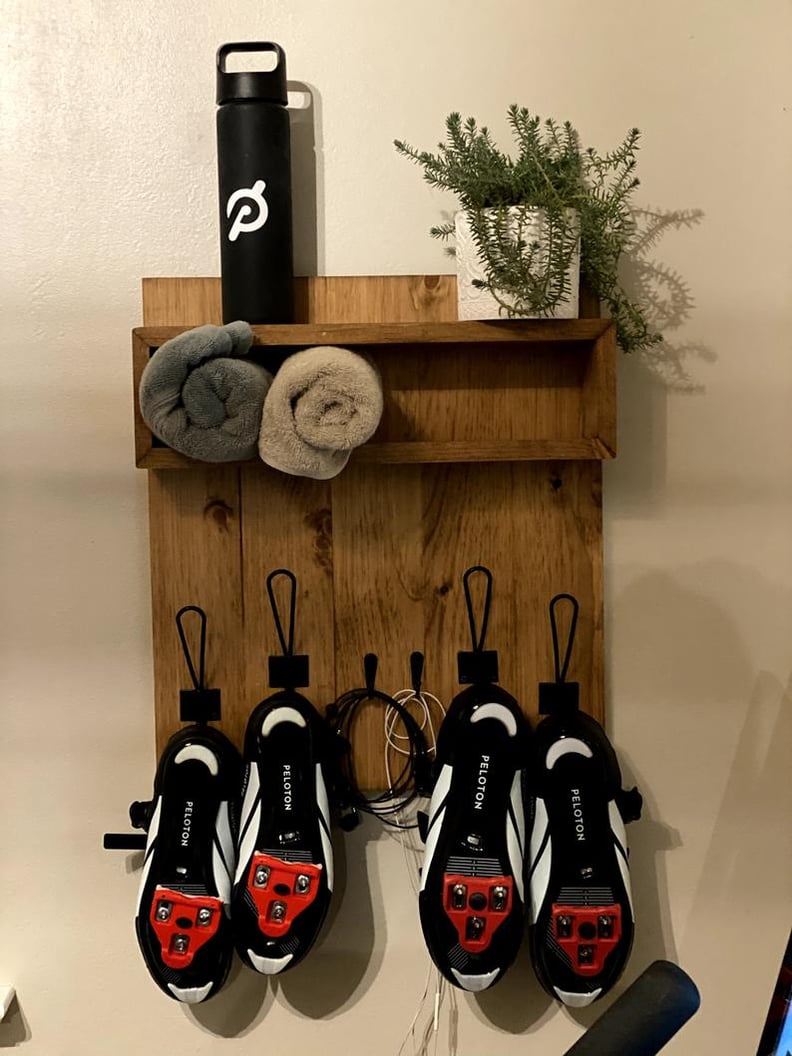 Spin Bike Shoe Rack
This Spin Bike Shoe Rack ($139) is such a genius storage solution for cycling shoes, towels, and water.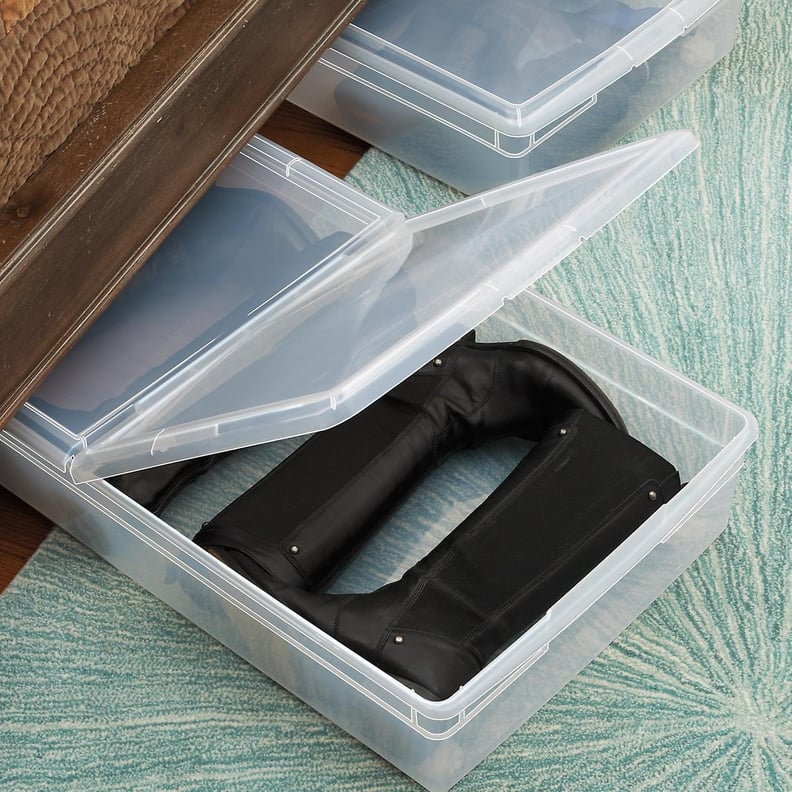 Our Long Under Bed Box with Wheels
You can store bands, light weights, or any other smaller equipment in this Our Long Under Bed Box with Wheels ($27). It can be stored under your couch, bed, or wherever you have room.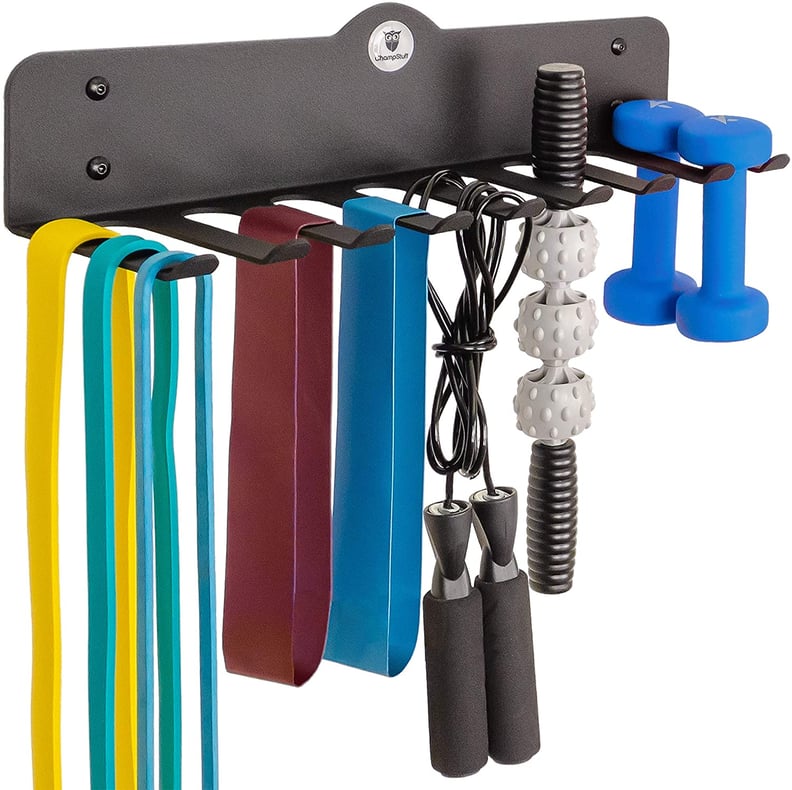 ChampStuff Home Gym Storage Rack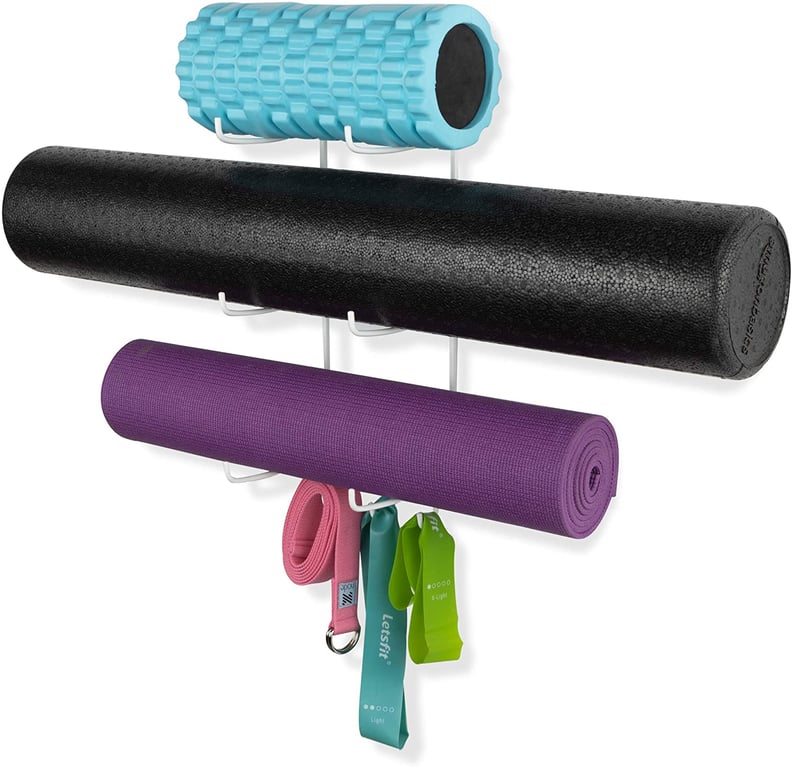 Wallniture Guru Wall Mount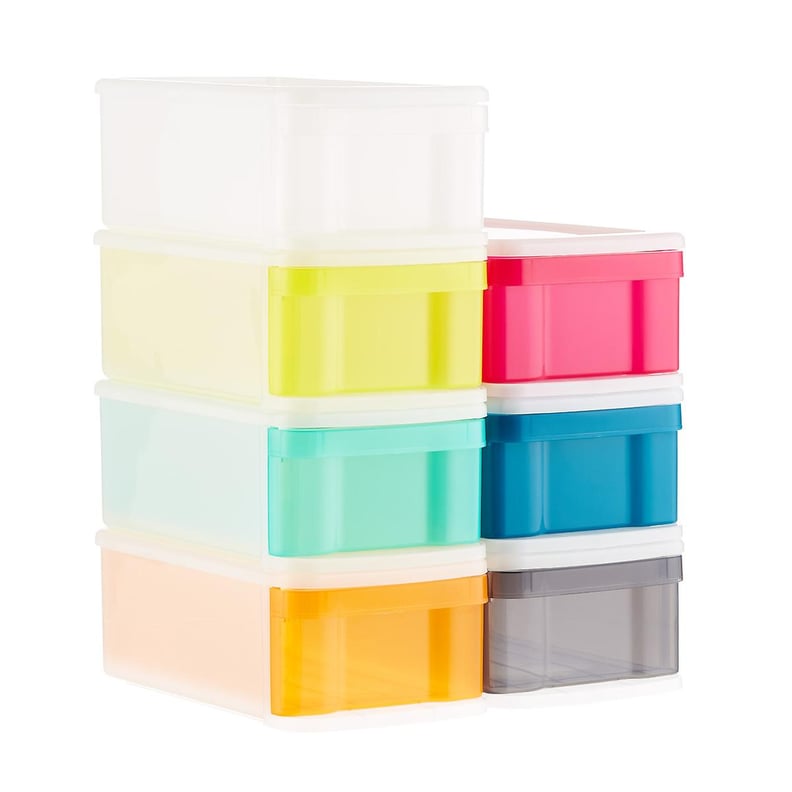 Small Tint Stackable Storage Drawer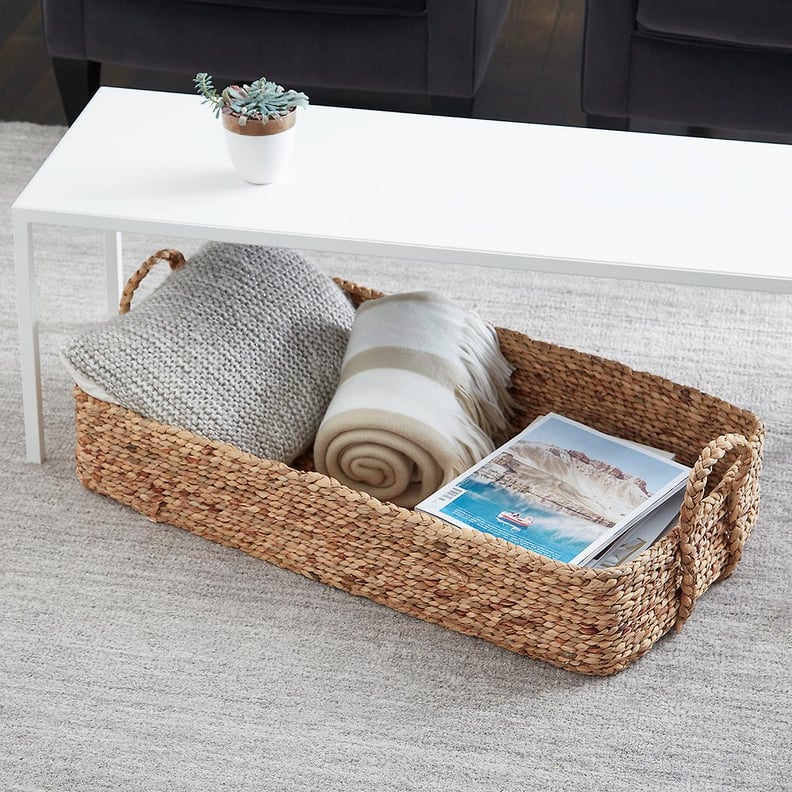 Water Hyacinth Natural Weave Coffee Table/Under Bed Bin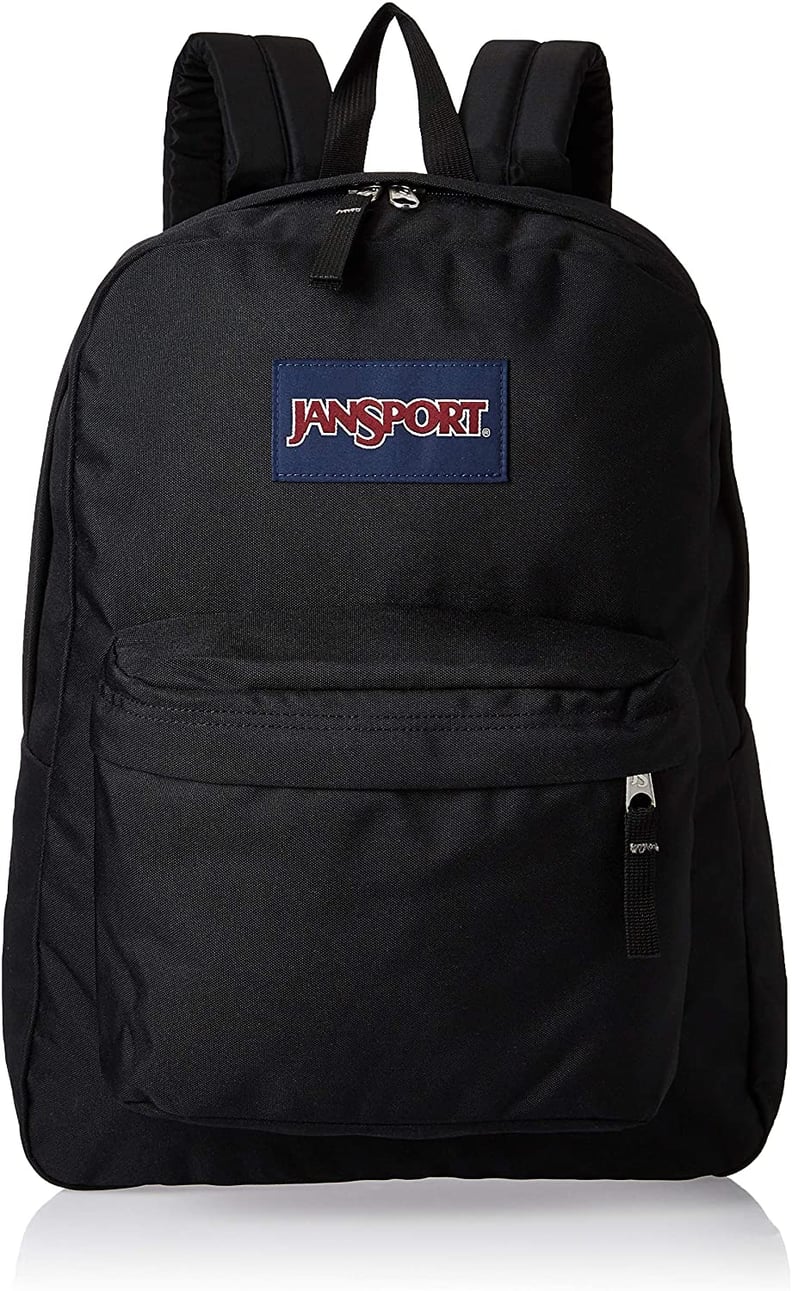 JanSport SuperBreak One Backpack
For small, relatively lightweight workout equipment, a backpack can be an effective storage solution. This JanSport SuperBreak One Backpack ($27, originally $36) is a great basic.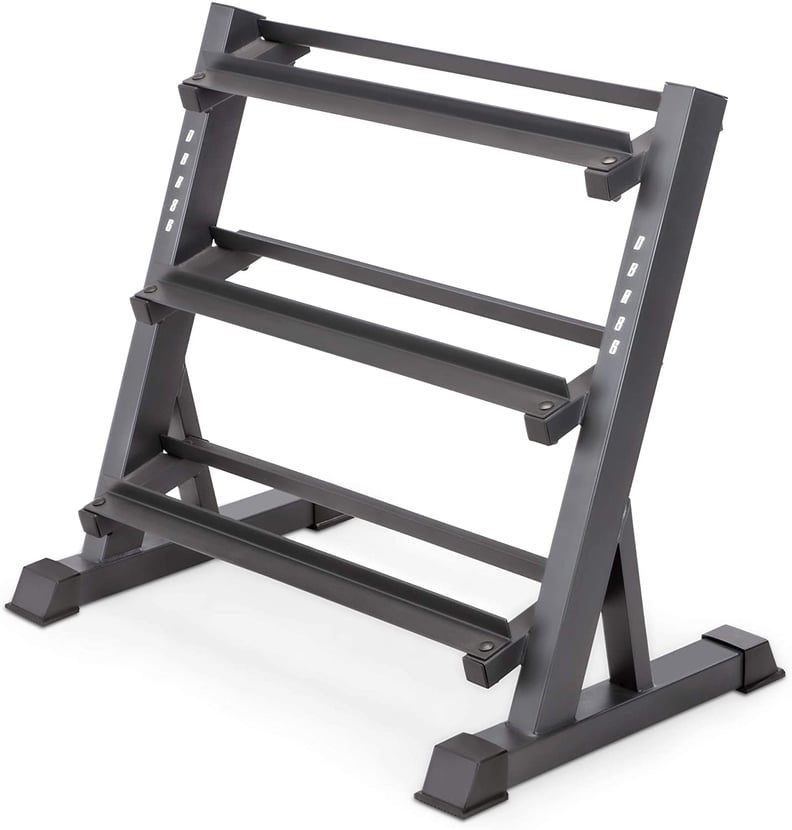 Marcy 3-Tier Dumbbell Rack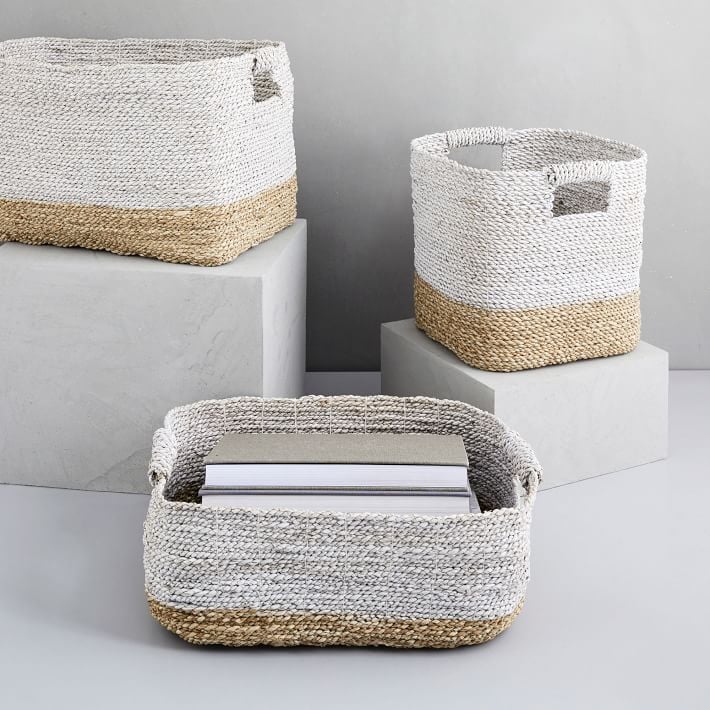 Two-Tone Woven Baskets, Natural/White, Underbed Basket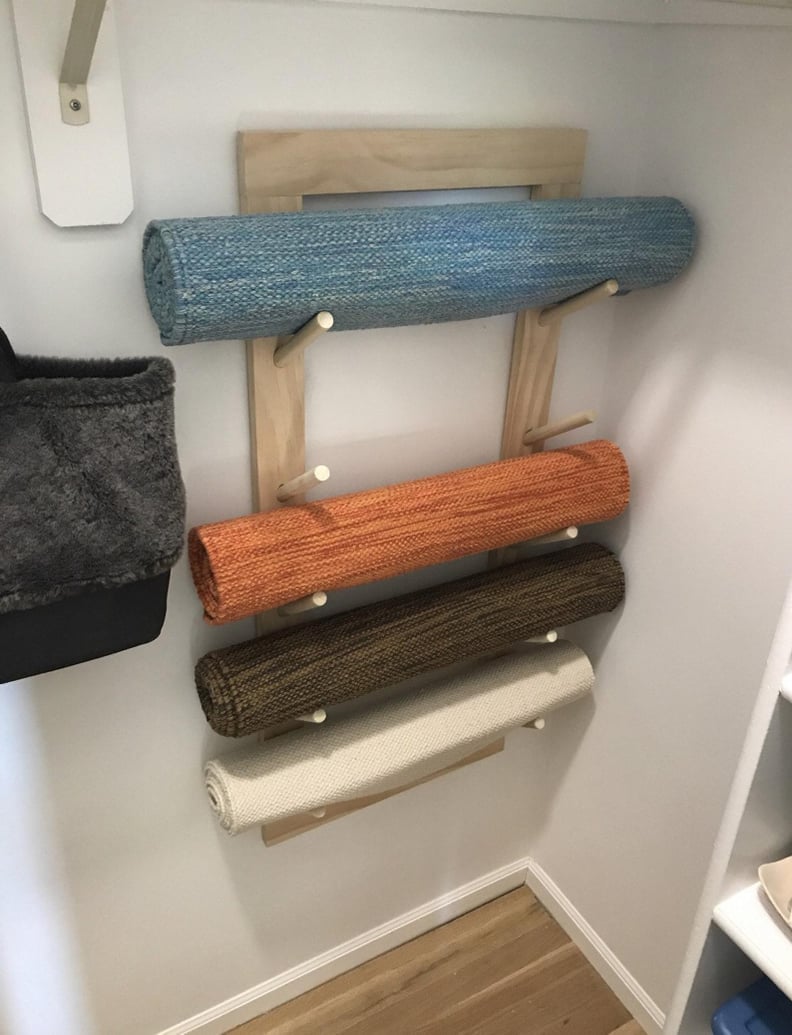 Yoga Mat Holder
Have way too many yoga mats to count and feel like they're taking up space? Try a Yoga Mat Holder ($45) to hang your mats up neatly, saving space and looking cute all in one.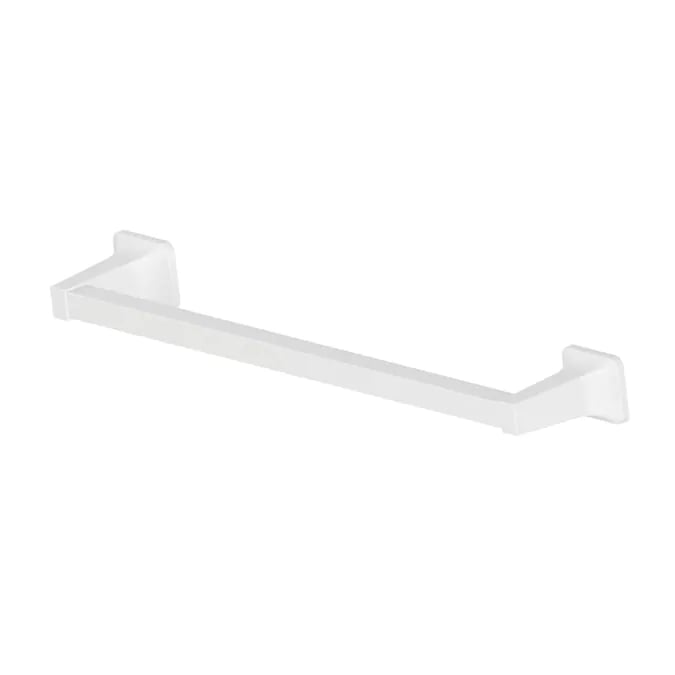 Project Source Seton 18-in White Wall Mount Single Towel Bar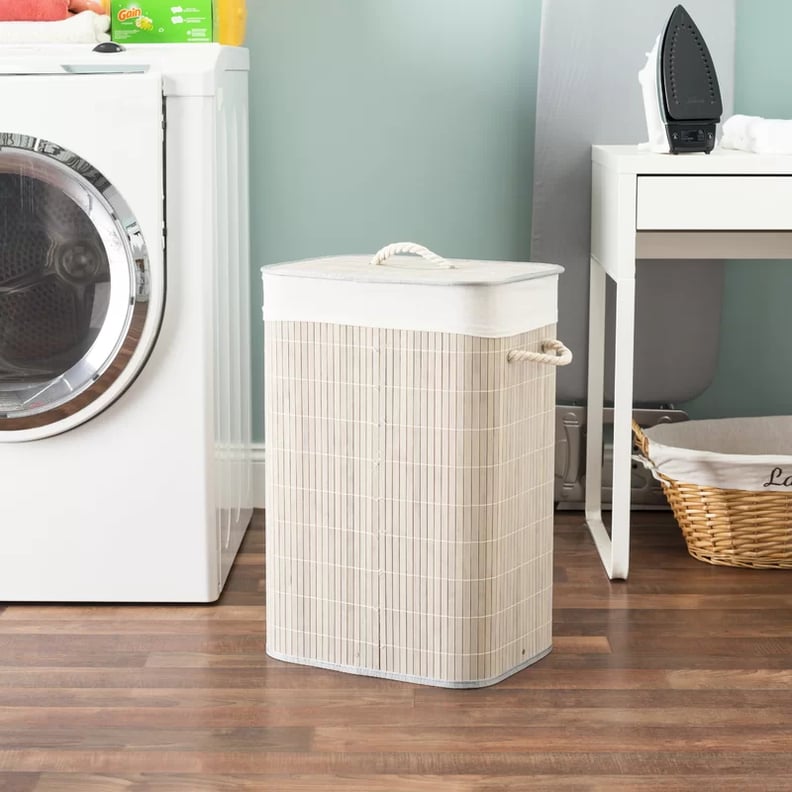 Bamboo Rectangular Hamper
If you prefer not to use a hanging wall rack for your yoga mats, why not just use a cute hamper instead? This Bamboo Rectangular Hamper ($33) will elevate any decor (it doesn't really even give off ~hamper vibes~) and is the perfect storage for all your mats.