Jennifer Lawrence Refused to Lose Weight For Hunger Games
Jennifer Lawrence Refused to Lose Weight For Hunger Games Role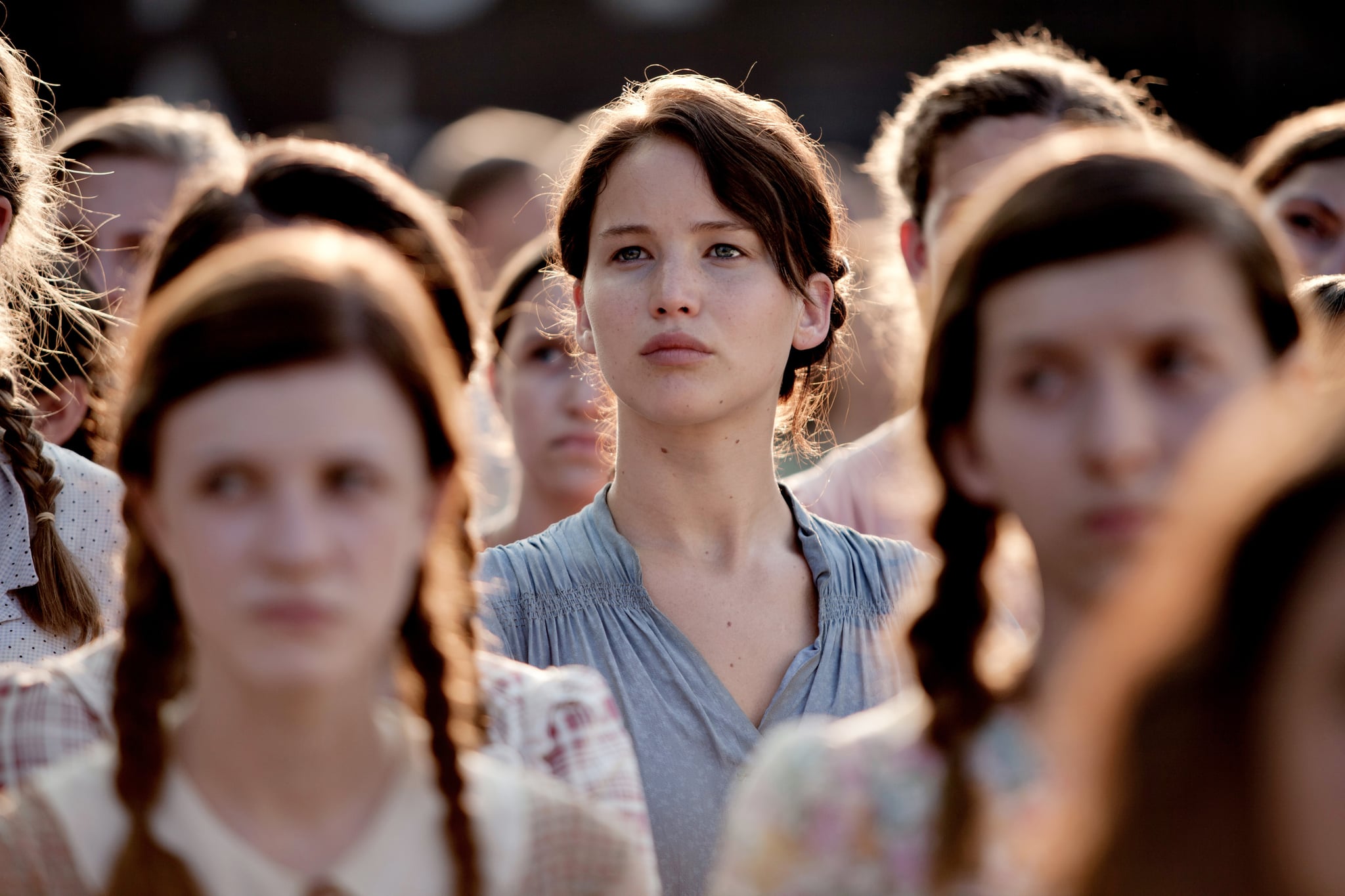 When Jennifer Lawrence landed the role of Katniss Everdeen, she knew it was an "awesome responsibility." It was 2012, and the Hunger Games books were a huge hit with children — especially young girls. It was the opportunity to be the woman lead of an action movie.
But that's not what the focus was on when her casting was announced. "I remember the biggest conversation was 'How much weight are you going to lose?'" Lawrence said in her chat with Viola Davis for Variety's "Actors on Actors." Besides her being young — and therefore still growing, making it ill-advised to diet — Lawrence didn't "want all of the girls who are going to dress up as Katniss to feel like they can't because they're not a certain weight." She also didn't want to "let that [feeling] seep" into her brain either.
Davis is familiar with altering her body for a role — except for her, it was about gaining strength rather than losing weight. To prepare for "The Woman King," Davis did weight training for five hours a day for six days a week for three months to transform into a leader of warriors.
For both trailblazers, the roles brought new representation to Hollywood. "I remember when I was doing 'Hunger Games,' nobody had ever put a woman in the lead of an action movie because it wouldn't work — because we were told girls and boys can both identify with a male lead, but boys cannot identify with a female lead," Lawrence said. "And it just makes me so happy every single time I see a movie come out that just blows through every one of those beliefs, and proves that it is just a lie to keep certain people out of the movies. To keep certain people in the same positions that they've always been in."
Despite the strength the two actors brought to their projects, motherhood unlocked a whole new fear for them. "It was the scariest thing in the entire world to think about making a family. What if I fuck up? What if I can't do it?" Lawrence said. "Every day of being a mom, I feel awful. I feel guilty. I'm playing with him and I'm like, 'Is this what he wants to be doing? Should we be outside? We're outside. What if he's cold? What if he's going to get sick? Should we be inside? Is this enough? Is this developing your brain enough?'"
Davis shared an anecdote about accidentally locking her daughter in her car, and Lawrence admitted to driving around with her son not buckled into his car seat: "He was just teetering around, just flying. OK, great! Good to know that we all almost killed our kids." Regardless of the car mishaps, we know their kids will have a role model worthy of the big screen.
Image Source: Murray Close/©Lionsgate/Courtesy Everett Collection