Jessica Mendoza Becomes First Woman World Series Analyst
Congrats, Jessica Mendoza, For Becoming the First Woman Analyst at the World Series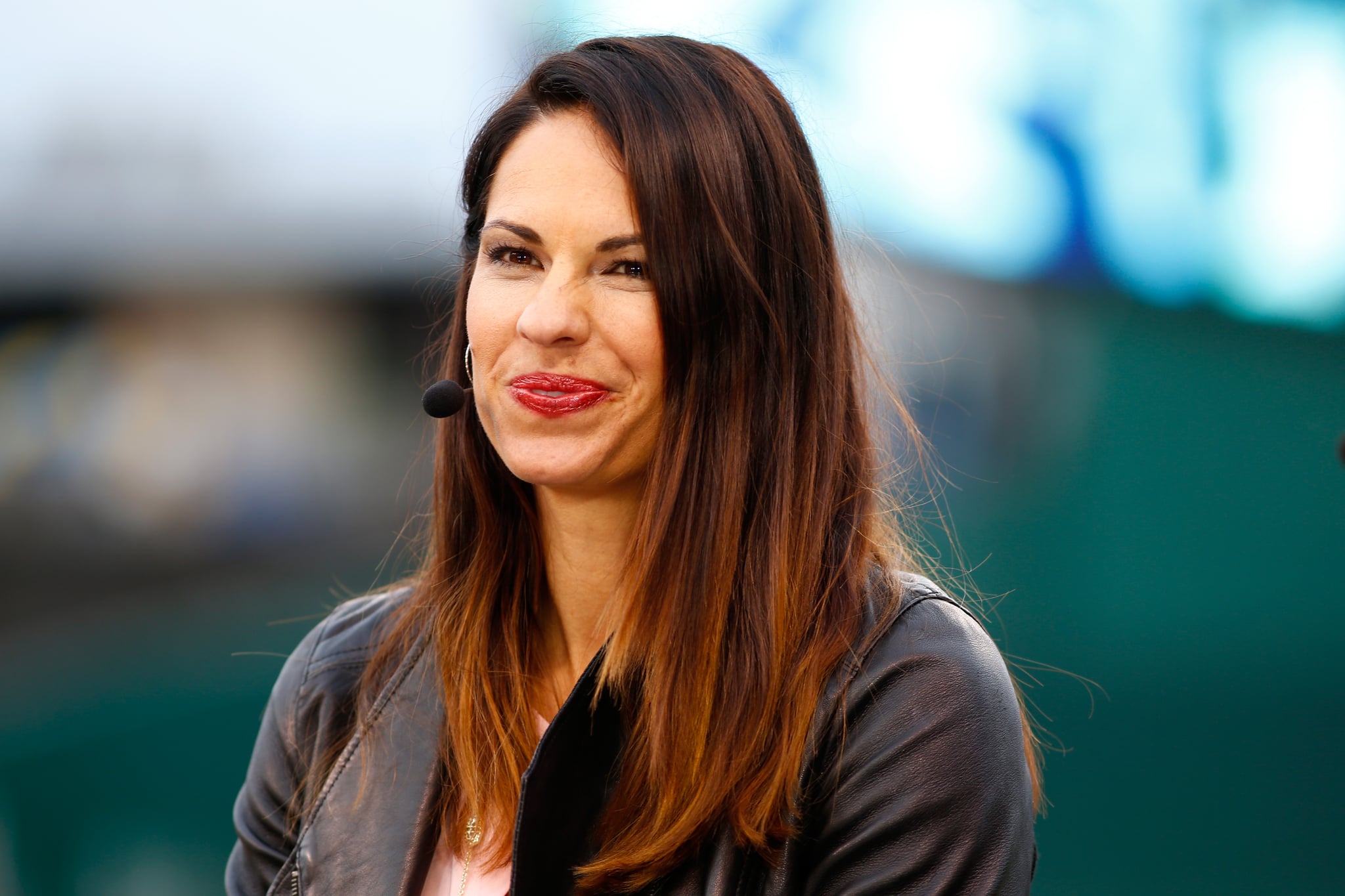 We always love celebrating wins for women in sports, especially when milestones are met for the very first time. On Tuesday, Oct. 20, ESPN commentator and Olympian Jessica Mendoza became the first woman to serve as a game analyst for the World Series on any platform. Game one of the series between the LA Dodgers and Tampa Bay Rays kicked off that night, and Mendoza called the matchup on ESPN Radio.
According to the network, Mendoza was also the first woman to serve as a game analyst for Major League Baseball regular-season and postseason games that were nationally televised. She is a world-decorated softball outfielder and has been to the Olympics twice, where she won gold (2004) and silver (2008) medals with Team USA.
When ESPN tweeted about her World Series debut, Mendoza commented, "Here we go!!!!" In the past, she stated of her milestones, "I've always prioritized my growth, and these new opportunities will allow me to expand my broadcasting career while challenging me at the same time. From calling MLB games on television and radio, to extensive studio work and features, I'm excited about everything that lies ahead."
Congrats, Mendoza! As sports icon herself Billie Jean King said to the analyst and Olympian, "Keep going for it!" You've hit quite the home run here.