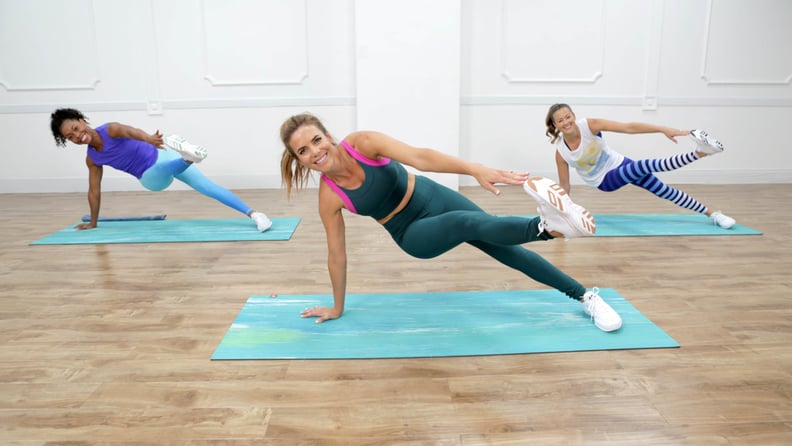 If you're looking to upgrade your workout routine this week, we're here to assist. We'll be sharing Instagram Live workouts on @popsugarfitness all this week to get you moving and sweating no matter where you are!
Expect to see a variety of trainers and some familiar faces, especially if you've been following along with our past few weeks of live workouts. Check below to find your go-to faves, or take this opportunity to try something new. And don't forget to share your Boomerangs, posts, and Instagram Stories with us using the hashtag #POPSUGARSweats!
Add our full slate of Instagram Live workouts to your Google Calendar right here.