MyKayla Skinner Statement Replacing Simone Biles in Olympics
MyKayla Skinner Is Ready to Wear Competition Leotard "One Last Time" For Unexpected Olympics Return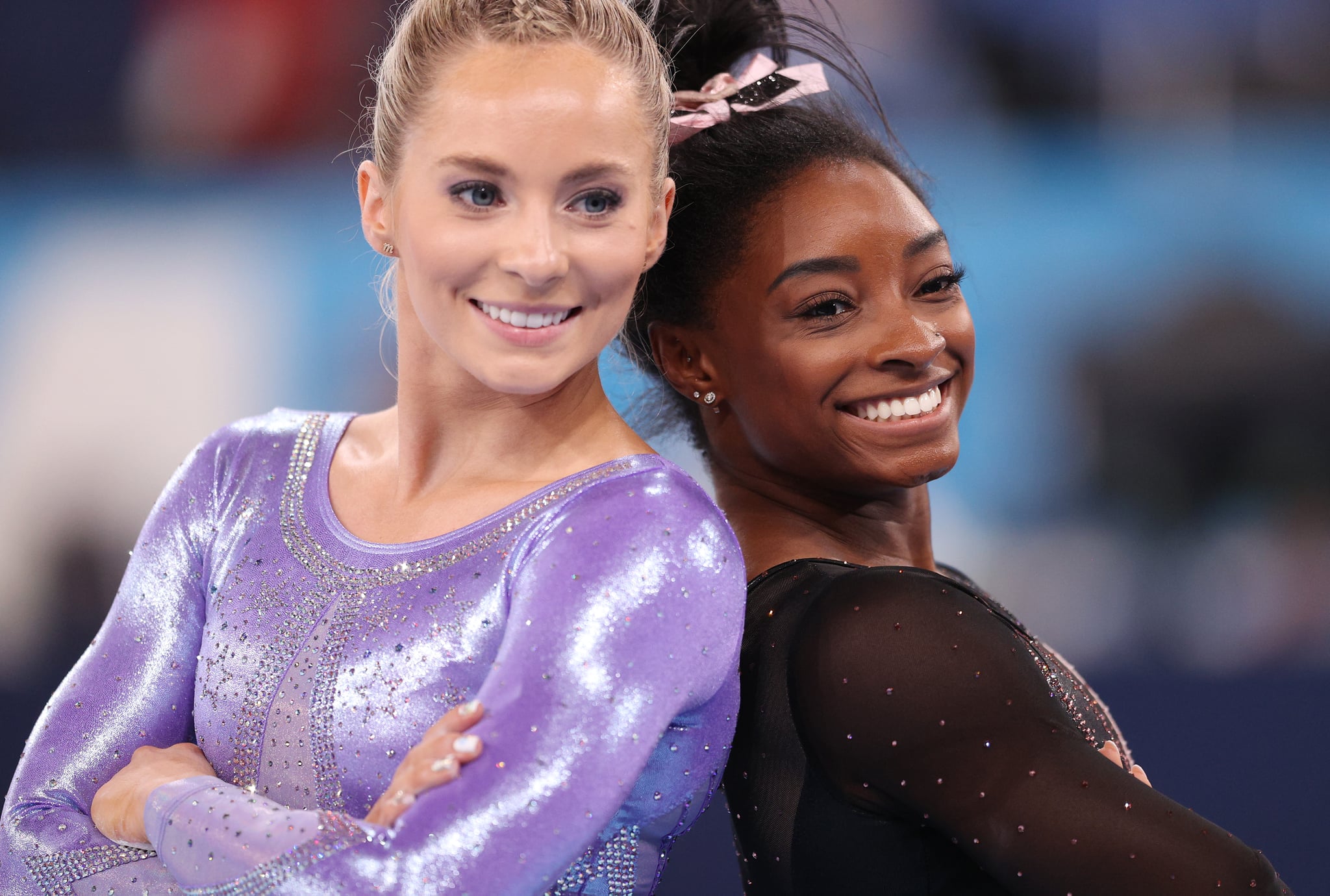 MyKayla Skinner's Olympics journey isn't over yet. The 24-year-old pro gymnast didn't originally qualify to compete in the Tokyo Games given the two-per-country limitation, but when Simone Biles announced her withdrawal from the individual uneven bars and vault finals on July 30, Skinner was given a second chance. She'll step in for Biles during the vault event on Sunday.
"Looks like I get to put a competition Leo on just one more time," Skinner reacted to the unexpected news on Instagram. "Can't wait to compete in vault finals. Doing this for us @simonebiles ❤️ It's go time baby!"
This return to the Olympics mat is especially significant given Skinner's impending retirement. She planned to bookend her athletic career with the Tokyo events before returning to the University of Utah to finish her degree. After many years of competing — including a stint as an alternate during the Rio Olympics in '16 — Skinner said her "body definitely needs a rest after this last comeback." She remains excited about the future, she explained in an Instagram post at the beginning of July. "As one door closes, another opens, and I'm excited for what's ahead. For now I am going to focus on bringing home a medal or two this summer for Team USA. I have a lot of hard work ahead and want to promise that the world has yet to see my best gymnastics."