Looking For a Winter Wellness Reset? Check Out These New Fitness Plans From Glow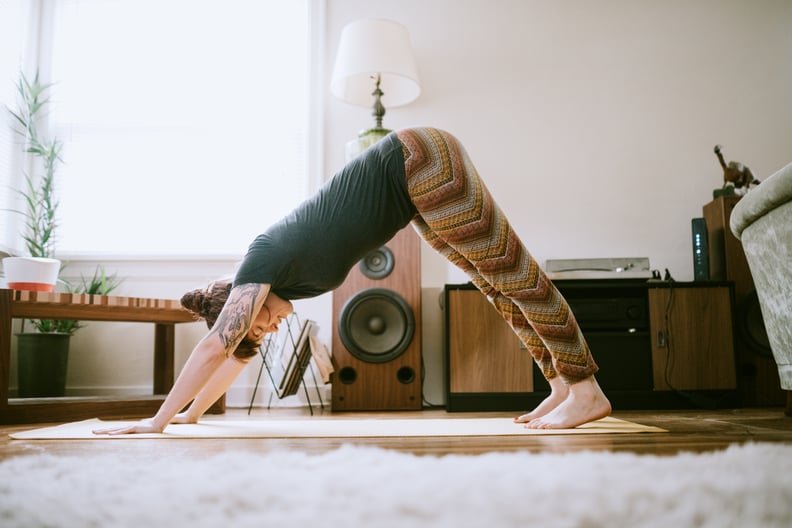 It can be hard to stick to your fitness routine as the Winter chill sets in. If you are trying get back into your fitness routine, all the new workouts that you can find on Glow, POPSUGAR's fitness marketplace, are sure to give you the motivation you need! Here is a list of the new plans on Glow that are helping us shake our Winter funk.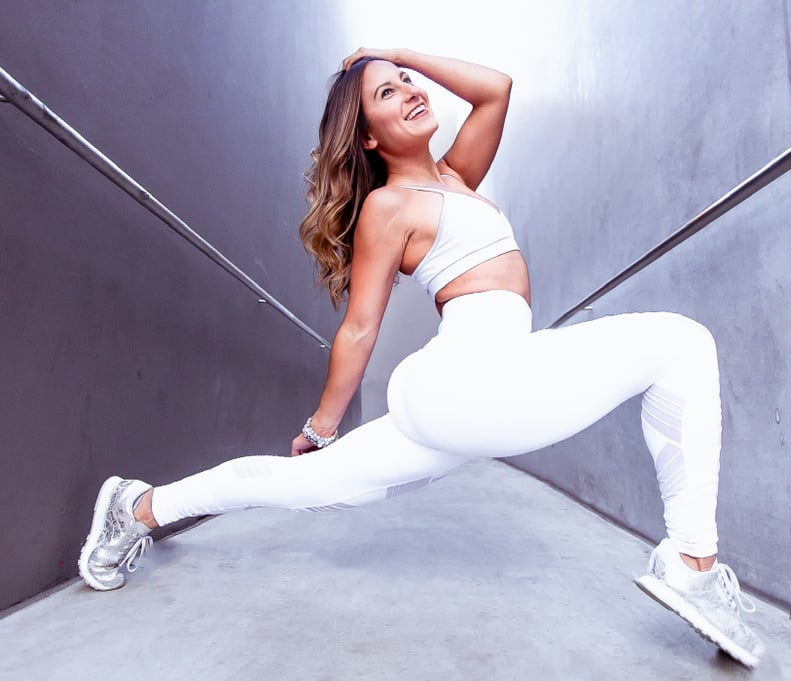 Relax the Back
Back pain can hold you back from a lot of things, including your workout routine. Dr. Jen Esquer of Doc Jen Fit designed her Relax the Back program to help you release all your built-up tension and find the mobility and flexibility you've been craving. The program includes breathing exercises, mobility practices, and more. Head over to her Glow shop to check it out.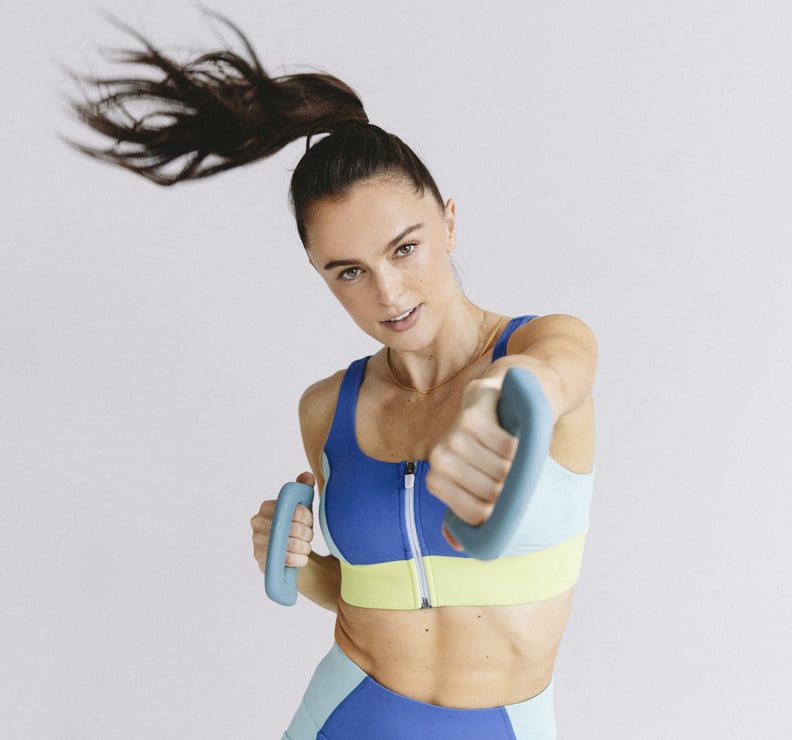 7-Day Workout Plan
Celebrity fitness trainer Megan Roup designed her 7-Day Workout Plan to make getting fit a whole lot more fun. This plan will keep you moving with energizing dance-cardio workouts and sculpting sessions. Whether you are looking for a motivating morning workout or an evening toning session, check out this plan in Megan's Glow shop.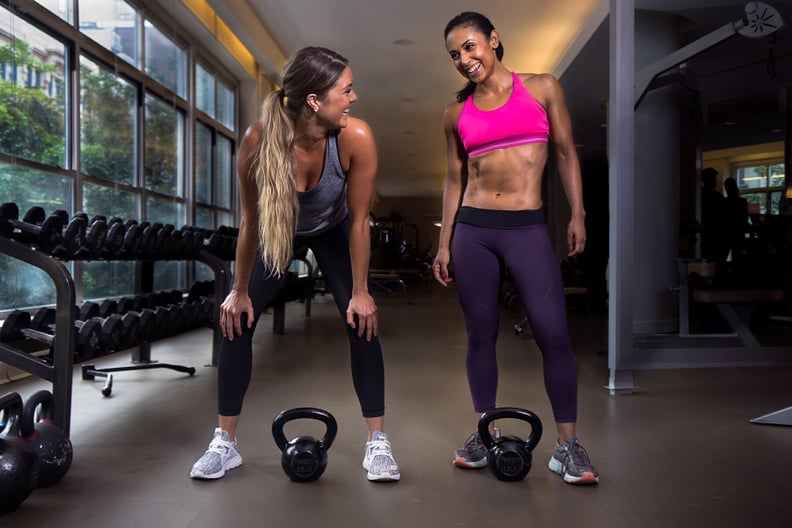 28 Days Greater For Her
If you're looking to overhaul your fitness routine, then check out the 28 Days Greater For Her plan from celebrity trainer Ngo Okafor. Having trained Jennifer Lopez, Brooke Shields, and Naomi Campbell, Ngo has gained a reputation as one of the top trainers in the fitness world. His plan includes training schedules, videos, nutrition advice, and more! Head to his Glow shop, Body Transformation by Ngo, to check out this plan.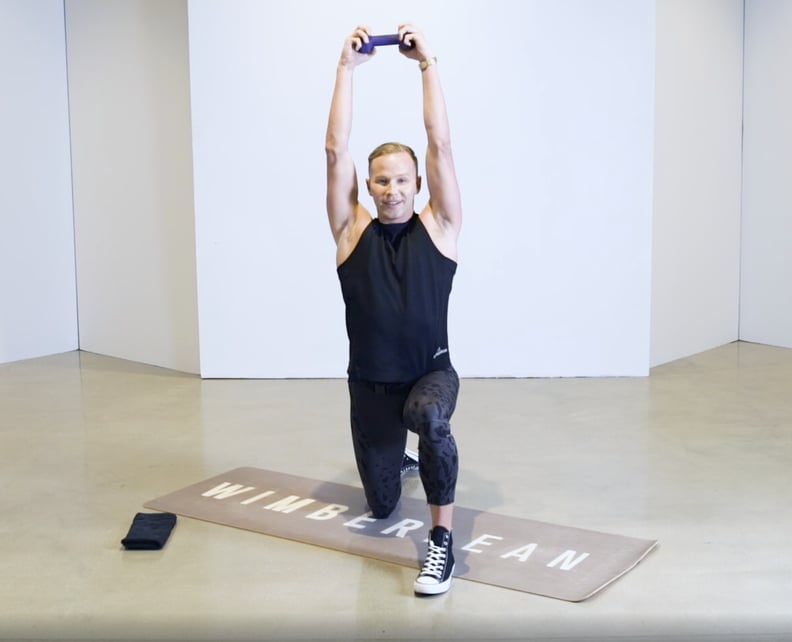 15 Minute "Zero Crunches" Core Workout
When you're pressed for time but still want to squeeze in a workout, this 15 Minute "Zero Crunches" Core Workout from Jason Wimberly is perfect. This quick toning session will twist, balance, and work out your core in a whole new way. Forget the crunches — grab some light weights and get ready to sweat! You can find this 15-minute workout in Jason Wimberley's Glow shop.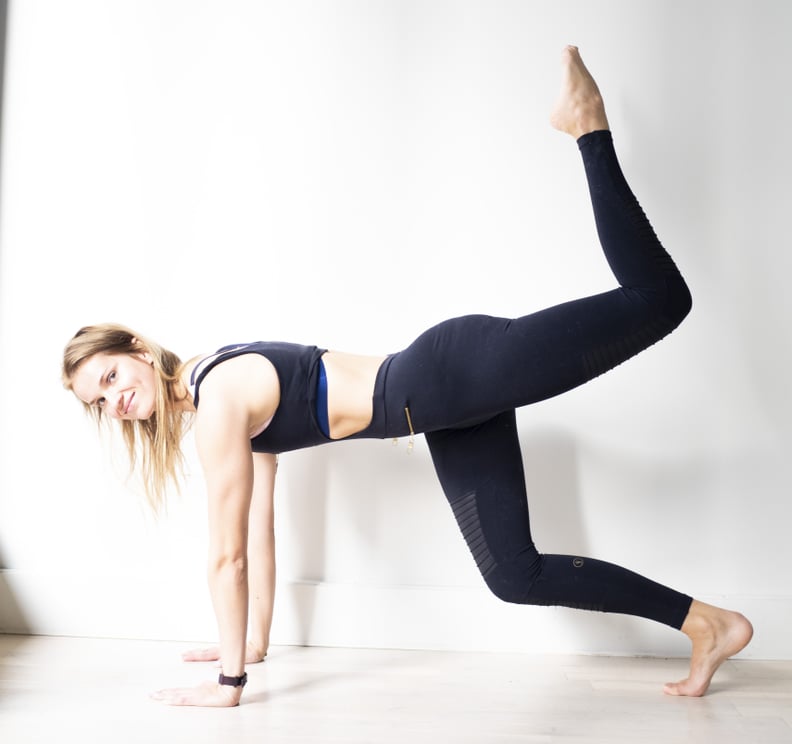 Mat Pilates Beginner Workout
Worried about jumping into a full Pilates class? Try this Mat Pilates Beginner Workout from Fit by Dash. Designed for beginners, this 30-minute session will help you understand what Pilates is all about. Dash makes things easy with step-by-step instructions, teaching you all the basics you need to get started. Visit her Glow shop, Fit by Dash Glow, to try this workout.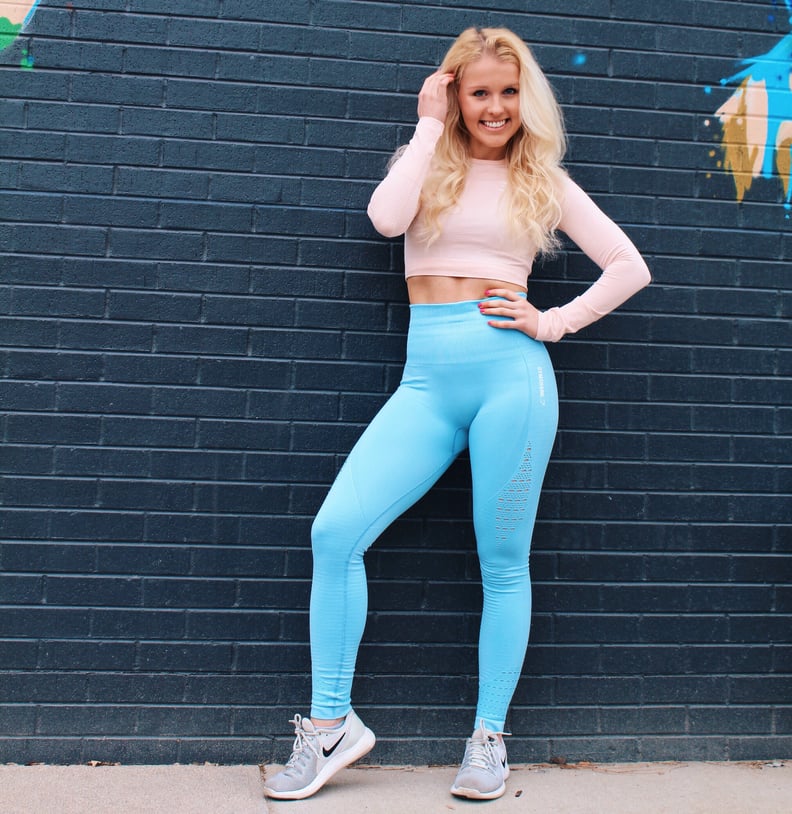 Busy Babe Fit Plan
For those of us with busy schedules, fitting in a workout can be challenging. The Busy Babe Fit Plan from Erika Collins is here to fix that, with 30-minute workouts that can be done anywhere, anytime. This four-week program features strength-training routines that are focused on sculpting and toning, so you can build your best body ever. Find out more about the Busy Babe Fit Plan in Erika's Glow shop, Fit & Fierce by Erika Collins.