What to Pack in a Beach Bag
15 Healthy Essentials For Your Summer Beach Bag!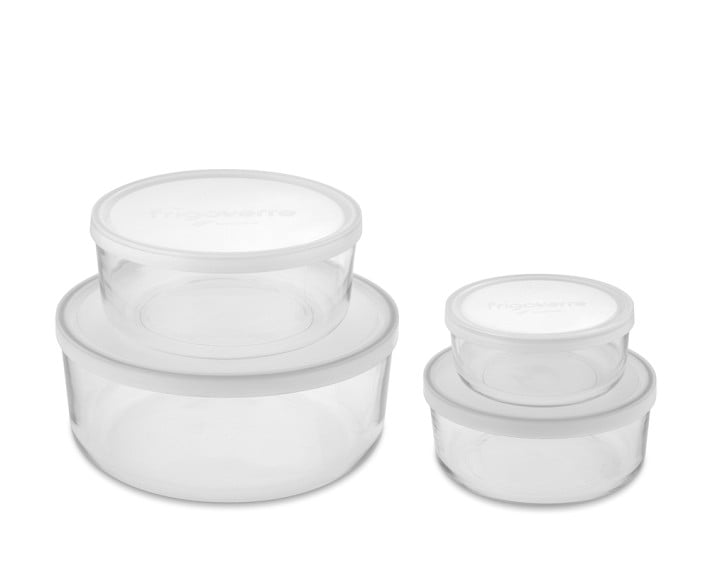 It's easy to skip the greasy fried foods from the boardwalk snack shack when you carry along fresh fruits and veggies from home. Pack your beach-day treats in these BPA-free Williams-Sonoma Glass Containers ($20), and enjoy a healthy and hearty lunch in the sun.