How to Prevent Overeating
Tactics That Prevent Overeating: Do These Work For You?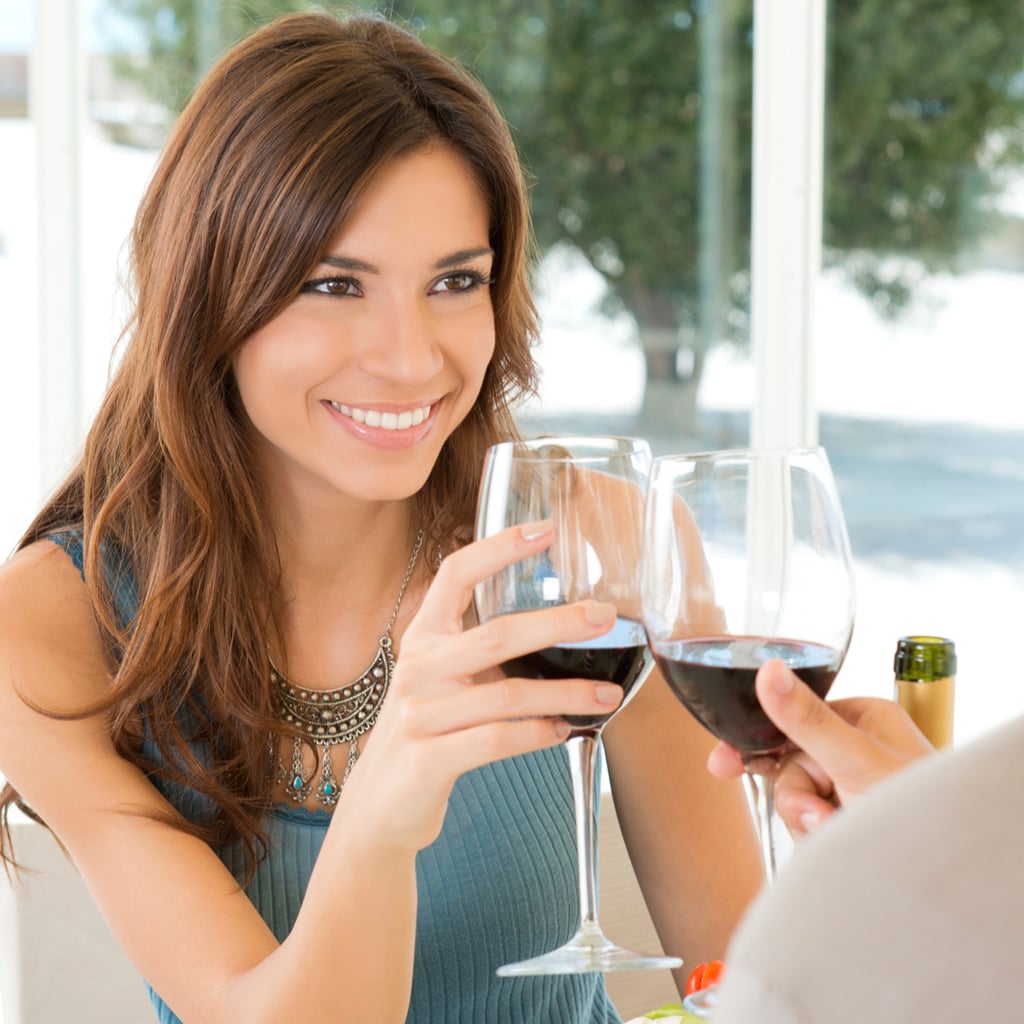 Not only do alcoholic beverages rack up hundreds of calories, but also, getting a little tipsy can impair your judgement, lower your guard, and make you more likely to say yes to that strawberry cheesecake even though you're already stuffed. Do you limit those glasses of wine and cosmos to prevent overdoing it on the food?