What to Eat Before Indoor Cycling
What (and When) to Eat For Your Indoor-Cycling Class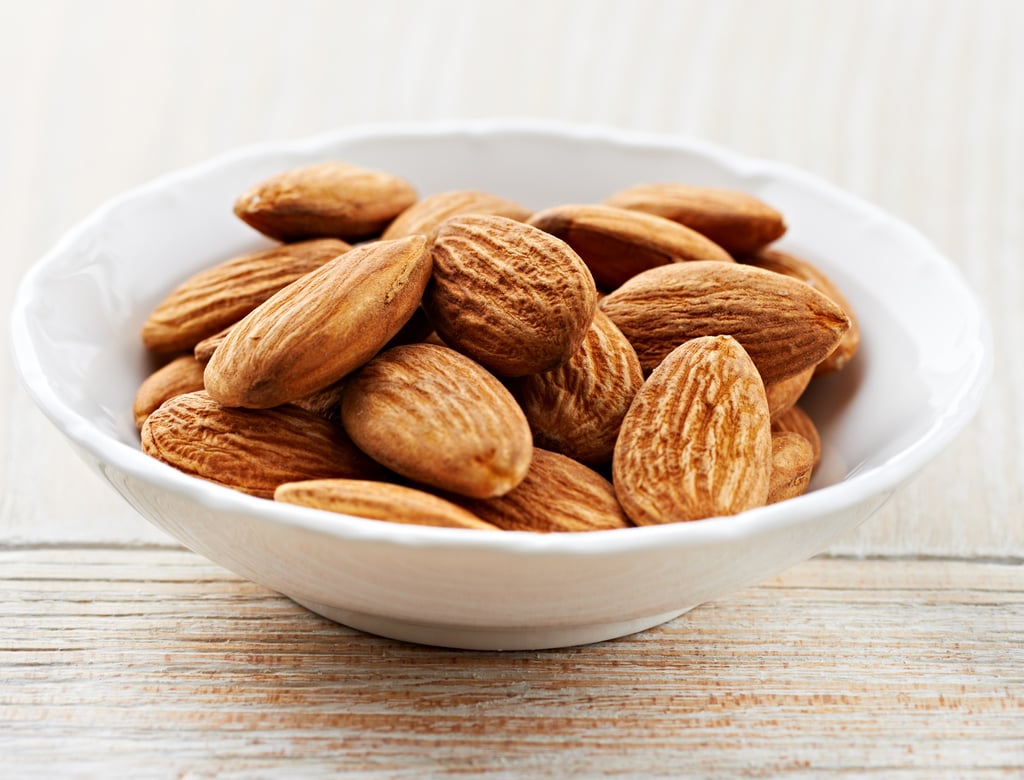 3
The Perfect Pre- or Post-Workout Snack . . .
There's no need to go overboard with an elaborate snack. Wendy calls raw almonds "the perfect snack for before and after" a challenging Flywheel class, since they're easy to grab and provide both protein and carbs. She's also a huge fan of Lärabar due to the "pure and energizing" ingredients baked in; her favorite flavor is the apple pie bar.
When it comes to snacking, Wendy suggests eating your snack between 20 to 60 minutes of a class ending. After a strenuous workout, she says, this window of time allows your heart rate and the body to return to normal. Once you've stretched, cooled down, and hydrated, it's time to have a snack to refuel.