As POPSUGAR editors, we independently select and write about stuff we love and think you'll like too. If you buy a product we have recommended, we may receive affiliate commission, which in turn supports our work.
If your friend is obsessed with yoga — like eats, sleeps, breathes all things yoga — there's a good chance they already have a stash of high-waisted, moisture-wicking leggings and a yoga mat in their arsenal.
So, instead of resorting to the standard gift card, why not take a practical route when gifting to their passion this holiday season?
Sure, yoga mat cleaner doesn't sound as sexy as a new strappy sports bra, but if your friend starts every single morning with a Vinyasa flow, it'll be appreciated more than you know.
Keep reading to check out four practical gifts your yogi pal will love. Just be prepared — you'll probably get asked to join them in the studio as a thank you.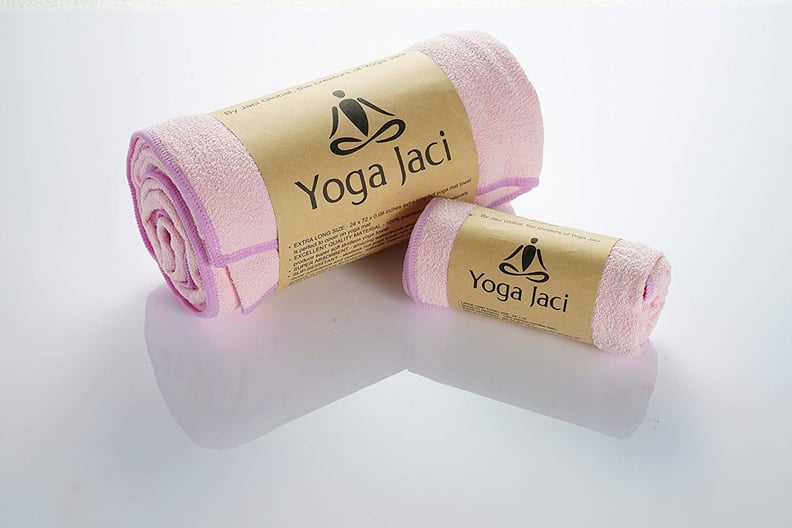 Yoga Jaci Yoga Mat Towel and Hand Towel Combo Set
Towels are essential in a hot yoga class — well, if you don't want to be slipping and sliding around on your mat. Add the Yoga Jaci Yoga Mat Towel and Hand Towel Combo Set ($24) to your shopping cart. The towels, which have over 800 five-star reviews on Amazon, are made from a superabsorbent thin fabric that soaks up sweat, while staying put on your mat.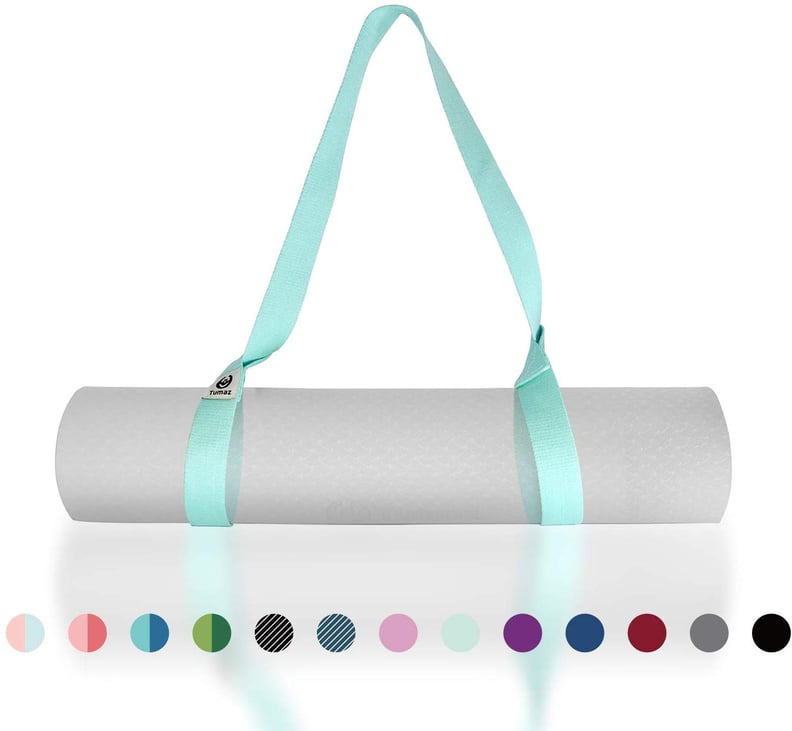 Tumaz Yoga Mat Strap
Frankly speaking, carrying a yoga mat is annoying. If your friend isn't one for a mat bag, wrap up this bestselling Tumaz Yoga Mat Strap ($7). It slips over a yoga mat for easy transportation and can double as a stretching strap, too.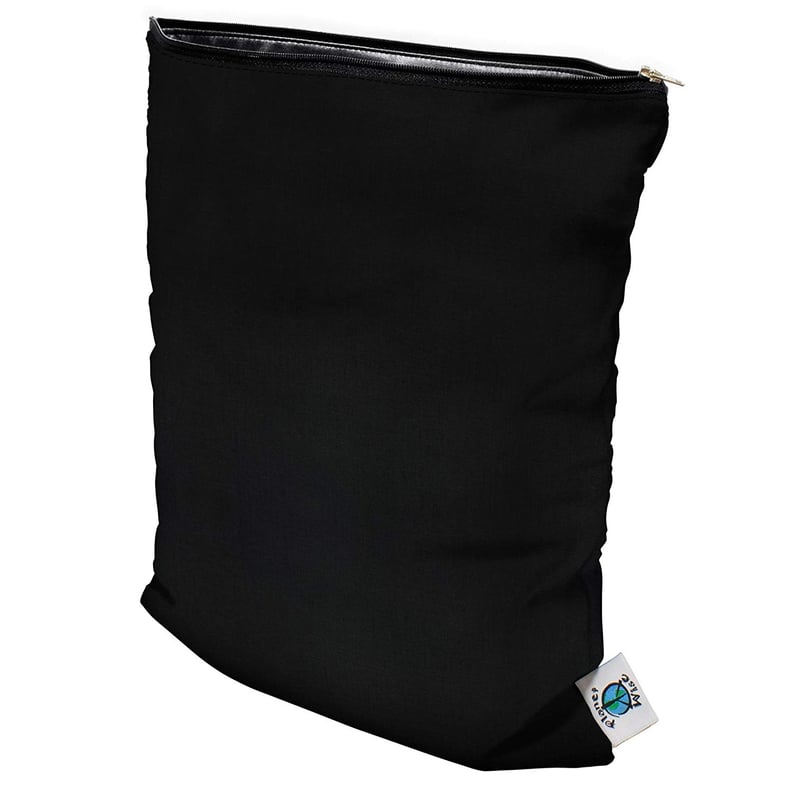 Planet Wise Wet Bag
Relaxed, rejuvenated, and absolutely drenched in sweat. That's a standard vibe after a 60-minute hot yoga class. The ultracompact, machine-washable Planet Wise Wet Bag ($18) is perfect for separating dirty, sweaty yoga clothes from the rest of the contents of a gym bag.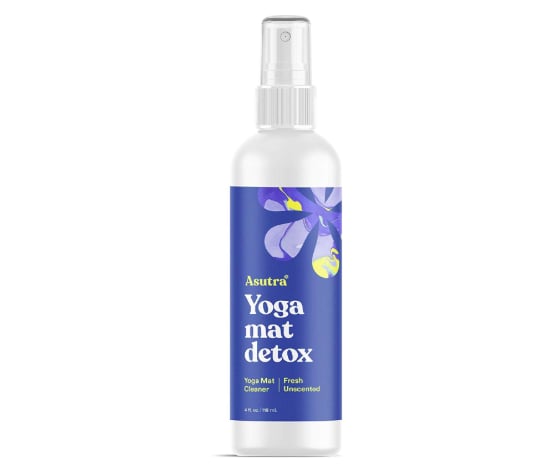 Asutra Organic Yoga Mat Cleaner