Regé-Jean Page Recorded a Sleep Story For the Calm App
Regé-Jean Page Recorded a Sleep Story For the Calm App, and I'm Decidedly Not Calm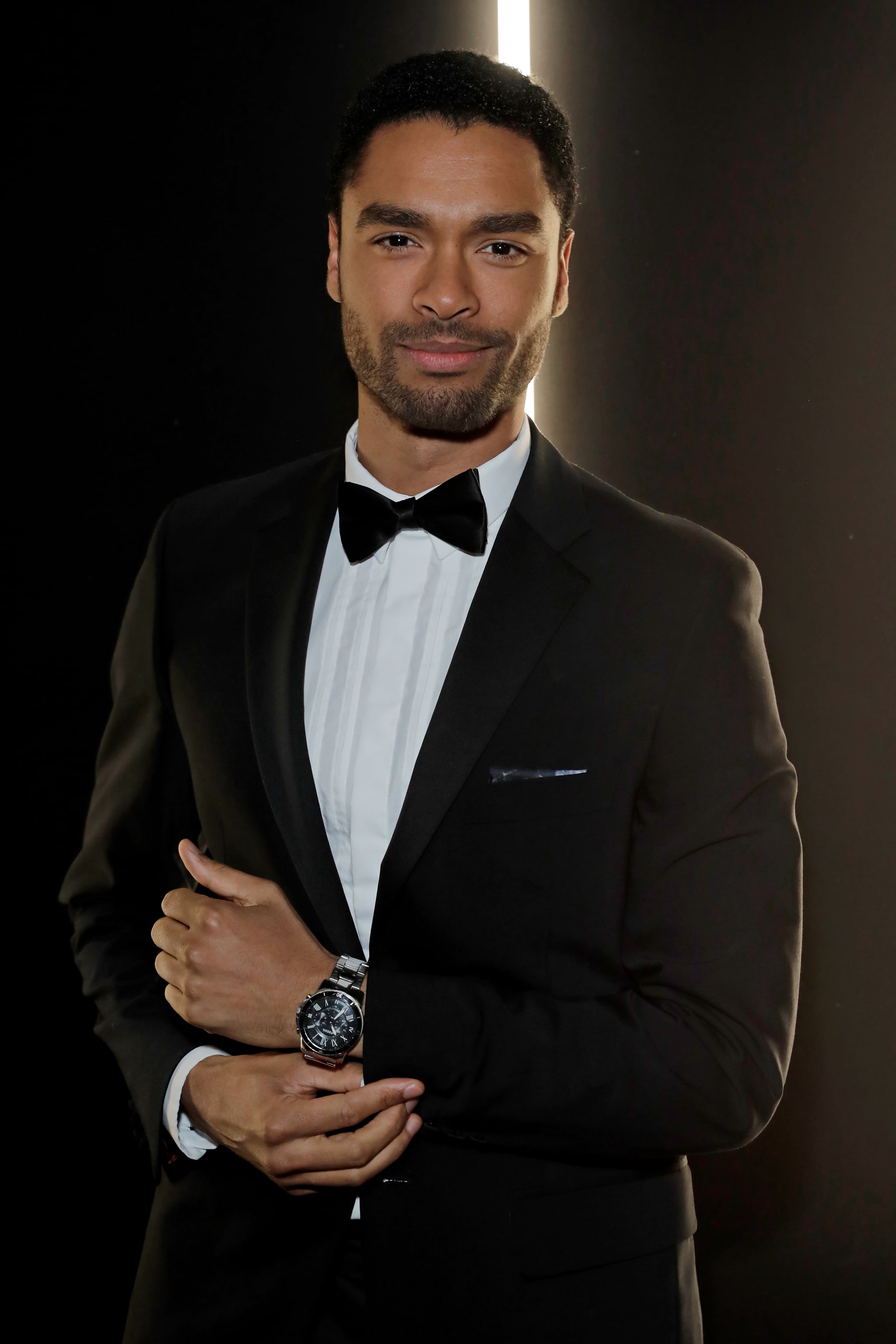 Image Source: Getty / David M. Benett
I sincerely hope Calm's servers are prepared for a drastic influx of new users this week, because Regé-Jean Page was just announced as the latest celebrity to collaborate with the meditation app. The charming Bridgerton actor lent his dulcet, British-accented voice for a 32-minute sleep story, narrating "The Prince and the Naturalist" by author Victoria Gosling. The tale transports listeners back in time to Old England, as "a naturalist and his royal pupil find that nature is the best teacher," according to a Calm press release. Sure, the plot sounds intriguing, but I could listen to Page talk about, well, basically anything — subway rats, cinderblocks, quantum physics — and I'd be hooked for hours on end.
Though the recording is intended to help app subscribers drift off at night, I have a sneaking suspicion it may wind up producing the opposite effect on those who tune in. I mean, how the heck is one expected to fall asleep as visions of the Duke of Hastings seductively licking a spoon dance through their heads? Perhaps it'll become part of my new WFH soundtrack or morning wake-up routine instead.
To hear Page wax on about nature any time of day, head over to cal.mn/regejean or the Calm app for his sleep story narration, available starting today. Pro tip: Calm offers a seven-day free trial if you don't already have an account, and you must cancel your subscription at least 24 hours before the week ends if you wish to avoid being charged the $70 yearly subscription fee. Happy snoozing (or fantasizing!), dear reader.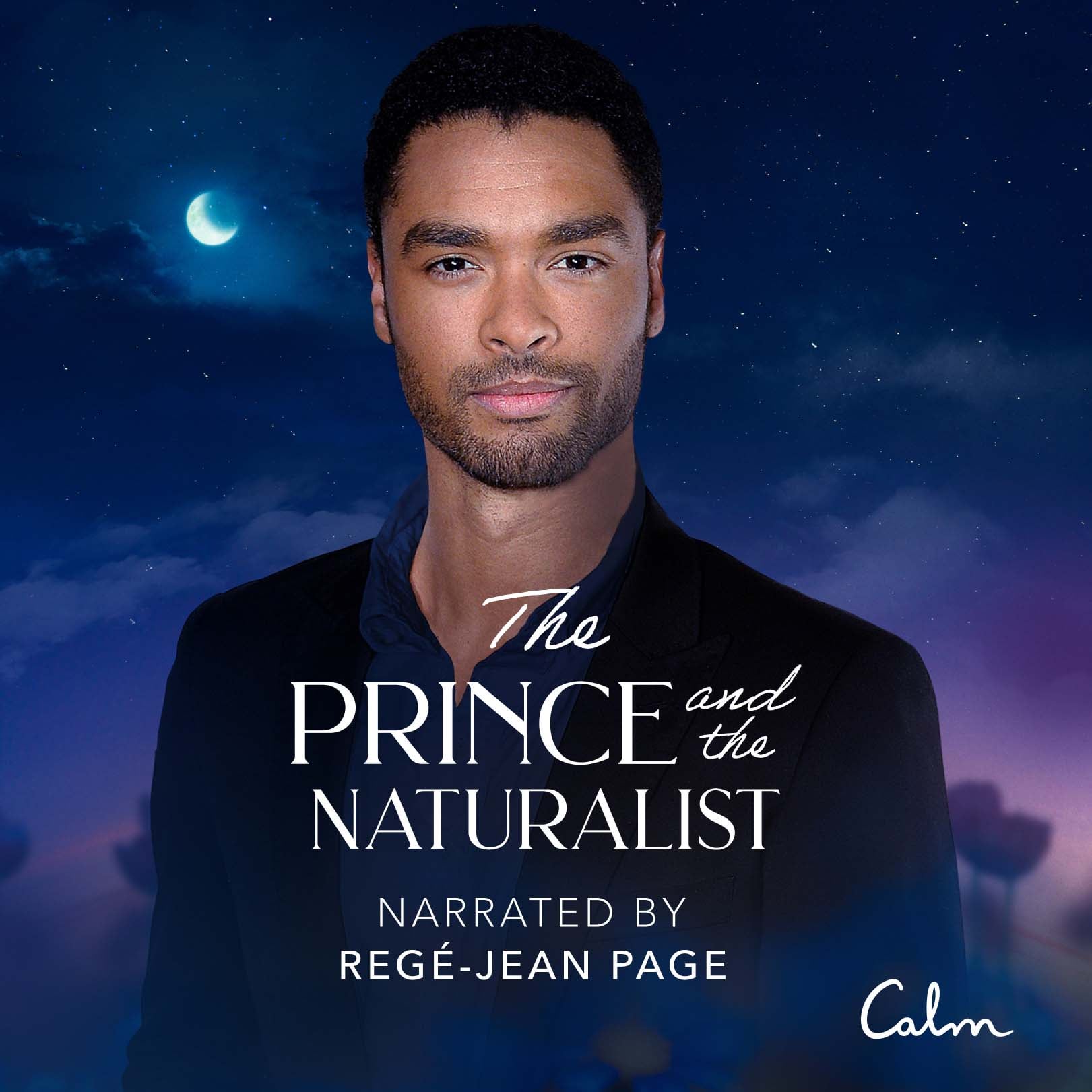 Image Source: Calm