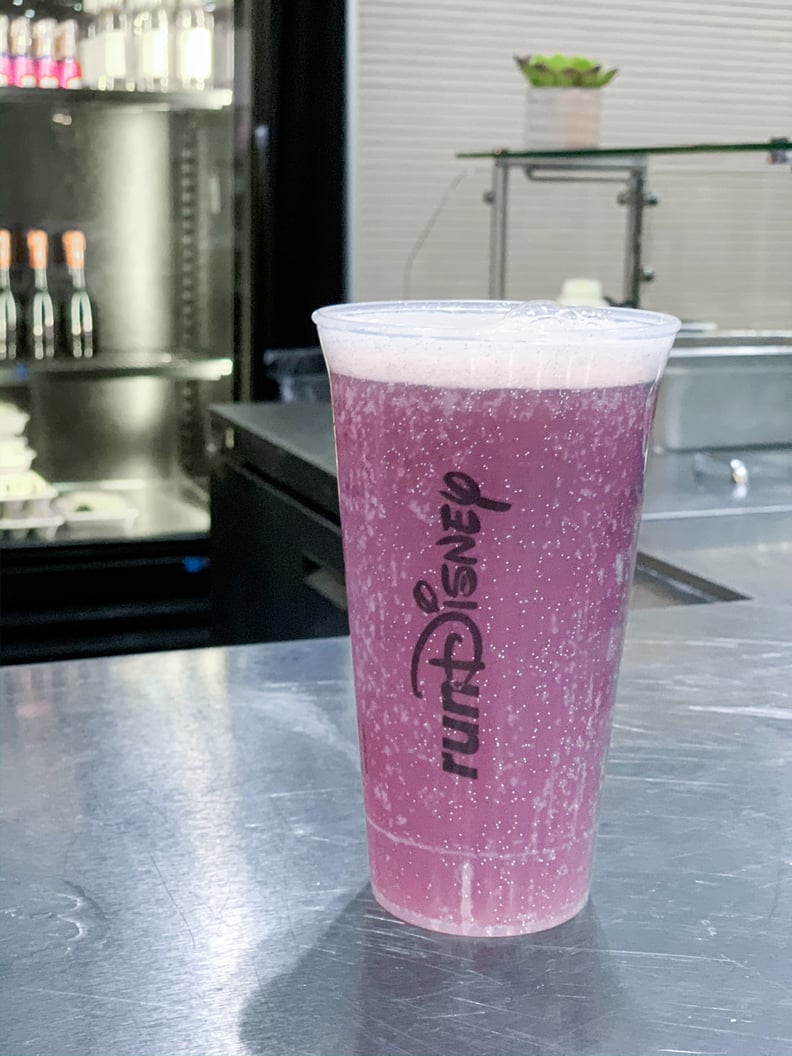 POPSUGAR Photography | Dominique Michelle Astorino
POPSUGAR Photography | Dominique Michelle Astorino
If running 13.1 miles — or a 5K or a 10K, for that matter — feels a bit daunting, just imagine crossing the finish line and being handed a refreshing, sparkly Cinderella beer. That's right, runDisney partnered with Playalinda Brewing Co. to create an exclusive ale for the Disney Princess Half Marathon Weekend at Walt Disney World. And it's served in a glittery pint!
The blue-tinged brew, called Ever After Blueberry Lemonade Ale, is a tangy and slightly fruity wheat ale made with Meyer lemons and locally sourced blueberries (um, yum) — both of which are from Ever After Farms in Florida. It perfectly matches one of Disney's most iconic princesses, Cinderella.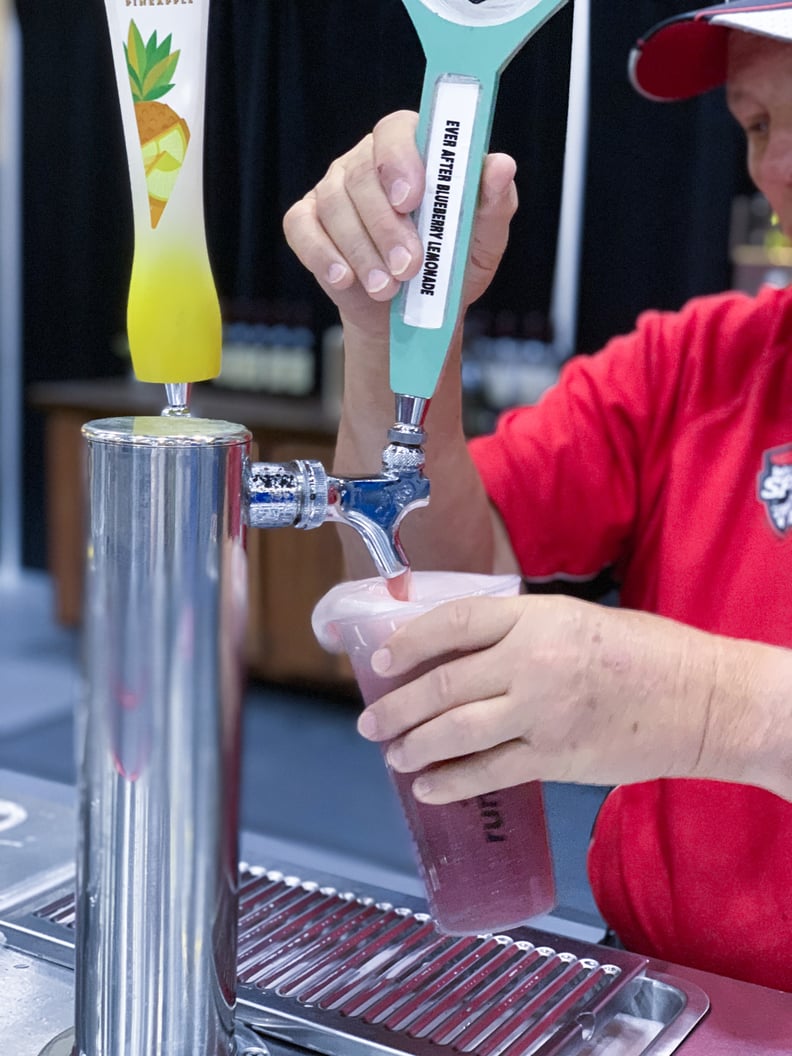 The exclusive adult beverage is available at the race expo as well as at the finish line of the Enchanted 10K and the Princess Half Marathon this year.
As you may or may not know, runDisney offers a variety of spirits for runners at the expo and finish line, including FitVine slushes and pours (yes, healthy wine!), champagne, and beer. It creates exclusive beers and blends for each race, and this year's tangy and lightly sweet ale is a spectacular addition to their alcohol arsenal. Whatever your drink of choice, you've earned it.