Selena Gomez Talks About Her Bipolar Disorder
Selena Gomez Grew More Comfortable With Her Bipolar Diagnosis Knowing She Wasn't Alone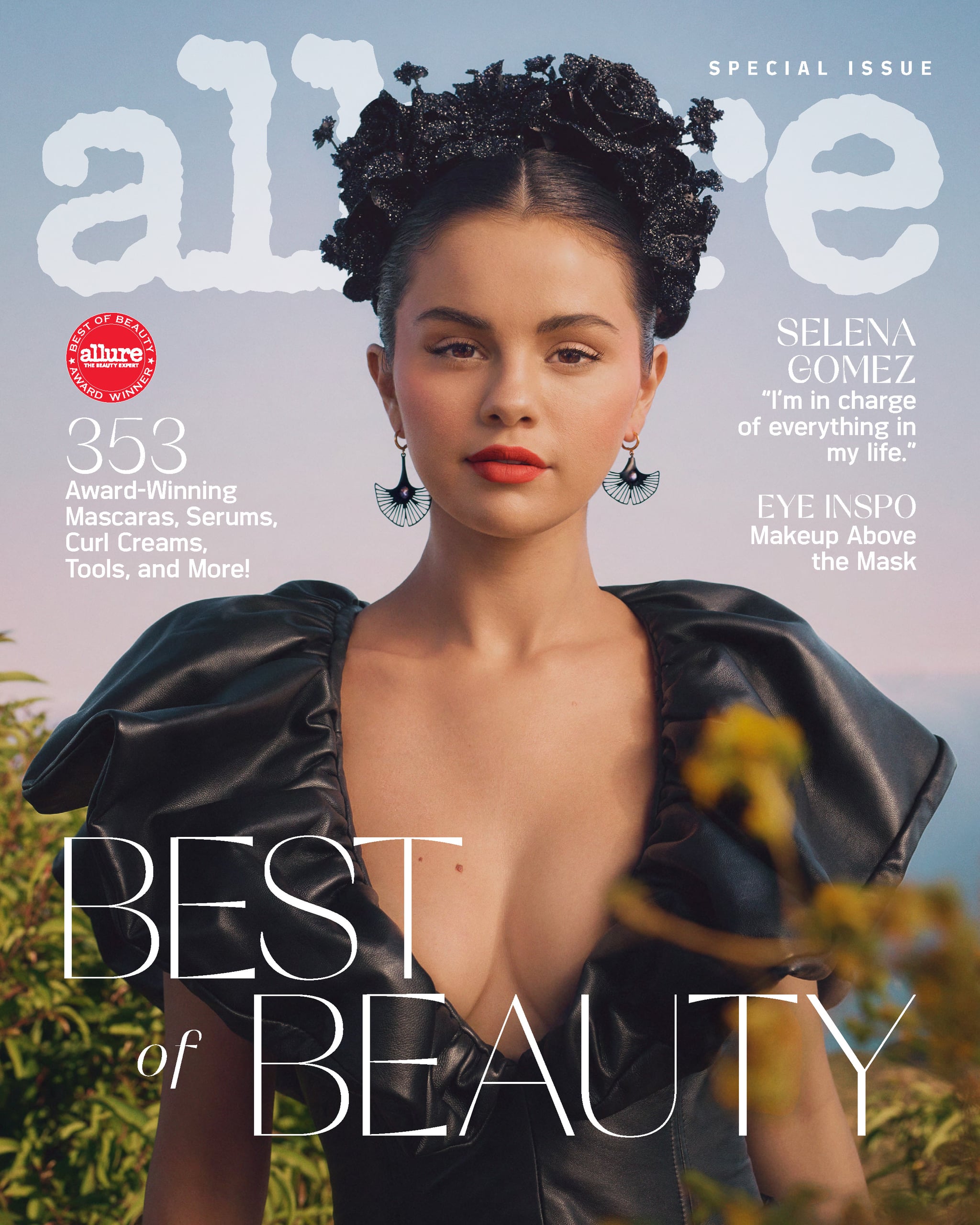 Selena Gomez said on Miley Cyrus's Bright Minded show back in April that she's gone to treatment a few times for anxiety and depression, "and for other stuff that I'd been struggling with" — and during one of those times at McLean Hospital, she was diagnosed with bipolar disorder. Now, in a new interview for Allure's October 2020 "Best of Beauty" cover story, Gomez says she's still processing her diagnosis.
"I have always had so many different emotions and I didn't know how to control them quite well," Gomez stated. "It was complicated. But I think I'm happy to understand it." Learning more about bipolar disorder, which affects 2.8 percent of Americans (about 5.7 million people), has actually helped her.
"Once I did find out more about who I was, I was proud," Gomez explained. "I also felt comfortable knowing that I wasn't alone, and I was going to get through it. So I will always be passionate about that. It's something I will continue to talk about."
At McLean Hospital back in 2019, Gomez accepted an award for her mental health advocacy. She said that it took intense work on herself and with the guidance of professionals, but she is healthier, happier, and "in control" of her emotions and thoughts more than ever before. "I think that we are better when we tell the truth," she stated at the time, "and so this is my truth."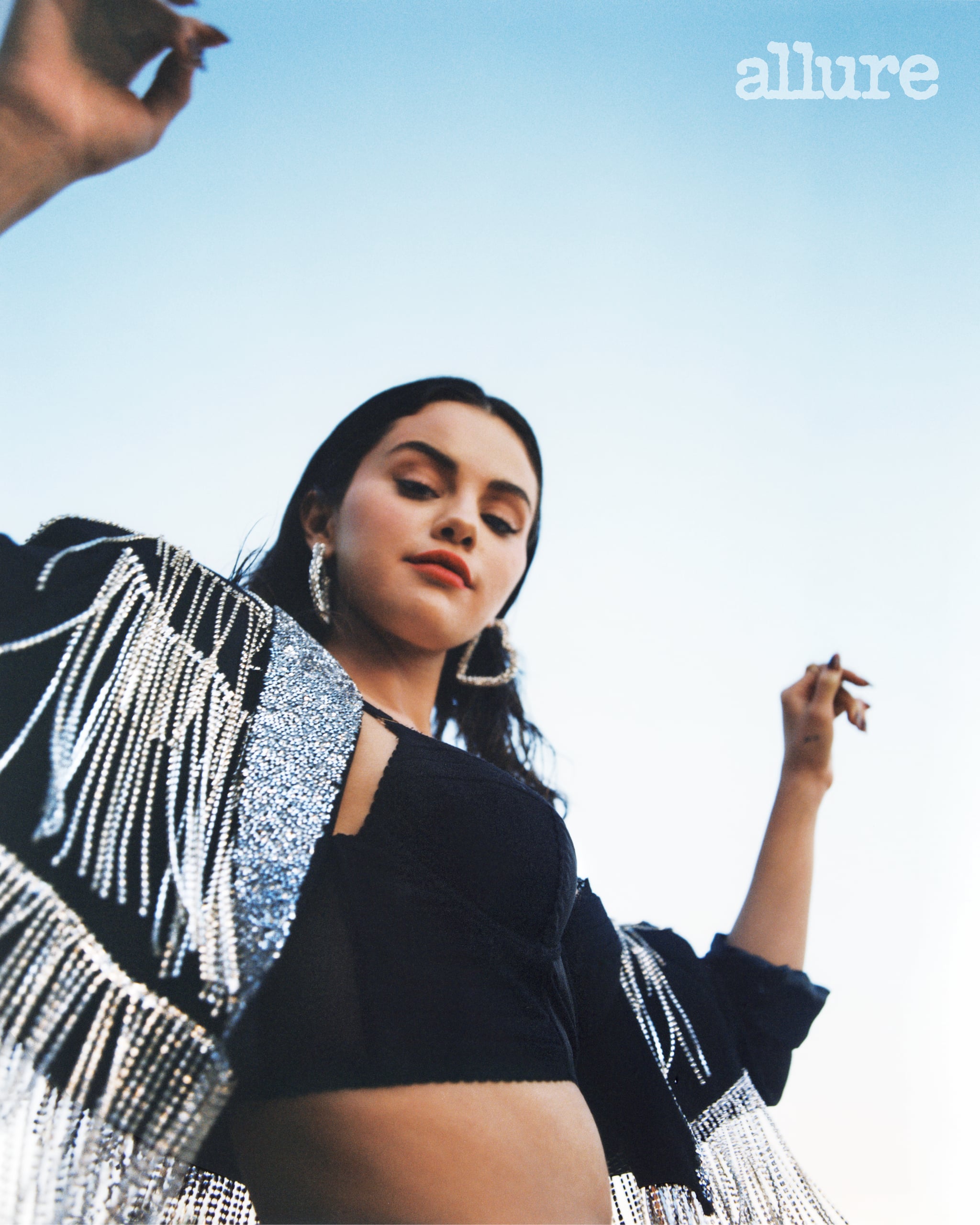 Image Source: Micaiah Carter for Allure