5 Trainer-Led Ab-Workout Programs You Can Stream at Home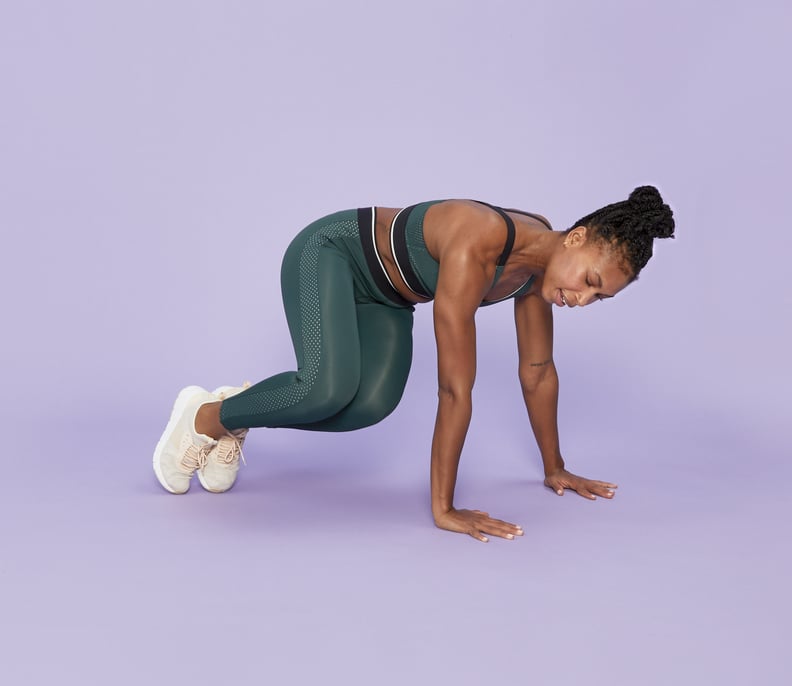 POPSUGAR Photography | Sam Kang
POPSUGAR Photography | Sam Kang
Improved posture, core stabilization, and the ability to easily bring all of your grocery bags into the kitchen (in one go) are a few important reasons to improve core strength. However, you can't build a strong core just from doing a single plank workout or a couple of crunches here and there. For the best results, make core workouts a regular part of your routine. Committing to an ab-workout program or challenge can make engaging and strengthening your core a daily habit.
Luckily, with the rise of at-home fitness apps, you can access trainer-led fitness routines from the comfort of your home. Following an ab-workout program and being coached by a trainer can help keep you accountable and encourage you to finish those reps.
We've rounded up five core-strengthening ab-workout programs currently available on popular streaming platforms, including Peloton, Obé Fitness, and more. Read on to learn more about each program.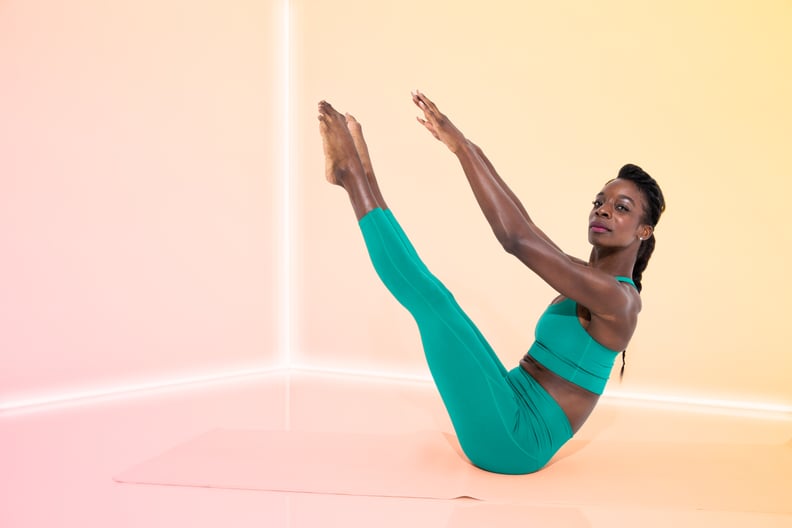 Obé Fitness: 7-Day Rev-Up: Abs
Workout streaming platform Obé Fitness's 7-Day Rev-Up: Abs program contains core-focused workouts you can squeeze into your daily routine. Six of the seven workouts on the online platform are about 10 minutes long, and the seventh workout lasts 28 minutes. Within the program, you'll work through standing, seated, and lying-down exercises, some inspired by Pilates. To access, you need a subscription to Obé Fitness ($19/month after a week-long free trial).
What you'll need: a yoga mat, hand weights, and ankle weights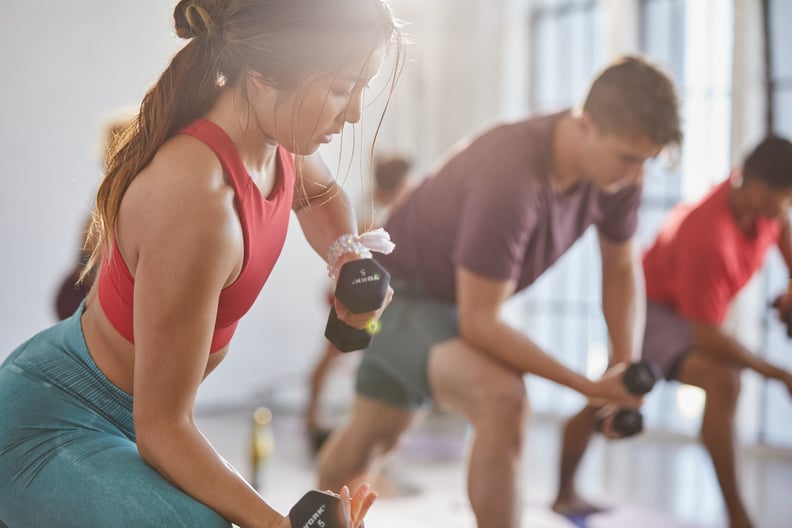 Corepower: 14-Day Core Challenge
The gallery of Corepower Yoga's on-demand platform has a 14-day yoga-based core challenge. This ab-workout program contains core-crushing workouts that involve equal amounts of ab work and yoga asana. If your body hurts just reading that, great news: there are also meditation-focused rest days. Start this ab program by signing up for Corepower's At Home Membership ($49/month or $20 for new members).
What you'll need: a yoga mat and hand weights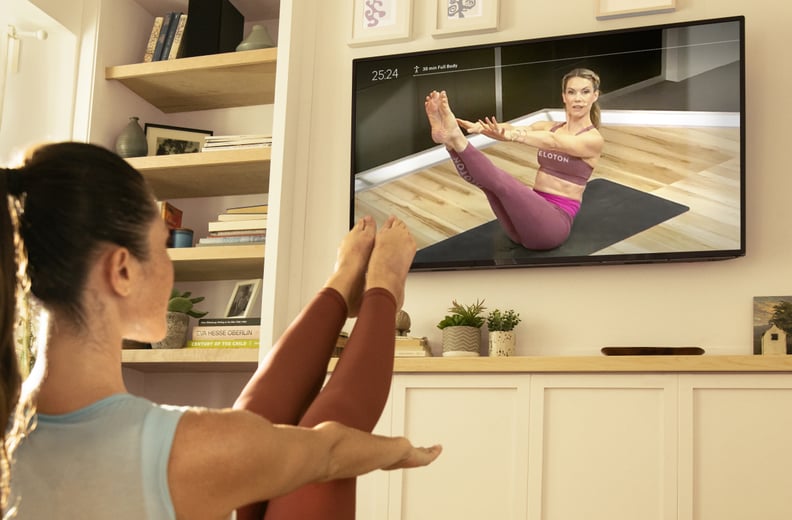 Peloton: Crush Your Core 2 With Emma
The four-week Crush Your Core 2 ab-centered workout program on the Peloton app is led by instructor Emma Lovewell. The app has an 18-class recommended schedule to follow over the course of four weeks, with each class ranging from five to 20 minutes. Hollow holds, side planks, and boat poses are some of the moves that Lovewell guides users through during each class. Join Lovewell's core-quaking program by subscribing to the Peloton App ($13/month after a 30-day free trial).
What you'll need: a yoga mat and a light set of dumbbells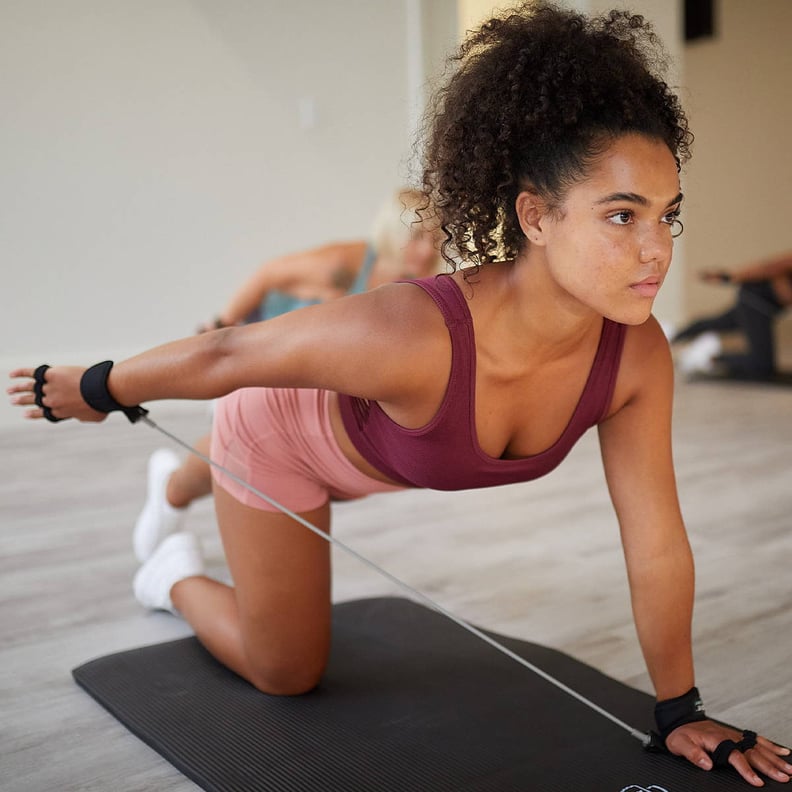 P.volve: 6-Day Core Foundation
P.volve's 6-Day Core Foundation teaches members how to engage the various areas of their core in the brand's Pilates-inspired format. The series uses gear from the brand's line of custom workout equipment, but two of the six classes are equipment free. Through six 15- to 25-minute workout classes, you'll build plenty of core strength and increase mobility while also working your arms, glutes, and lower body. To try it, sign up for P.volve's Digital Membership ($96/year or $20/month after a week-long free trial).
What you'll need: P.volve's P.Ball, P.Band, and P.3 Trainer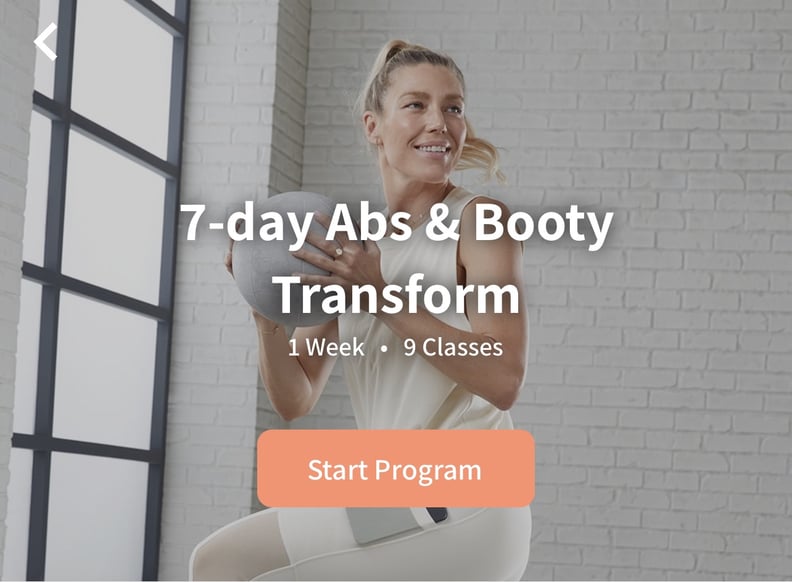 Fabletics FIT: 7-Day Abs & Booty Transform
On the Fabletics FIT workout app, trainer Alicia Araki leads a glute- and core-focused workout program called the 7-Day Abs and Booty Transform. The week-long program contains nine 12- to 32-minute workouts meant to set your glutes and abs on fire. If you're already a VIP member, access to the Fabletics FIT app is free with your subscription; guests can access the app by downloading and subscribing ($15/month).
What you'll need: a resistance band and a yoga mat