Start Stocking Up on These Revitalizing Summer Superfoods!
Turn the music up and throw your shades on — Summer is here! It's the season we all look forward to. But between the beach bonfires and backyard barbecues, it's also an easy season to fall off track. Stick with these nutrient-packed Summer staples to ensure you're not only looking good, but feeling your best, as well. Trust us: boosting your mood and keeping that Summer glow never tasted so delicious!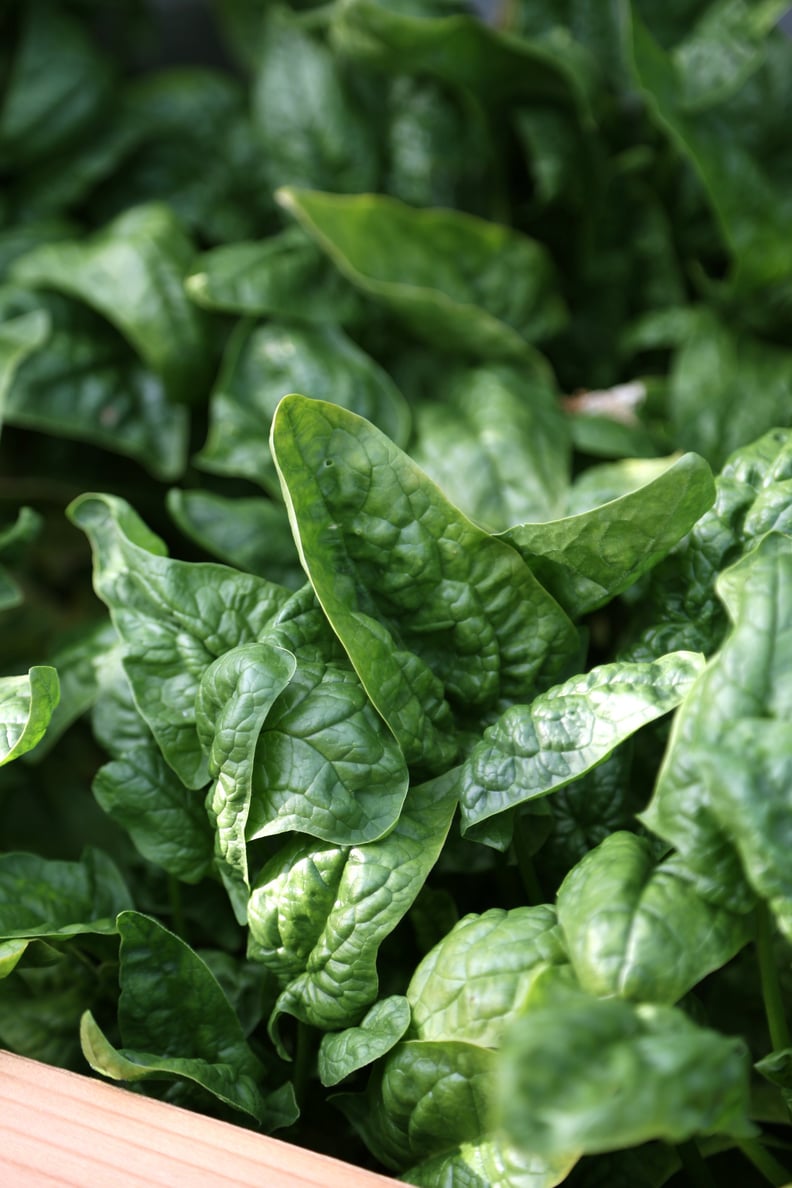 Spinach
Popeye was definitely onto something! This iron-rich supergreen has 20 percent of your daily fiber intake. It's also rich in immune-boosting vitamins, like C and E, and stocked with minerals like calcium, magnesium, zinc, and selenium. It's even great for boosting your athletic performance. Looks like a perfect green to add to your pre-workout smoothie!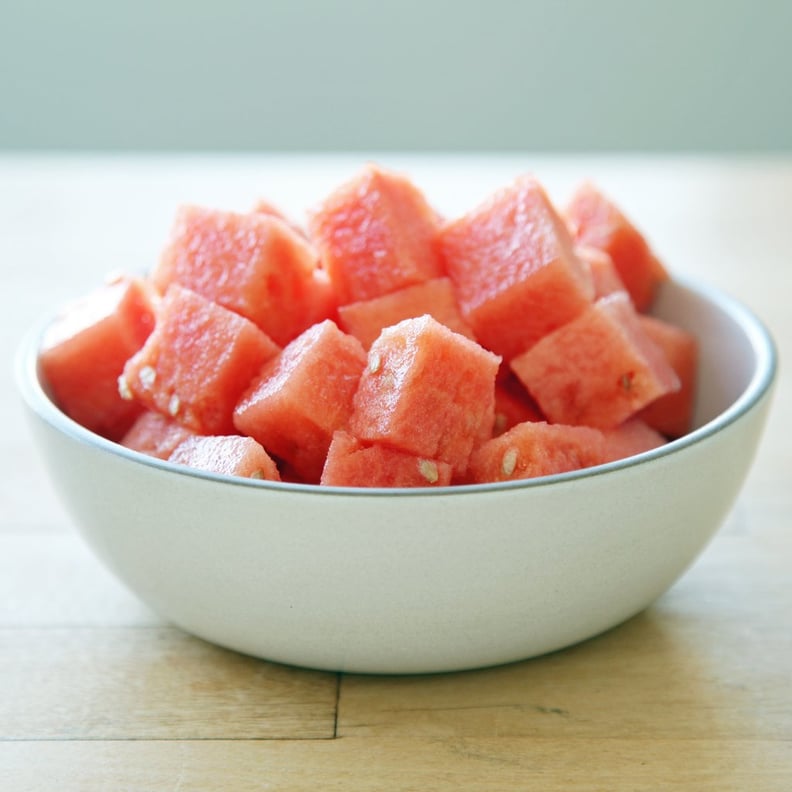 Watermelon
It wouldn't be Summer without some watermelon! Not only is it cool and refreshing, but it's a perfect snack that's low in calories but high in hydration — hello, watermelon. Keep this one handy during that heat wave. Plus, it's great for eye health and reducing inflammation with its added vitamin A benefits! It's a versatile Summer fruit, perfect for grilling, tossing in a salad, eating fresh, or adding to a protein smoothie.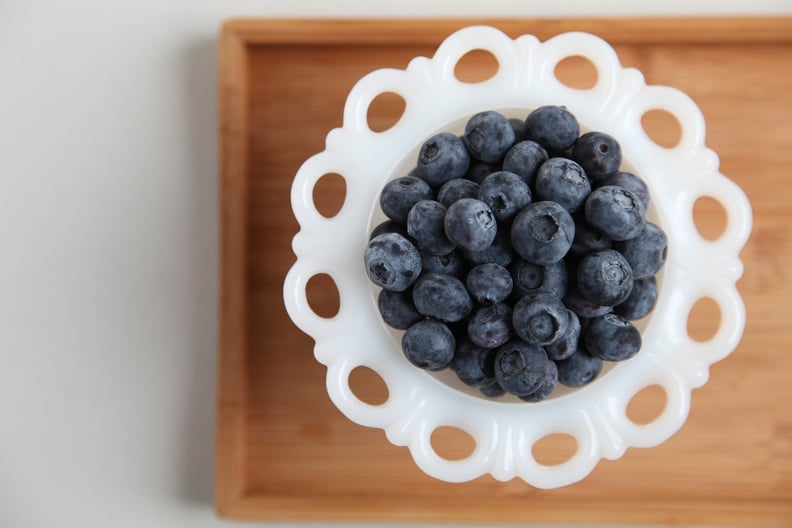 Blueberries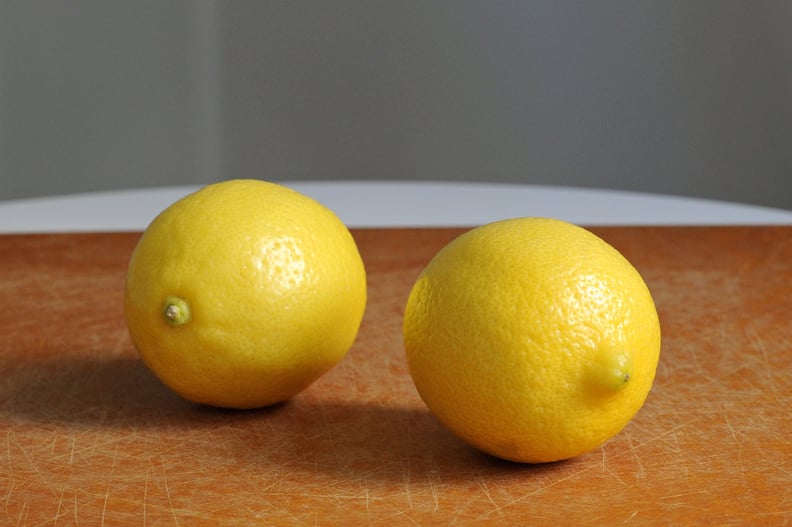 Lemons
Whether you're squeezing it over your watermelon or steeping a wedge in your morning tea, don't skip the lemon. It's great for removing free radicals in your body, which will keep your skin looking fresh and dewy all Summer long. It's also rich in immune-boosting vitamin C, works wonders on your digestive system and can help weight-loss efforts. Brazil Nuts
Just two of these nuts give you your daily intake of selenium, which is a great mood booster! They're stocked with healthy fats and omegas, which will keep you feeling full throughout the day and can help encourage weight loss. They're great to thicken up your protein shake or keep for on-the-go snacking between meals.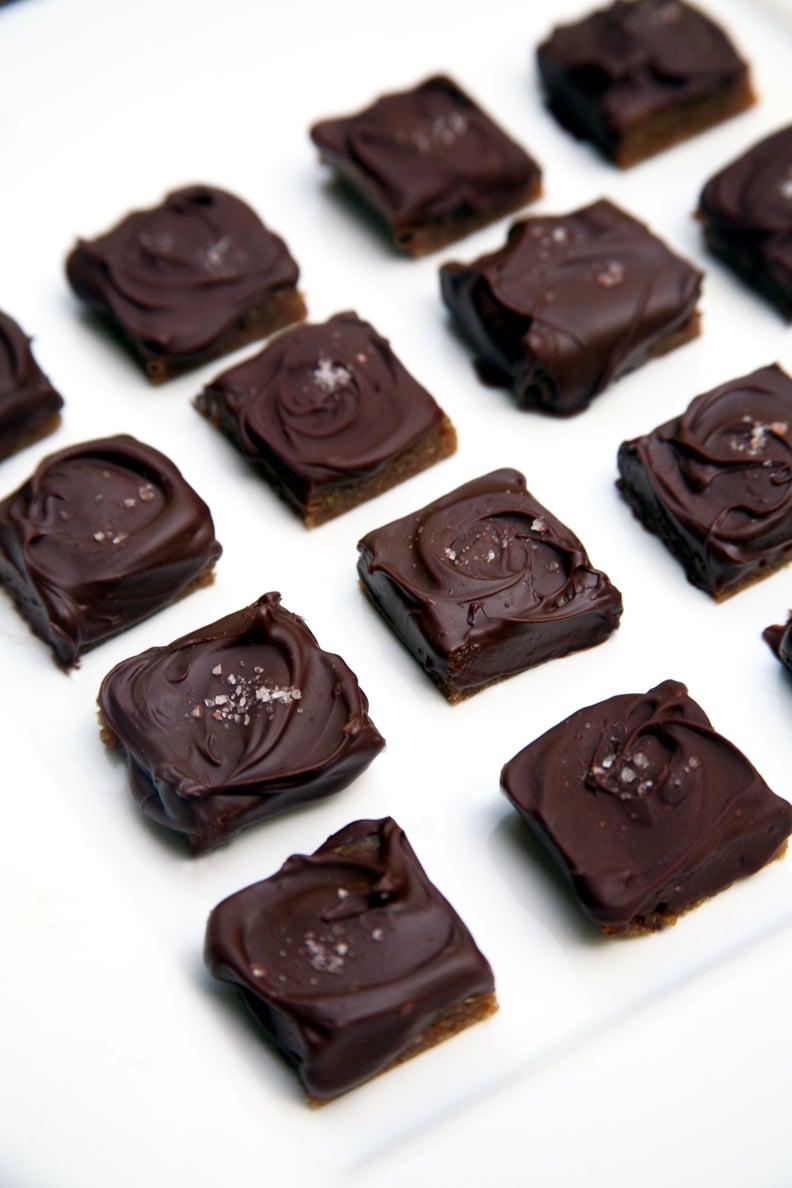 Dark Chocolate
There's no such thing as a fun Summer without some chocolate! From polyphenols to heart-healthy phytochemicals, this one has the doctors raving! It has three times the antioxidants than your average green tea and is great for lowering blood pressure and stress hormones, like cortisol. Opt for dark chocolate with 70 percent cacao or higher and avoid chocolate with milk in it.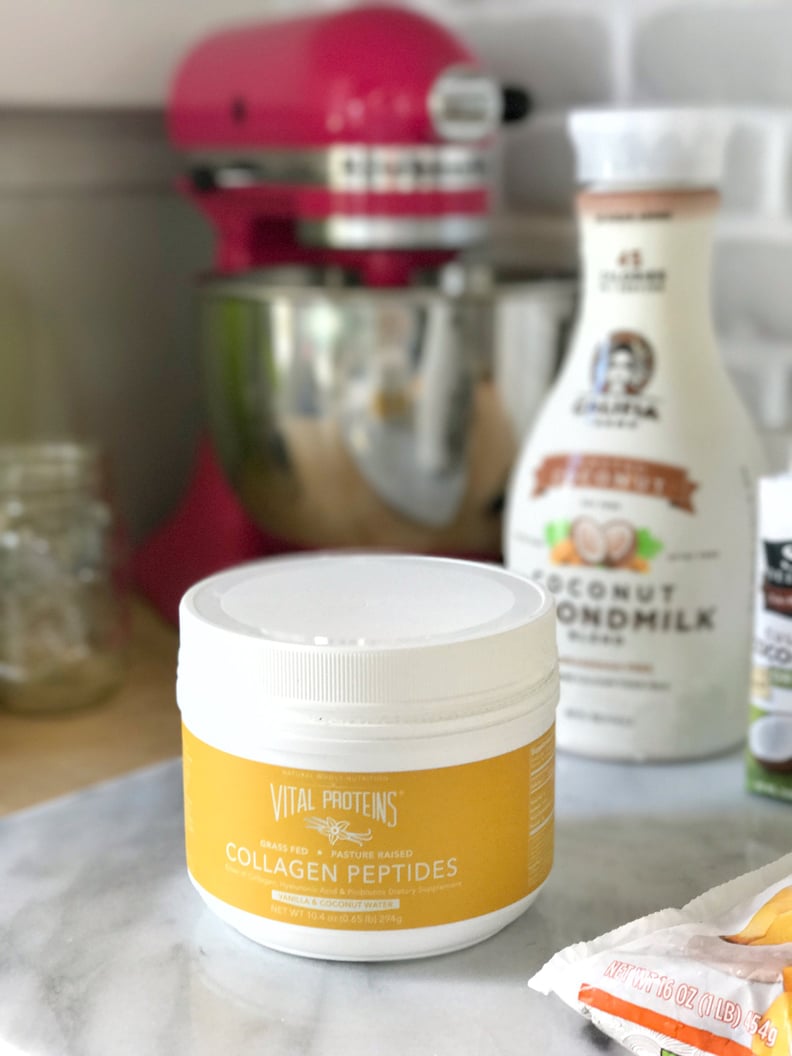 Collagen
Get that Summer glow with a boost of collagen! It's great for your hair, skin, and nails, keeping those flawless, beachy waves looking shinier than ever. It's also beneficial if you want to stay active this Summer, as it helps strengthen your joints and tendons. Collagen can also aid in a healthy gut, which helps with mood, digestion, and immunity.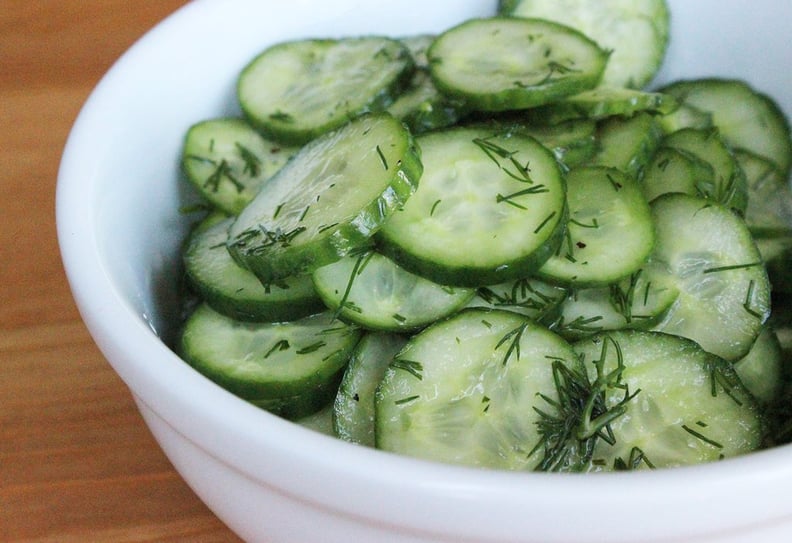 Cucumber
Not only do cucumbers make the list for top cooling foods according to Ayurvedic medicine, but they're nearly 95 percent water. If drinking extra water isn't your thing (even though it really should be), you can stock up on cucumbers to stay hydrated. They're also loaded with fiber and B vitamins. But the benefits don't stop there; cucumbers contain fisetin, a brain-boosting flavonol, which is excellent at reducing inflammation.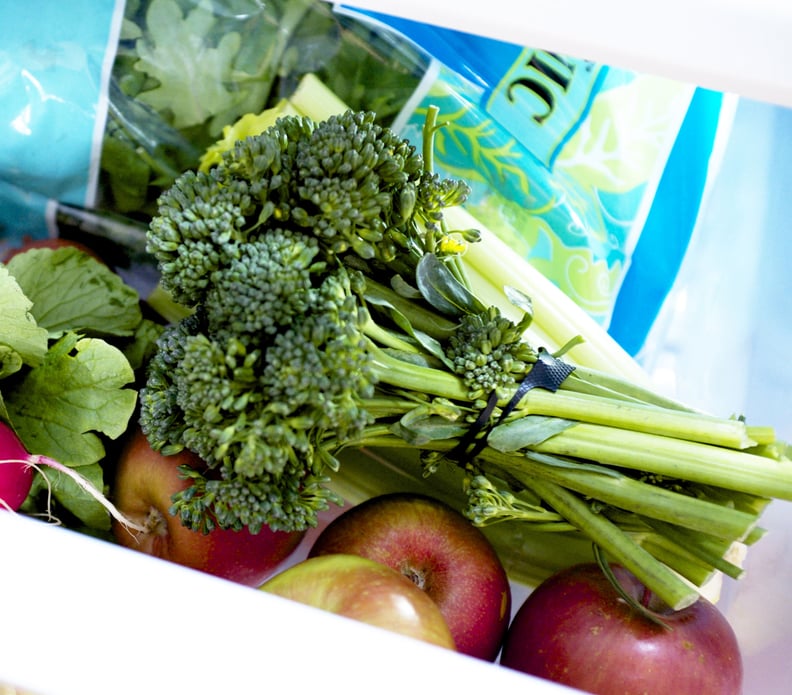 Broccoli Sprouts
While broccoli is a common superfood loaded with essential vitamins, fiber, protein, omega-3s, and potassium, broccoli sprouts have the wellness community buzzing lately! Also known as a microgreen, broccoli sprouts are another plant form of broccoli. The sprouts, however, are much richer in nutrients that traditional broccoli. This superfood is anti-inflammatory, helps fight cancer, and boosts sulforaphane, a powerful antioxidant great for your brain health.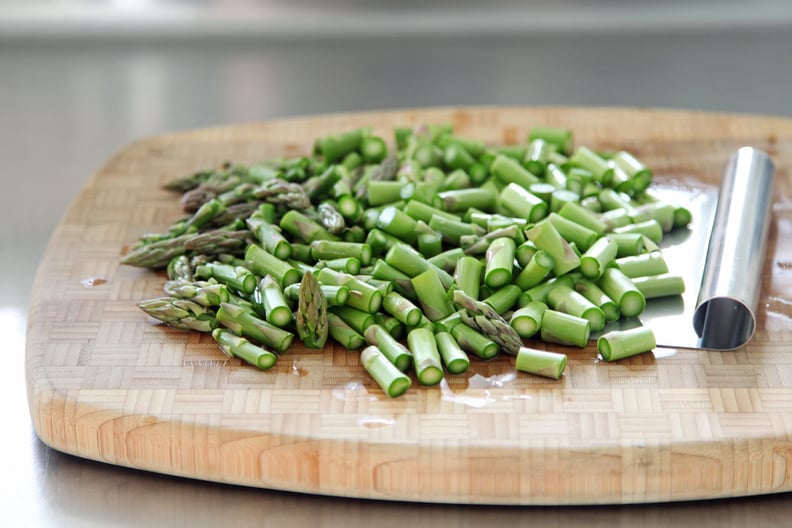 Asparagus
Throw these puppies on the grill with some olive oil and you're set for a Summer of healthy digestion and detox, rich in potassium, chromium, and folate. Its low-calorie, low-carb content will also help if you're watching your waistline. An average cup of asparagus is only 27 calories and offers nearly three grams of fiber. Try these debloating asparagus recipes.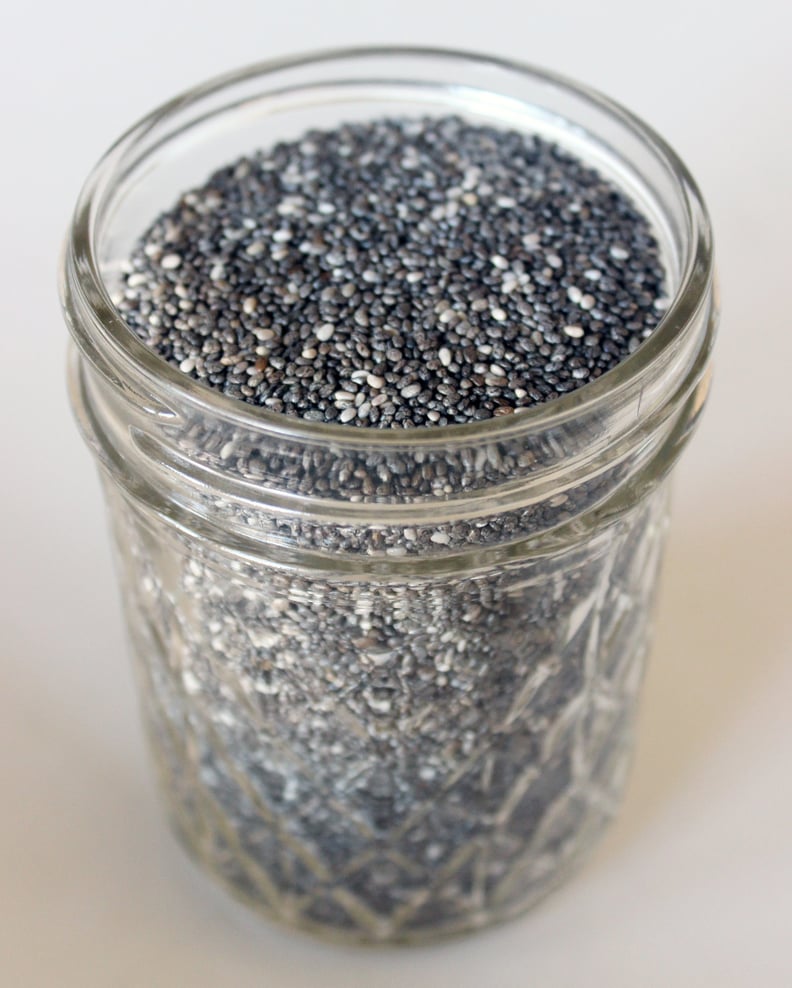 Chia Seeds
Chia pudding, anyone? A little goes a long way! These tiny little seeds are rich in omega-3s and full of protein and fiber. A single serving has almost half of your daily fiber intake! They're also rich in calcium and phosphorus, which are a good metabolism and energy boosters. A recent study has even suggested they can help with insulin resistance.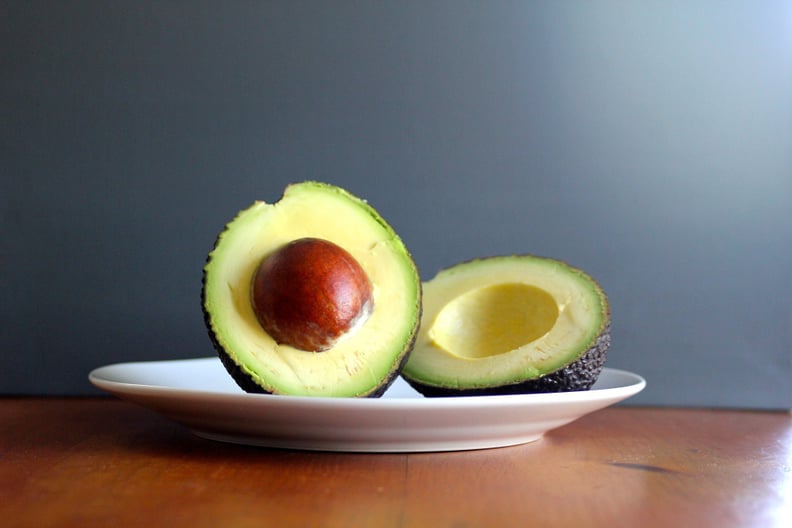 Avocado
Billed as one of the most nutrient-packed foods on the plant, there's no superfood list without avocado! Feel better about your guacamole addiction knowing that this fruit is packed with healthy monounsaturated fats, which can help with lowering and stabilizing your blood sugar. It's also loaded with vitamin K and C and folate, which helps balance your cholesterol levels and can reduce your risk of a stroke. Avocados are rich in fiber, which helps with weight loss, and omega-3s, which are great for brain and eye health. Someone pass the guac, please!